Huggies® Special Delivery™ Are the Softest Diapers Ever
This is a sponsored post for SheSpeaks/Huggies®.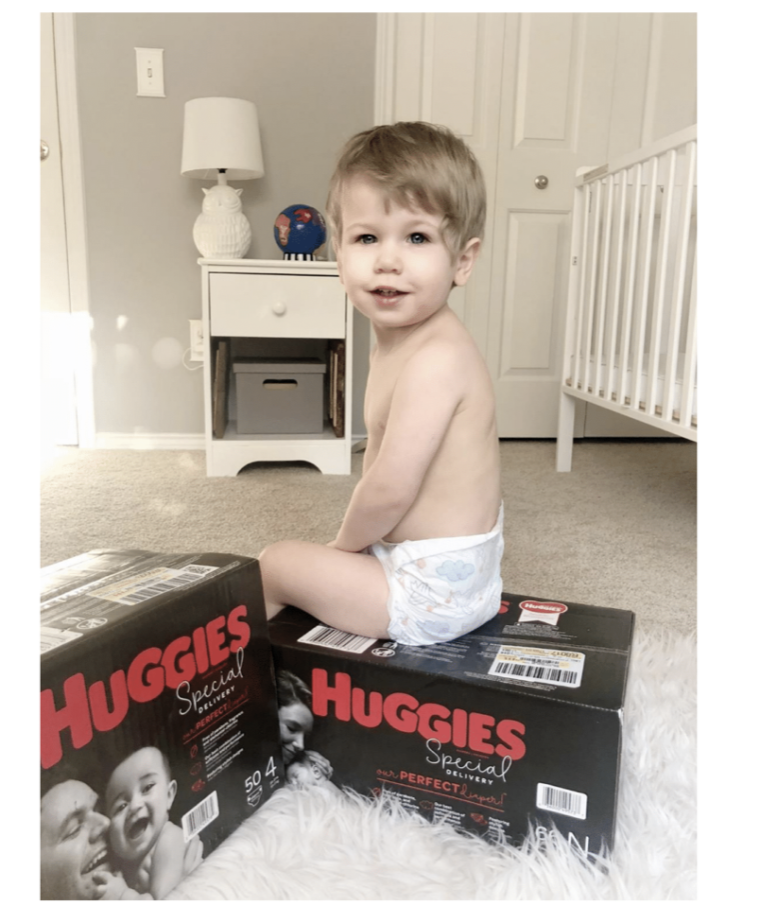 I thought that once Lachlan was born, it would slow us down. I guess technically it has because he's an extra person to handle, but it hasn't stopped us from going out. We began taking Gwendolyn and Lawson along for more shopping experiences shortly before Lachlan was born. Once we brought Lachlan back home with us, we didn't hesitate to bring him out with the rest of the family. One of the things we like to bring the kids along for is family grocery shopping trips.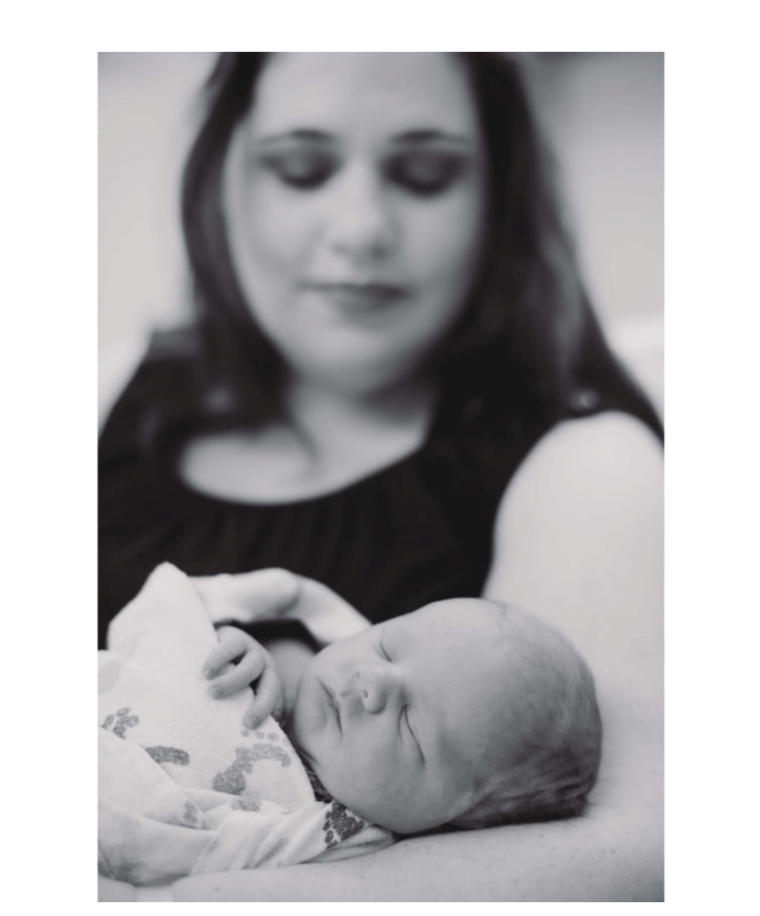 The twins started as a handful, but they are becoming good tag-along buddies. Despite being two-years-old, they keep their public tantrums minimal, which is nice. They are usually very well behaved. One of the few things we have to worry about is diaper changes. They are growing and moving around a lot more, so we have noticed more instances of stuff coming out the sides and up the top. They also like to take off their diapers when they are uncomfortable — especially Lawson. We ran out of the diapers we were using, and so we picked up some Huggies® Special Delivery™ diapers when we found them at Walmart.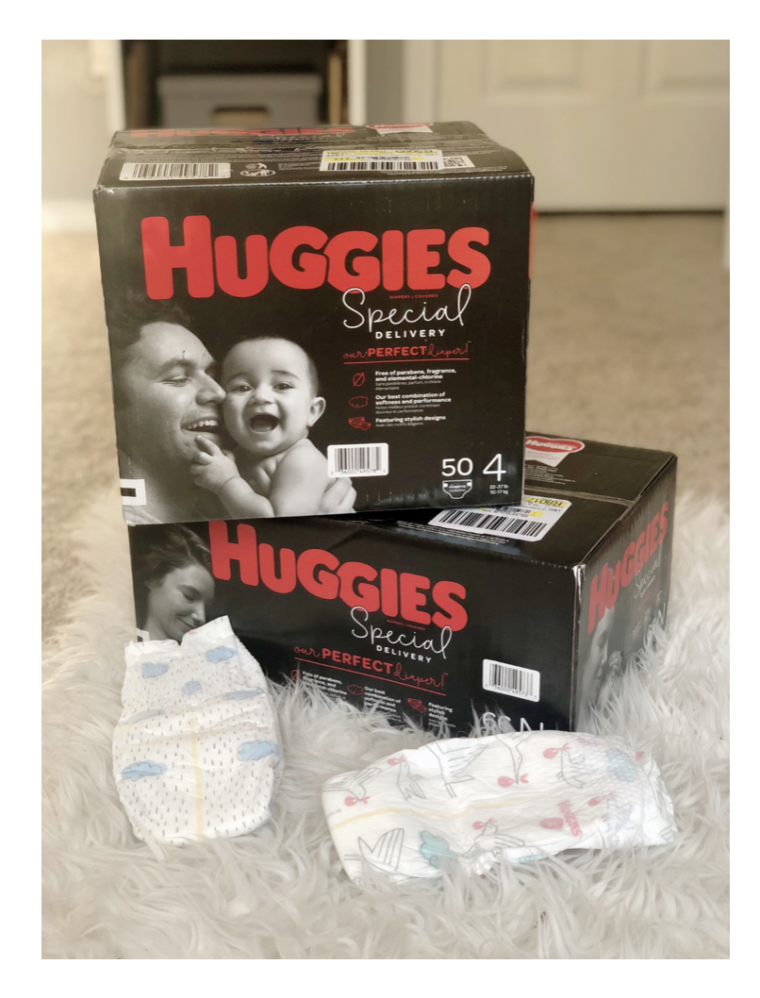 Using Huggies® Special Delivery™
What appealed to us about the new Huggies® Special Delivery™ diaper is that is Huggies® says is their perfect diaper. We had to try it out for the twins and Lachlan, so we picked up a couple of boxes. What makes Huggies® Special Delivery™ so unique and superior to other diapers is that they are premium plant-based* diapers with a mix of softness and great performance. The kids love them because they are cottony and they hold up a lot better than we are used to. When you touch the inside, they are noticeably softer. The kids must feel wrapped in luxury.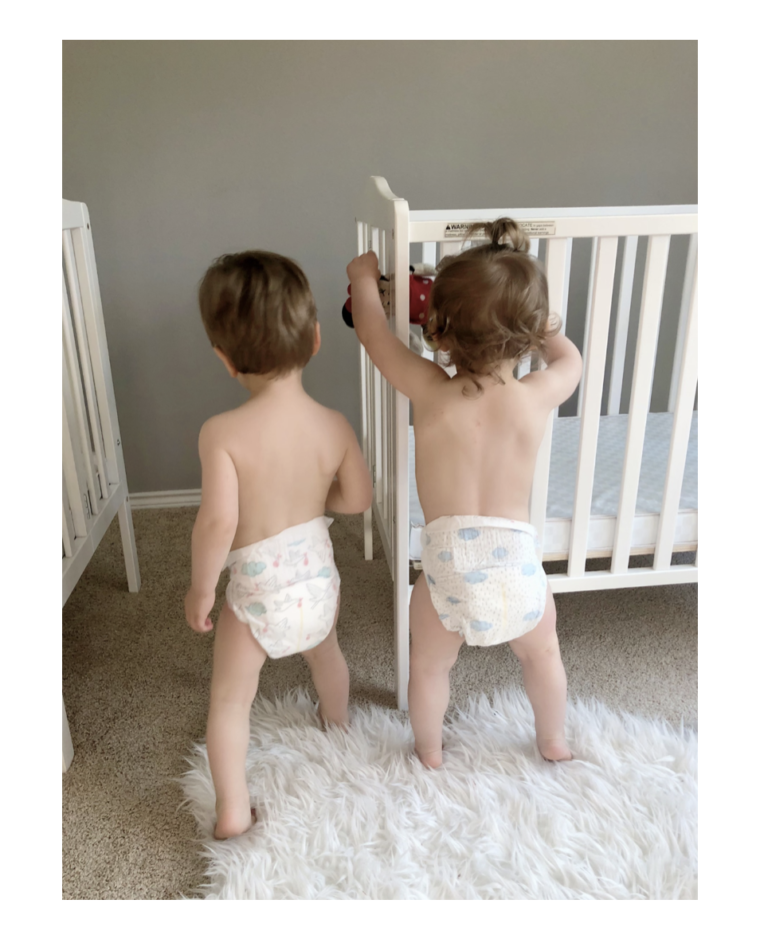 Skin Protection
If you know and love Huggies®, then these are Huggies® softest diapers ever. They protect infants' skin and are free of parabens. The dermatologist tested disposable diapers are hypoallergenic and have no harsh ingredients. Huggies® Special Delivery™ diapers are also fragrance-free and free of elemental chlorine.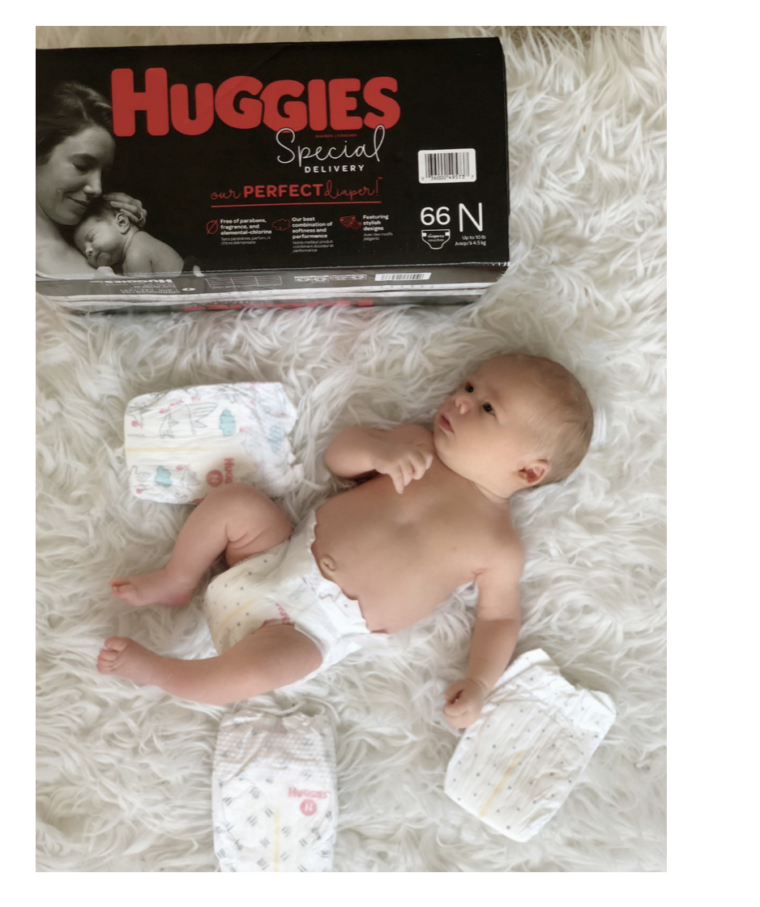 A Better Diaper
Huggies® Special Delivery™ diapers from Huggies® are not just better for baby's skin; they are plant-based* and more effective diapers. The kids wore them comfortably for much longer, and they are excellent for keeping things contained. Huggies® is known for trusted protection, and Huggies® Special Delivery™ diapers last up to 12 hours. Plus, they have a wetness indicator for good measure.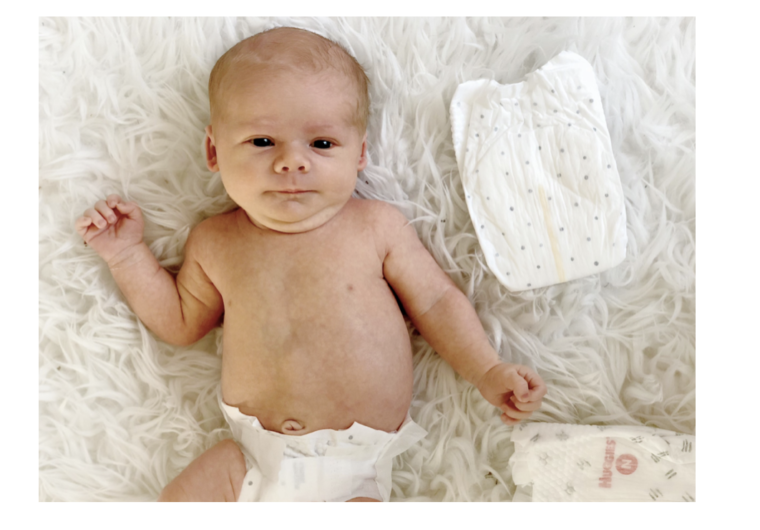 Buy Huggies® at Walmart.com
I found the Huggies® Special Delivery™ diapers on the end aisle display at our local Walmart, You can't miss it. But you can also purchase them online. They come in a variety of stylish designs!
* 23% by weight