I Have Been Keeping A Secret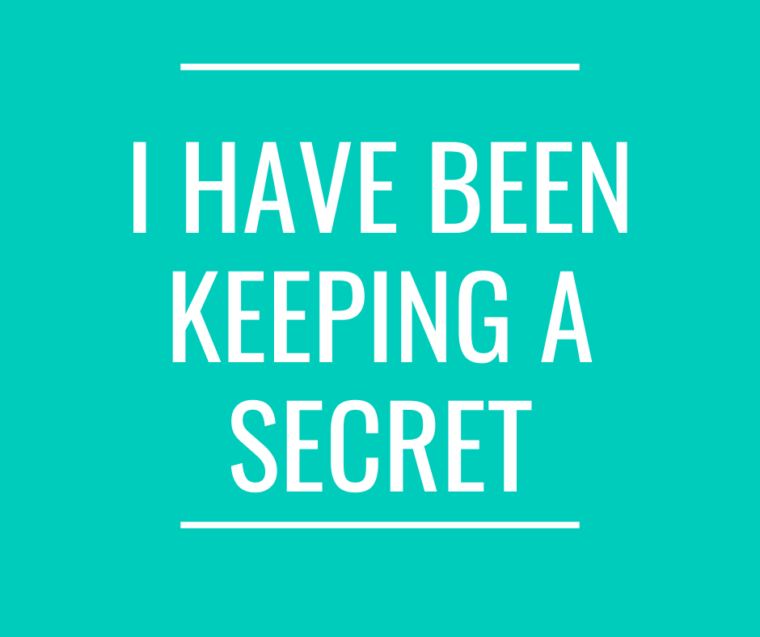 Like I was talking about in the last Facebook live on May 4th 2020 – I have been keeping another secret ( oops!)
NOTHING baby related ( we are only having one baby).
This is something I have been working on for a while – and I wanted to write a post giving a few more details.
When will be the BIG Reveal – Thursday – May 7th 2020 at 5 pm PST – there will be a Facebook Live at the Time and Blog Post 
Hints –
Some of your internet sleuths have figured it out already! You could figure it out with a little searching 😉 If you do figure it out – pretty please with sugar on top do not ruin the surprise there is a lot of explaining I want to do and I do not want that to be ruined.
How Long Have I Been Keeping This Secret – 5ish LONG Months! I know right! Plus a few hundred hours of work during that time which is why our Facebook lives and baby post updates have been a bit sparse.
This is ALWAYS something I have wanted to do!!! I have mentioned many times that " THIS" would be a dream come true. So I am so excited to have it FINALLY come true!