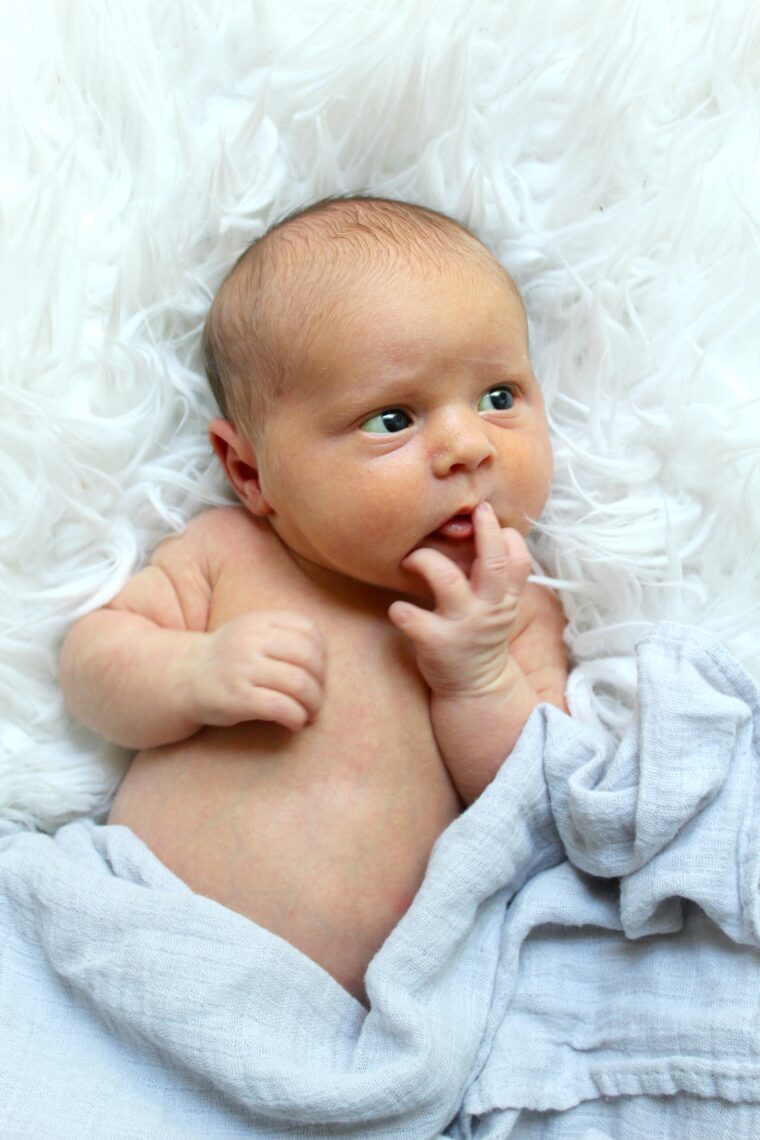 Baby is HERE!
Actually baby has been here for a bit ( I will give you the low-down on another post – or maybe I should make it a video). My 36 week check turned into an emergency c-section which Eric almost missed because everything hit the fan so quickly. We have spent the last 2 weeks pumping milk, cleaning bottles, changing over 30 diapers a day, and maybe eating?
Here are some STATS
Born – June 30th 2020 at 3:53 pm ( I will say I am a little bummed not all the kids have their birthday in July) – born 4 weeks early at 36 weeks 
Height – 18 inches
Weight – 6 pounds 14 ounces
NOW I know you are wanting to know gender and name – I thought it would be TONS of fun to have a giveaway ( only for one day) – I will post the gender and name tomorrow July 17th at 5 pm PST.
How to Enter – Comment on this post only – What You Think The Gender and Name Of Baby 4 Is – the first to get it correct will receive a $40 Amazon Gift Card