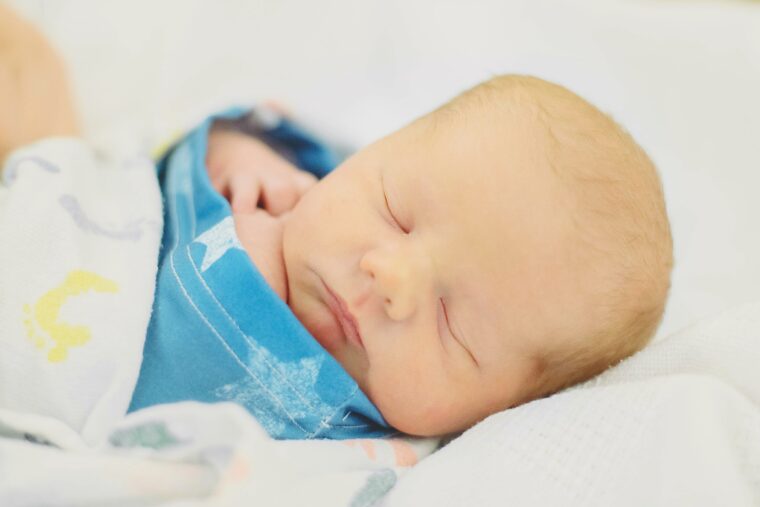 We are so excited to announce that Baby #3 has arrived!!!
He is so sweet and well-natured. He was born July 19th at 1:07 pm measuring 19 inches and 7 pounds 2 ounces.
We were all shocked by his hair – both Gwendolyn and Lawson were born with darker hair ( like I was).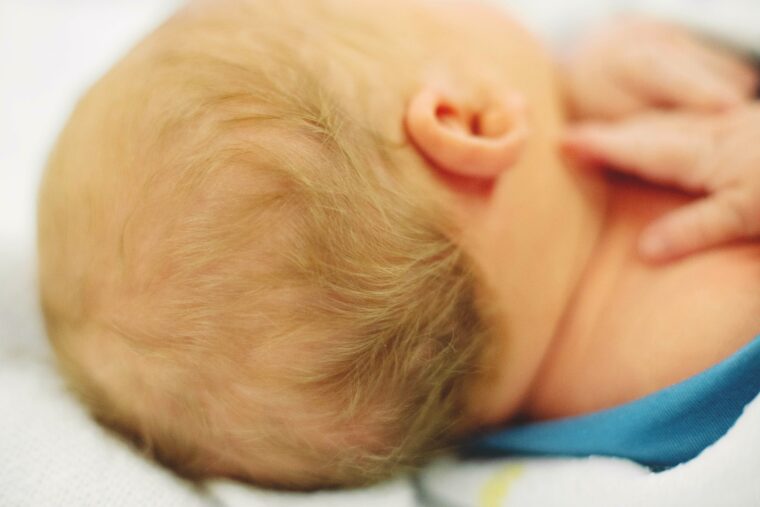 He was born by c-section that was planned ( well semi-planned). My blood pressure got to the point that this little mister was better out than in.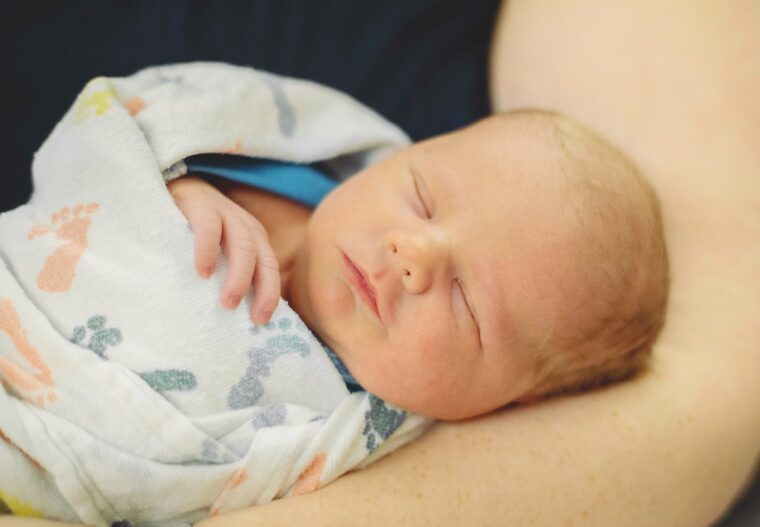 He ended up being born at 36 weeks and 6 days ( so technically a preemie by one day 😉 ). But thankfully he had no complications like Lawson – and was a good eater like Gwendolyn.
Who do you think Baby 3 looks like most? Lawson is on the left and Gwendolyn is on the right
Tomorrow I will be posting the little guy's name 🙂