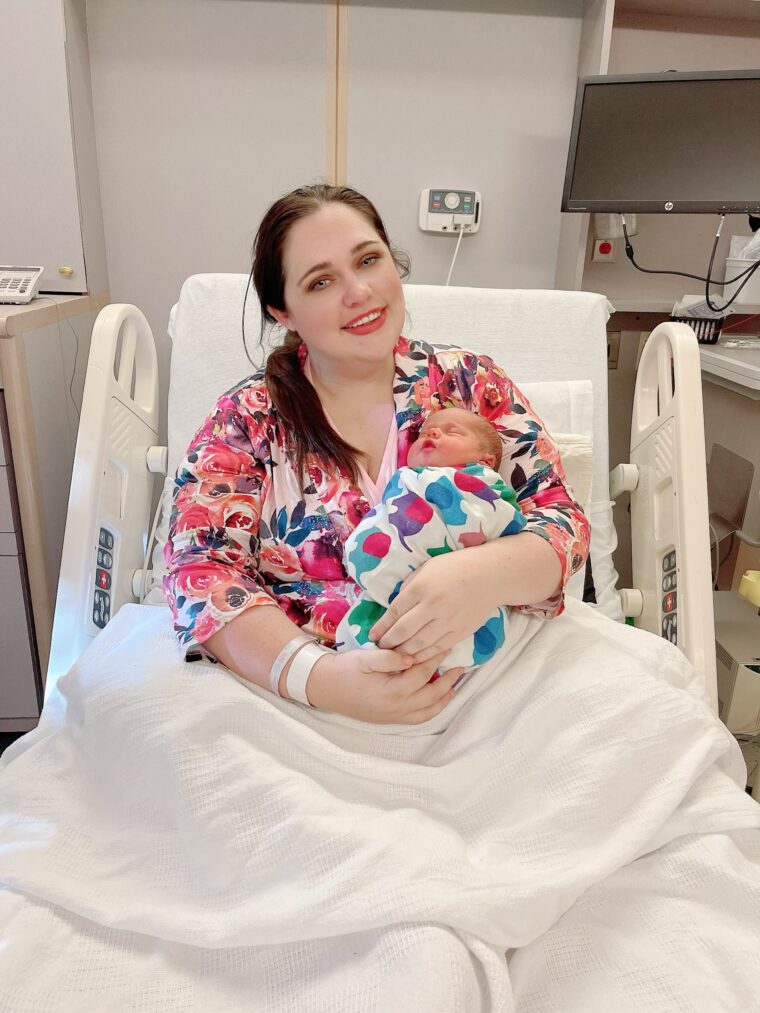 To follow Baby 5's Journey Go HERE.
Baby 5 is HERE and We FINALLY Have A NAME!!!
Are you ready?!!!!
Are you sure?!!!!
Baby 5 is now…………
Gwenyth Grace
We decided to call her by both names – Gwenyth ( Gwen-ith) is her legal first name and Grace is her middle but after a LONG LONG process Eric and I agreed the joining of the 2 names was perfect for her.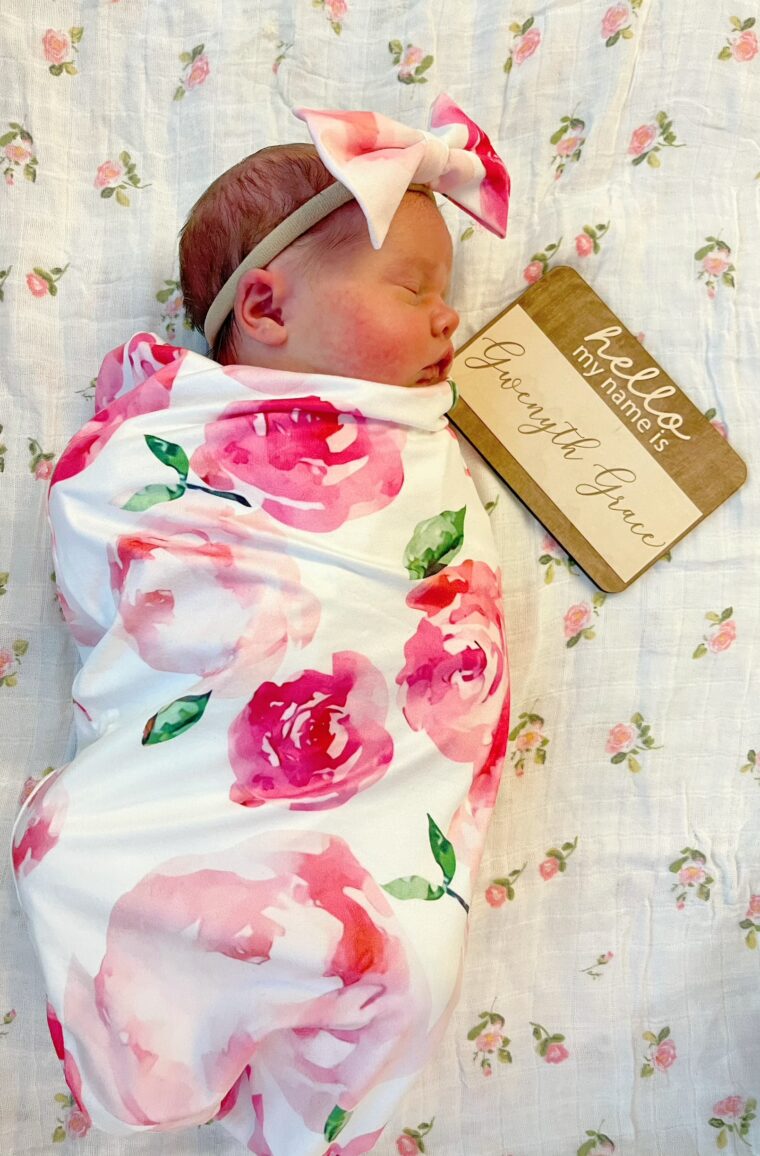 She was born  – July 22 2021
at 2:42 pm PST
Weight – 6 pound 11 ounces
Height – 18 inches – fun fact – Gwendolyn and Gwenivere were both 18 inches long as well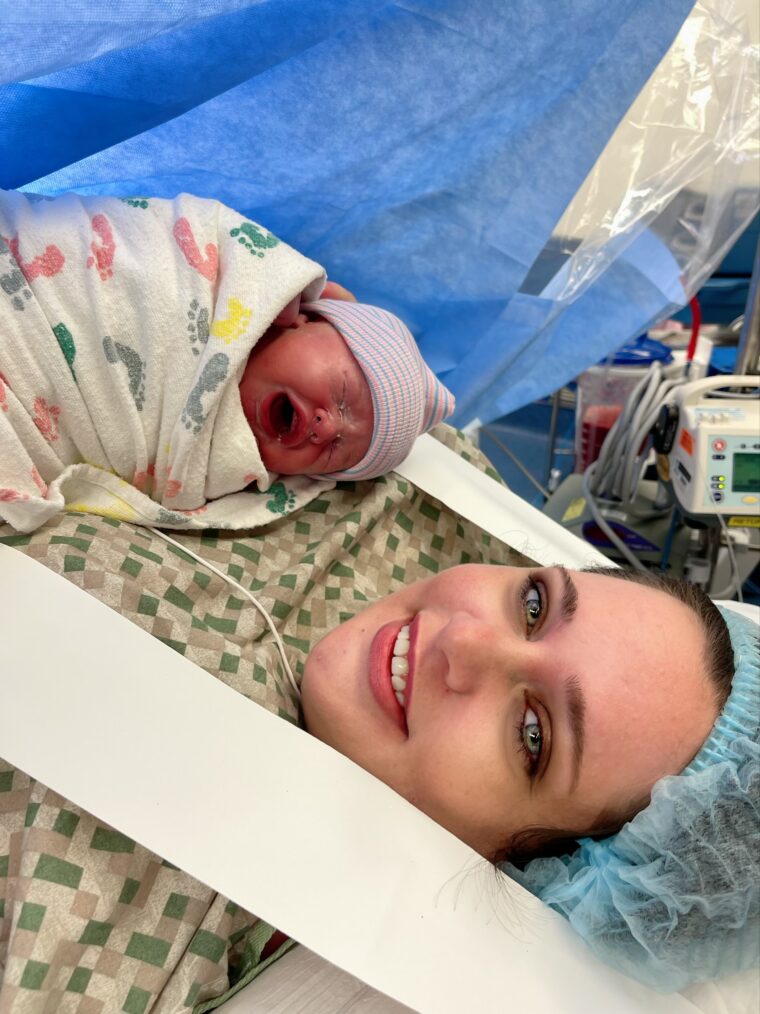 Here is her crying – the first of many times I am sure 😉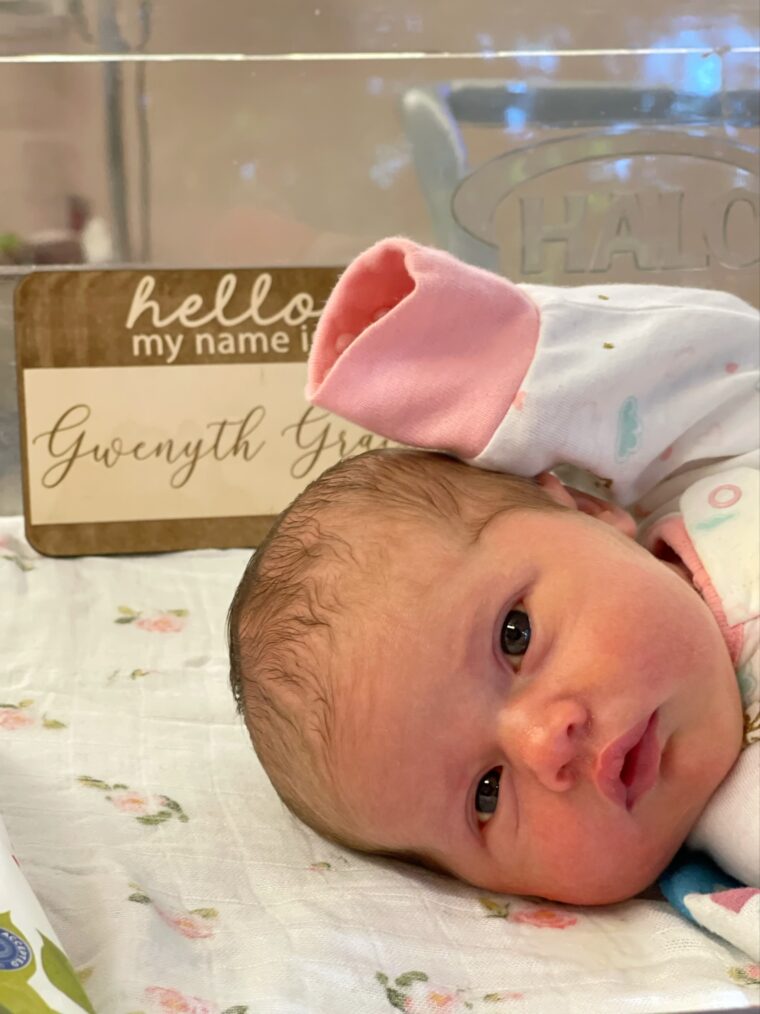 Look at that face though – she was born with darker brown hair – but the same style as all the others – not a ton up top and a ton in the back.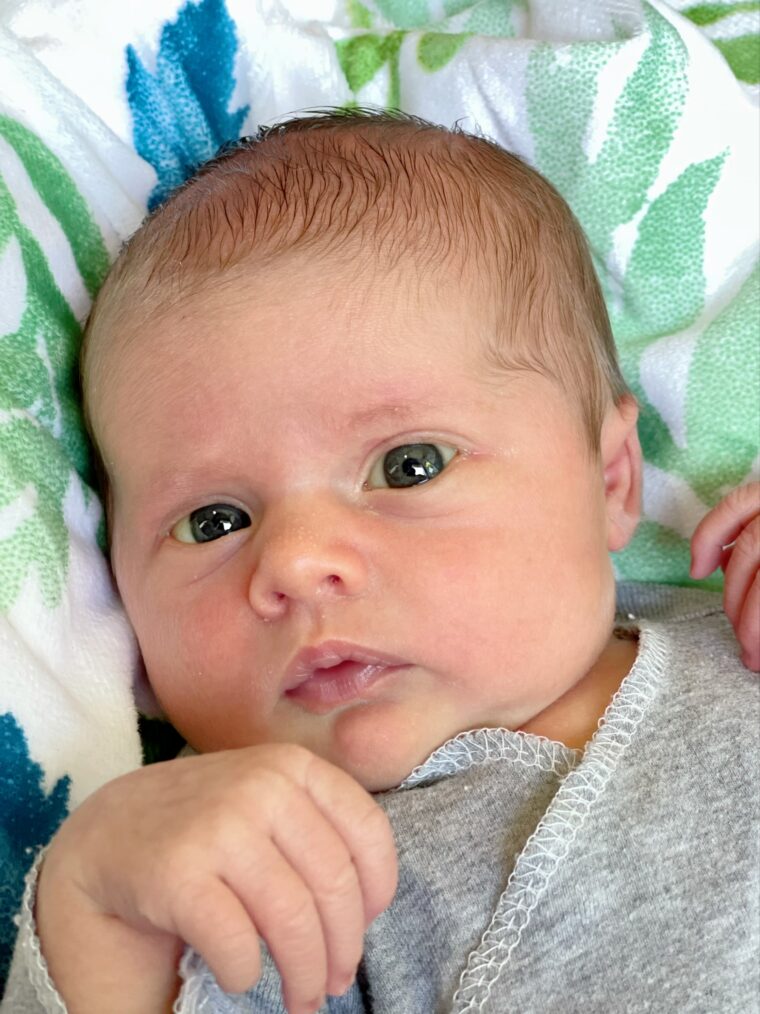 Here is another cute photo I took this afternoon – she has a sweet energy and I cannot wait to see how she grows.
You might notice her eyes are a bit yellow – we are dealing with some jaundice issues. But she is doing very well and Gwendolyn more than anyone else is in love.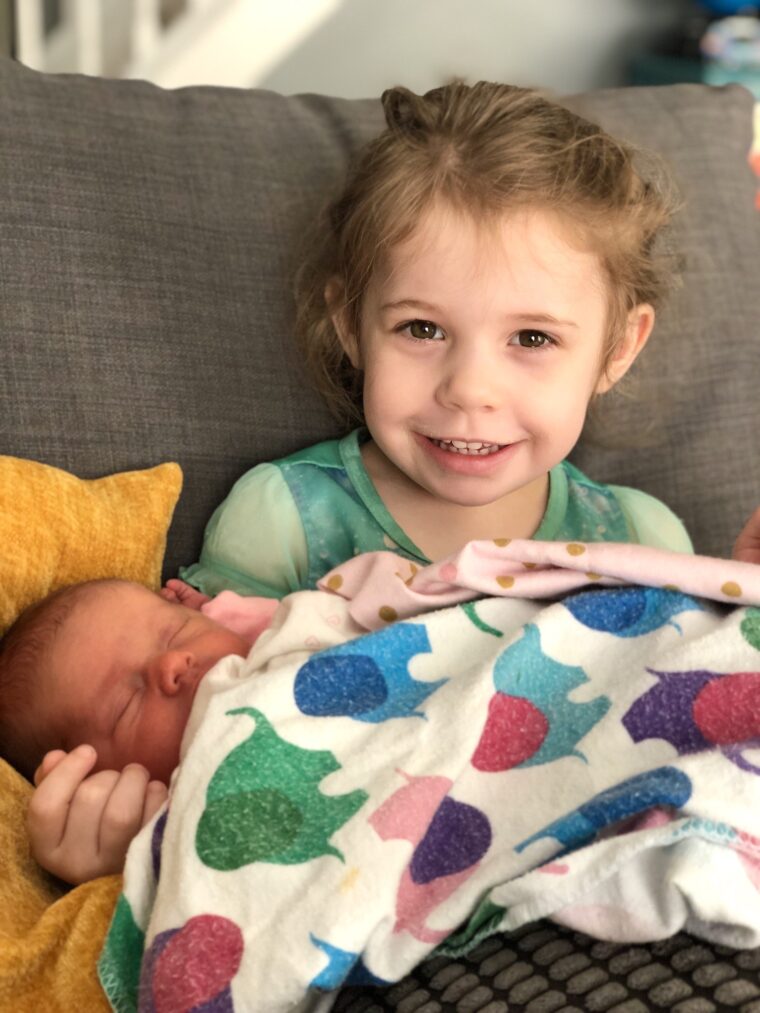 I know many of you have asked about the baby registry and missed it before – HERE is the link. We have been so blessed please do not feel like you need to contribute.