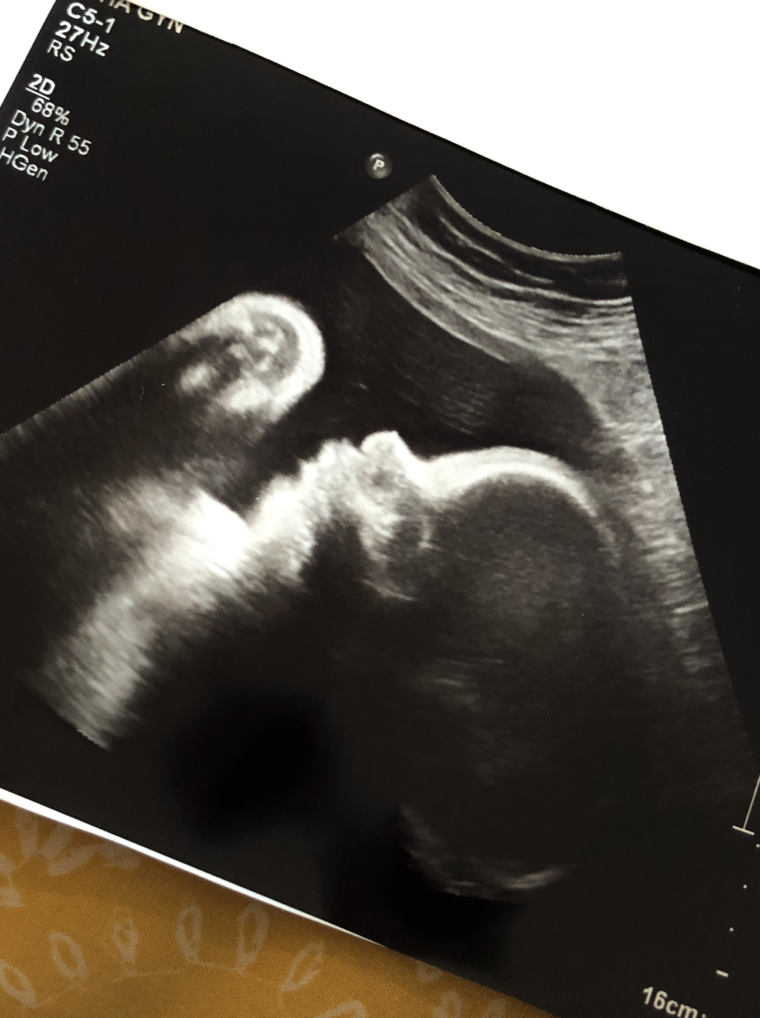 To follow Baby 5's Journey Go HERE.
First off I want to cook this baby as long as possible.
I am super hopeful that we will make it to the very end of July – like July 29 or 30th before my blood pressure increases too much.
To give you a recap every one of the babies have been born prematurely. Not extremely premature – late-term premature but enough that Lawson needed the NICU for a couple of weeks.
So I say July 29th
Eric thinks it will be July 8th ( I have an appointment tomorrow) – he is in full scramble mood. Reasons: the baby has dropped super low and my blood pressure keeps spiking plus the whole having too much fluid around the baby.
OB – thinks it can be at ANYTIME – but we are hoping to get to July 25th ( which would be amazing in her words) but VERY unlikely due to my history.
Time for YOU to guess – when do you think baby 5 will be born?