FREE Pepsi Zero Sugar after Rebate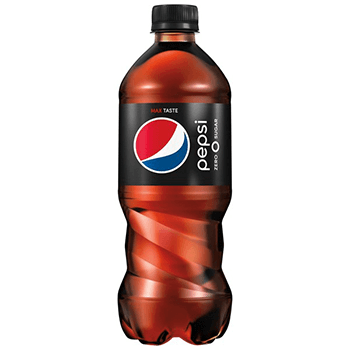 Get up to a $2.50 rebate on the purchase of a 20 oz Pepsi Zero Sugar. Text "Pepsi Zero Sugar" to "81234" and follow the text prompts.
Just purchase 1 Pepsi Zero beverage product in any store between 8/18/21 and 9/17/21. Submit a photo of your receipt. Reimbursement is payable only via PayPal or Venmo up to $2.50.