Lawson Is Featured On CBS Evening News – Boy Genius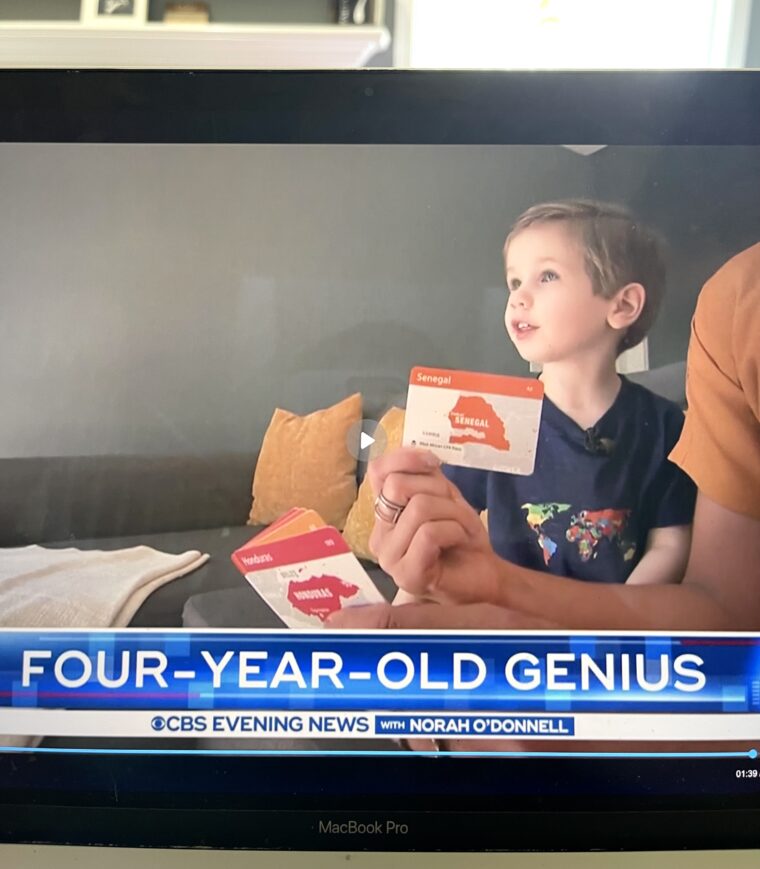 For all of the Lawson posts go HERE.
Couple Important Posts – Lawson Took An IQ Test – Here Is His Score – 4 Year Old 
and Pint-Sized Prodigy Makes Mensa History
and Lawson Is Going To Be on A National News Show
We were told before that the feature would be on the 18th but it was moved to the 19th since they needed a bit more time to get the segment together! So make sure to watch CBS Evening News at 6:30 PST. The producer told me he would send the clip to me as well – and I will make sure to have it up tomorrow if you miss it tonight! We are so excited!!! GO LAWSON GO!