10 Corporate Gifts To Wow Your Clients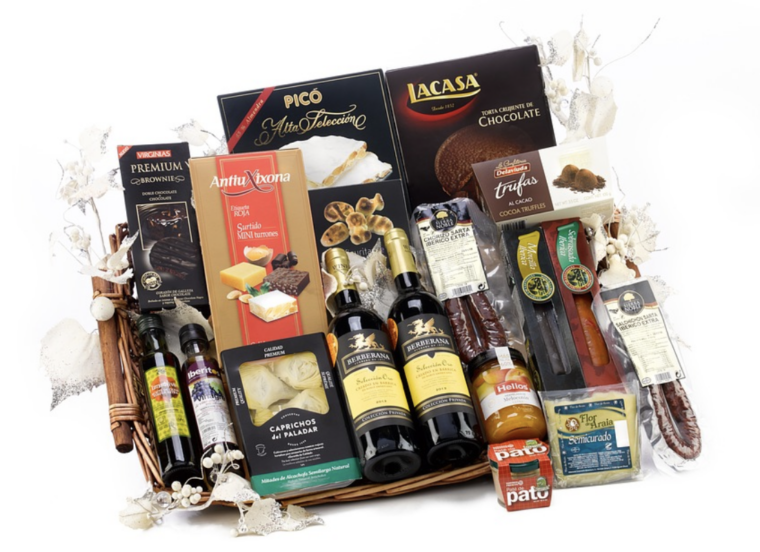 Customer relationships form an important part of a company's success. With the heavy competition that most businesses face today, friendly relations with the client is the edge every business needs. But how can you achieve this relationship? Aside from excellent customer service, corporate gifts are a great option. Here are ten corporate gifts you can opt to please your clients and reduce churn rates. 
Gift hampers
Gift hampers and cards are as best as gifts can get, especially when you get them customized from service providers like Edible Blooms. You can give specific items for a particular client and allow them to choose their gift—a simple win-win.
Coffee blends
Hardly anyone doesn't love their coffee breaks mid-work. That said, break room coffee rooms are usually anybody's least favourite. Make your client's day by giving them coffee blends or samplers for their coffee machine. With this gift, you are bound to become their coffee hero.
Professional notebooks
How many times have you reached out to Post-its and notebooks to take quick notes at work? Chances are, your clients are no different. Make their note-making work simple by giving them customized leather-bound notebooks made in your company colours. Subtly adding your logo also works wonders. 
Customized calendars
We all need calendars to keep ourselves organized and our schedules intact. Therefore, customized calendars are great gift options. Customize them with your brand colours and images for better effect. Consider adding unique designs and features that will dazzle your clients. 
Succulents
Everyone loves a tinge of green in their working space. A low maintenance plant like succulents can be just the green item to add to an office, especially for someone who has a busy schedule. Alternatively, you can also get a realistic artificial arrangement. 
Cook's basket
Does your client love cooking? Get them a personalized cook's basket complete with a cookbook and some non-perishable ingredients. Your client is likely to be delighted with this gift and offer you some homemade gourmet food. What better way to build client relationships?
Golfing paraphernalia
A golf course is where many business deals are sealed, and partnerships are formed. If that sounds like something your clients do, get them personalized golfing paraphernalia like tees or balls with your company's logo. The icing on this sweet cake would be inviting them over for a round on you. 
Ever-heating mug
No tea or coffee lover will ever not complain about a cold drink, especially when the said beverage is served during work. You can be your client's saviour by giving them smart mugs that maintain the drink's temperature for an extended period. 
Upskilling opportunities
If you know your client loves to upskill or anyone they know is looking to upskill, give them that opportunity with a gift card or subscription to a learning platform. Go the extra mile by including their employees into this subscription to create a greater impression. 
Charity donations
Is your client into charity and volunteering work? They are most likely not into material gifts or items, and charity donations in their name are perhaps the best gift you can give them. Not only does it make your clients happy, but it also elevates your brand's values and image. 
Conclusion
Corporate gifts help you keep your clients happy and feeling wanted. However, it does more than just reduce your churn rates; these gifts can also help you propagate your branding efforts within your clientele and to their acquaintances, making your brand more recognizable. With such impact, choose gifts that suit the tastes of each client.