Create an Amazing Holiday Season for Less
The winter holidays are a fun period, where you get to spend time with your friends and family. It's the time to spread good cheer and enjoy the season. But it can also get pretty expensive, especially if you're traveling to meet up with people or hosting lots of people in your home. Controlling your holiday spending is often tough because you want to make people happy (including yourself) and it's not easy to do that without spending at least some money. Fortunately, there are plenty of ways you can have a magical holiday season without spending too much. With a few smart moves, you can avoid overspending and still ensure everyone has fun and makes some memories.
Create a Holiday Budget
Setting a budget for the holidays might not be something you really want to do. Budget is a pretty boring word, and you definitely don't want your holidays to be boring. But a budget is a must if you want to make sure you don't spend too much. If you want to keep your spending low, give yourself a set amount to spend, and don't go over it. Be sure to include all of your top holiday expenses, such as gifts, food, decorations, travel, and anything else that you might need to spend money on. The more detailed you are, the more accurate you can make your budget.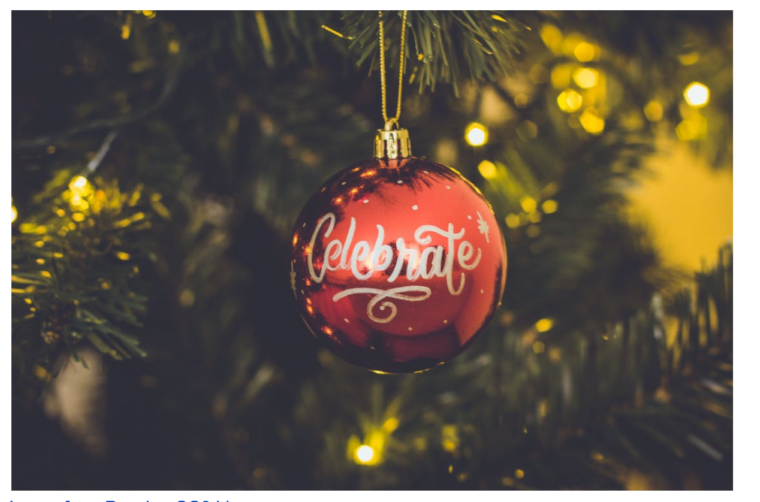 Image from Pexels – CC0 License
Be Smart with Gift Buying
Gifts can take up a big portion of your budget during the holidays. Giving people gifts is fun, and it's great to see the happiness on their faces when they receive something that they love. But you don't have to spend a lot to find the perfect gift for anyone in your family or your friends. One thing that can help you to hunt down affordable gifts is to start early. In fact, if you start as soon as the holiday season is over, you can find some great discounted items that you can save for next year. It's also a good idea to agree on buying smaller gifts for each other so that everyone can save some money.
Use Your DIY Skills
If you're crafty or want to try your hand at making a few things, it can be the perfect way to make some savings during the holidays. You can make all kinds of things yourself to avoid spending too much. Firstly, making all of your own food can help you to save. It might be tempting to buy a few things, but doing it yourself could make it more affordable. You can also make your own decorations using a range of craft supplies or even things you can find around your home. Gifts are another option if you want to get crafty during the holidays.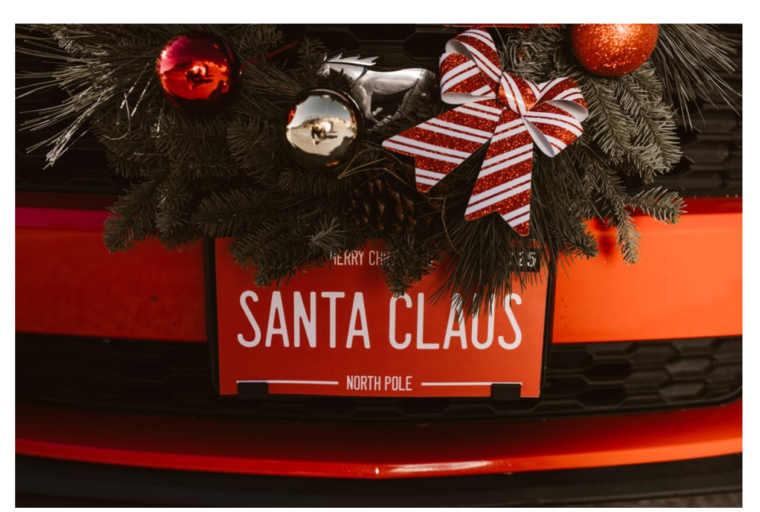 Image from Pexels – CC0 License
Avoid Creating Waste
Wasting money is important to avoid during the holidays too. If you throw away a lot of stuff once the festivities are over, you've basically wasted the money that you spent on it all. One way to avoid waste is to plan carefully when you're buying food. You want everyone to get enough, but it's best to avoid buying too much. If you do end up with leftovers, make use of them instead of throwing them away. Leftover turkey can be used for many things, from sandwiches to soups, stews, and even curries. Another way to avoid waste is to use reusable gift bags instead of wrapping paper.
Look for Discounts
When you're shopping for the holidays, keep your eye out for any discounts that might be available. Coupons can be great to help you save money during the holidays, so watch out for any that you can find both online and offline. Holiday sales are common too, so look out for any stores that are running promotions and sales events that might benefit you when you're shopping. But avoid any deals that aren't really good deals. Sometimes you're just spending more money on something you don't really need.
Give Non-Material Gifts
Giving gifts during the holidays is great, but it doesn't always need to be material items. You can save a lot of money by offering your time and attention to people instead. Promise people that you'll help them to move house or do another favor for them next time they need it. Give them coupons that they can redeem for outings and events with you. These types of gifts can be just as appreciated, and they create memories too.
Saving money during the holidays doesn't have to be difficult. You can restrict your saving in several ways to keep your budget low.