Class Action Lawsuit – Chipotle Hidden Delivery Fees $4M Class Action Settlement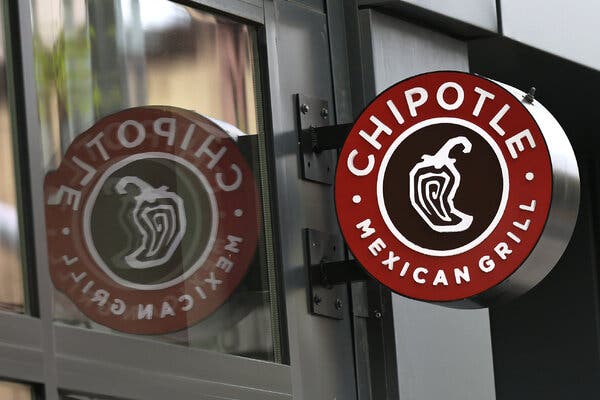 Make claim using THIS LINK.
Proof of Purchase Required: Unique ID required. If you lost or did not receive a settlement notice, you may contact the settlement administrator to obtain your Unique ID.
Claim Deadline: 6/28/2022
The Chipotle delivery fees class action lawsuit settlement benefits consumers who placed a Chipotle order for delivery through the company's website or app between May 11, 2020, and Jan. 19, 2022.