Last Minute Virtual Gift Idea For Mother's Day
Mothers day, a day that celebrates the most beautiful, powerful, patient and versatile humans in existence. Mother's have been around for us through every thick and thin. They've made so many lives simpler. They've not only bought us into the world but have devoted every moment of their own life, giving us the best of everything. Yet we never appreciate them enough. Why should we fall short in giving them a joyous time on one single day that celebrates them?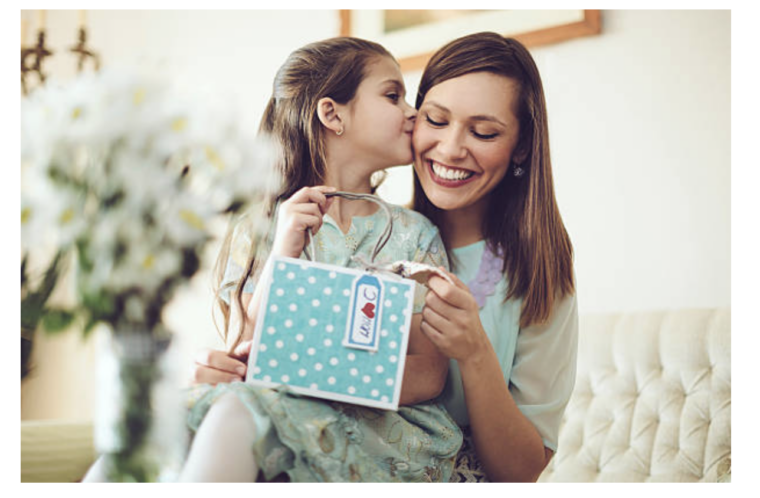 Most of us in modern society, do not reside with our parents, but distance should be no excuse to alter the celebration that your mother needs! This is where virtual gifts come in. It is said that "A Picture is worth a thousand words." We can only imagine how precious videos are! 
Imagine waking up to a screen that displays you! Pictures of you from the past to the present, video messages from all your loved ones talking about fun memories, your achievements, and cherishing you and your existence, making you feel love and pure happiness. Doesn't the joy tear you up a little bit?  Knowing that people; mostly your child, values and treasures you is the most beautiful feeling in the world, and that is exactly what mothers deserve on their day! Celebrate mother's day video maker allows you to compile a stunning video without any technical skills. 
Here are a few aspects that make this video making tool the right option for you!
A] Easy to use and invite 
When you get people in on your surprise video, you need to make sure you aren't bothering them with your surprise plans. This tool allows people to record video on any device without logging in and downloading any specific application. This makes the task easy for the ones you are going to invite for making the special video. 
B] Easy collection, organization, and editing
We know that today everyone is caught up in their busy work schedules and life. Therefore, all the gathering, organizing, and storing is automated so you do not have to struggle with it. Your friends and family can easily create and share HD quality videos and pictures with you, which directly get added to your account. A drag and drop tool lets you insert your own pictures, videos, and music too, adding your personal touch to the video! 
C] Professionalism and affordability 
The smile of your mother is priceless! Hence, no expense should be too much. Yet since everyone thinks of finances, this tool is affordable and helps you fabricate a professional video with great ease.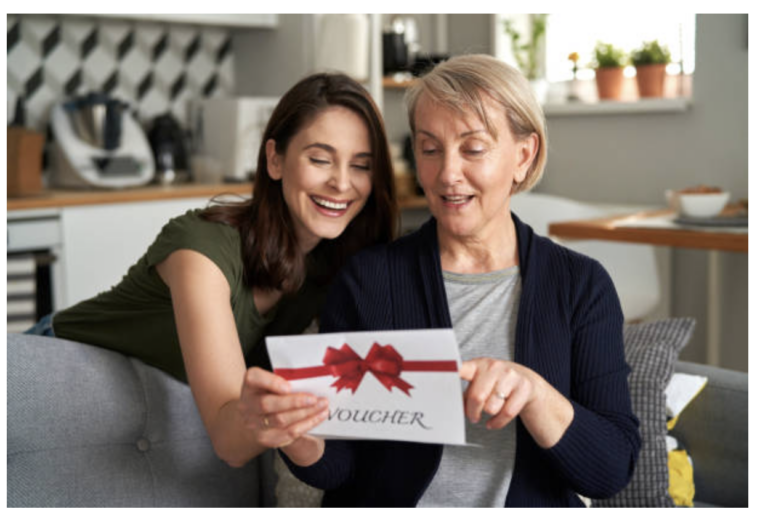 Mothers are highly emotional; they clearly value people more than expensive things. They love reminiscing on the beautiful memories and conversing with their loved ones. With everything mentioned above, you can design a very heart-warming gift for the woman who made you what you are today and express your immense gratitude for everything she has done. You can never make amends to her, but you can make sure this one day, her day, is as impeccable as it could be!