Chipotle: 50,000 BOGO FREE Offers During NBA Finals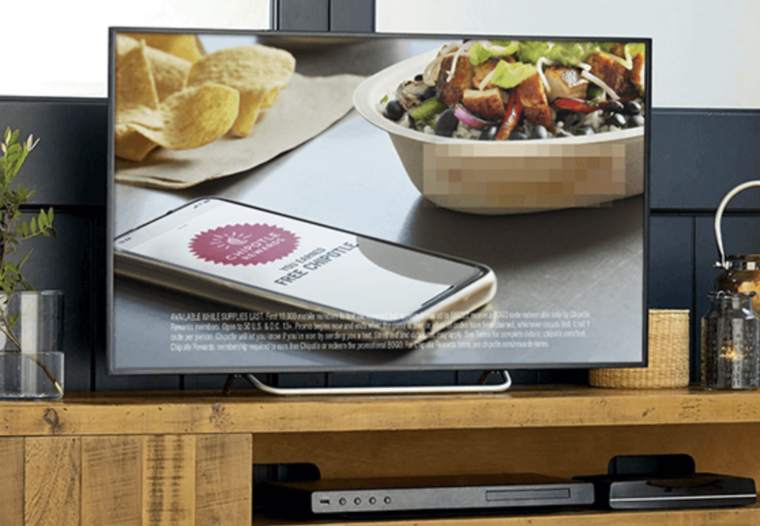 Chipotle Mexican Grill  will hide a unique keyword in its TV ads that will unlock 10,000 BOGOs offers in the first four games of the series. Text the keyword to 888222 before all the BOGOs are claimed for a chance to win.
To join Chipotle Rewards and earn access to free Chipotle throughout the year, fans can visit: WWW.CHIPOTLE.COM/ORDER/CREATE-ACCOUNT.
Game 2 – Sunday, June 5th at 8:00 PM ET – 10,000 BOGO offers
Game 3 – Wednesday, June 8th at 9:00 PM ET – 10,000 BOGO offers
Game 4 – Friday, June 10th at 9:00 PM ET – 10,000 BOGO offers
Game 5 and beyond (if necessary) – More chances to win