Fairlife Milk Class Action Settlement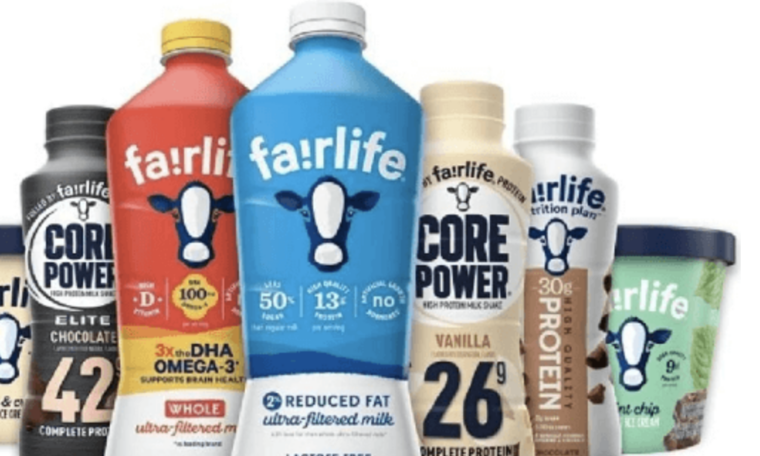 Fairlife Milk Class Action Settlement
Do I Qualify?
If you've purchased Fairlife or Fair Oak Farms milk products on or before April 27, 2022 you qualify. The settlement covers milk, ice cream, butter, yogurt and other dairy products from both Fairlife and Fair Oak Farms. Submit your claim now. There are 52 products part of the settlement.
How Much Can I Claim?
The settlement allows for refunds of up to 25%, though the deal caps payments for class members at $80 with proof of purchase or $20 without proof of purchase. Class members who claim purchases both with and without proof of purchase can collect payments of up to $100.
Deadline to file is Dec. 27, 2022. Only file truthful claims.