Coppertone Spray Sunscreen Class Action Settlement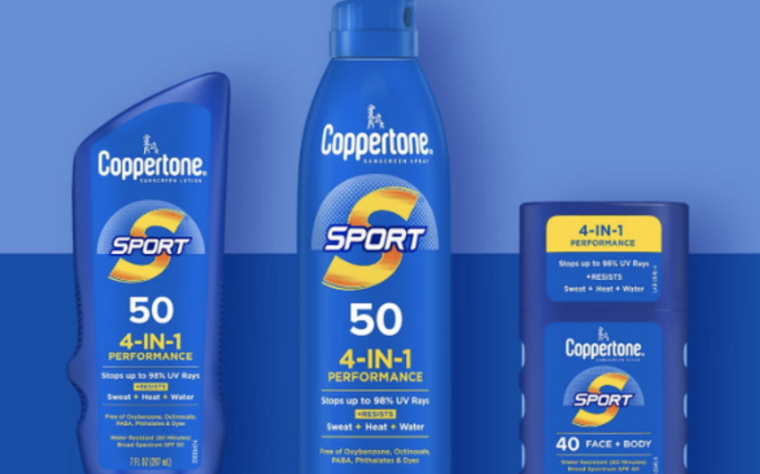 Don't Miss any Class Action lawsuits! Make sure you check out the latest list – HERE
Coppertone Spray Sunscreen Class Action Settlement
You qualify if you purchased certain Coppertone spray sunscreen products purchased in the United States before August 2, 2022, that allegedly contained benzene.
Beiersdorf Inc. and Bayer Healthcare LLC have agreed to pay $2.3 million to buyers of Coppertone spray sunscreens to settle a class-action lawsuit regarding the undisclosed presence of benzene in the products.
The lawsuit was in response to a voluntary recall last September following the discovery of benzene in 12 aerosol SKUs of Coppertone products marketed for adults and children.