Possible FREE Ritter Sport Chocolate Taste Party Kit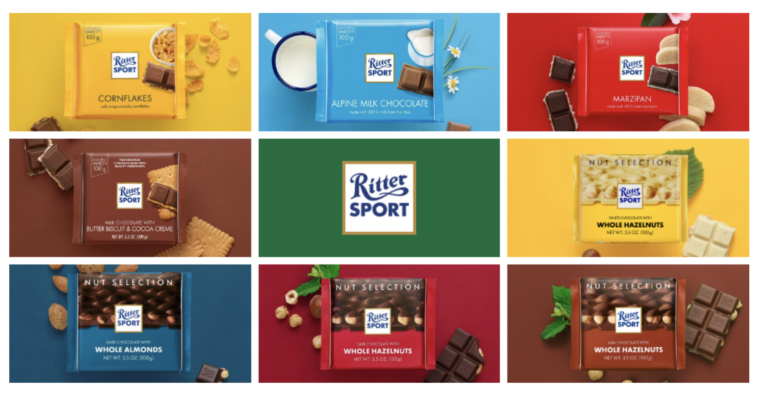 Don't Miss A FREEBIE! Make sure you check out the latest Freebies HERE
FREE Ritter Sport Chocolate Taste Party Kit!
10 Ritter Sport 3.5oz bar

– Milk Whole Hazelnuts
– Dark Whole Hazelnuts
– Milk Whole Almonds
– Dark Whole Almonds
– Honey Sea Salt Almonds
– White Whole Hazelnuts
– Dark Chocolate with Marzipan
– Milk Chocolate with Butter Biscuit
– Alpine Milk Chocolate
– Milk chocolate with Cornflakes
Tryazon will select 100 hosts for this party opportunity . Those chosen will receive a party pack with a variety of Ritter Sport Chocolate to showcase and sample with friends and family!