HGTV Dream Home 2023 Giveaway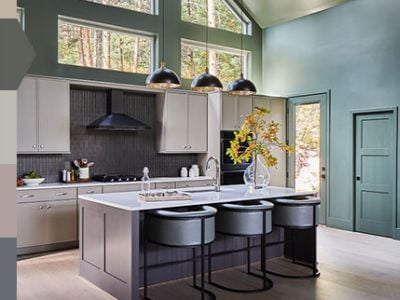 Do not miss any giveaways! Go to the giveaway page to find all the giveaways I have posted.
Win a fully furnished dream home in Colorado in the HGTV Dream Home 2023 Giveaway!
The winner will also get a 2023 Jeep Grand Cherokee and $100,000 cash!
Over $2.7 million prize value!
Enter once per day on HGTV (link below) and once per day on the Food Network website.
In lieu of taking possession of the home, the winner can take $750,000 in cash.
End Date:
February 16, 2023