Panda Express: New Rewards Program (25% off + More)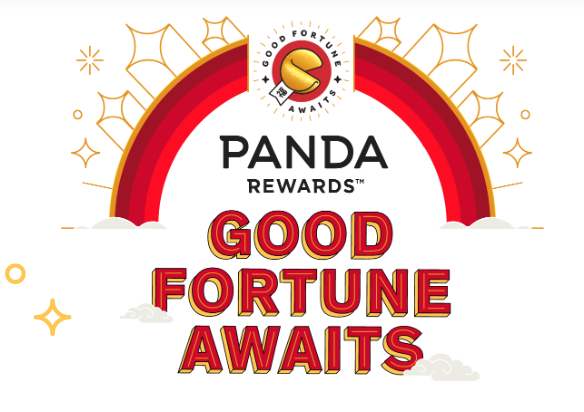 Panda Express' latest rewards program
Introducing Panda Express' latest rewards program! Now, in addition to enjoying your favorite Panda Express dishes, you can earn valuable rewards along the way. Let's take a closer look at the benefits:
Sign-up Bonus: When you register for the rewards program, you'll receive a coupon granting you a fantastic 25% discount on your entire order, with a maximum savings of up to $10. It's a great way to start your Panda Express journey.
Earn Points: For every dollar you spend at Panda Express, you'll accumulate 10 points. This means that the more you dine at Panda Express, the more points you'll earn.
Redeem Points: Once you reach a total of 200 points, you can redeem them for a selection of exciting prizes. The rewards may vary, but they'll be something special to enhance your Panda Express experience.
Monthly "Good Fortune" Gift: As a member of the rewards program, you'll receive a monthly "good fortune" gift. This could include special discounts, bonus points, or even a digital fortune cookie. It's a delightful surprise each month.
Birthday Gift: On your special day, Panda Express will celebrate with a special birthday gift just for you. It's a fantastic way to make your birthday even more memorable.
Don't miss out on this incredible opportunity to enhance your Panda Express experience! Sign up for the rewards program today and start enjoying the benefits and rewards. Happy dining!