5 Clever Tips To Help You Shop For Glasses Online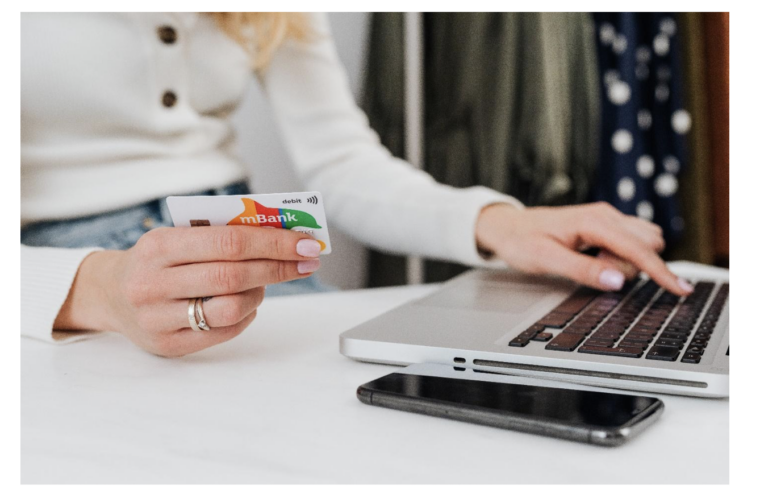 It may be surprising to note that a majority of Americans need vision correction. In fact, a whopping three out of four Americans require glasses, according to research from the Vision Impact Institute. Since poor eyesight is genetic, many households may even have several members who need prescriptions. As such, these families will generally try to find the most convenient methods to get their corrective eyewear.

Buying online is a popular option for most consumers nowadays. Around 55% of consumers from the US prefer online shopping over purchasing in-store, as it allows them to peruse products from the comfort of their own homes. This also applies to glasses, as Vision Monday discovered that over 14% of eyewear buyers used the Internet for their purchases in 2020. What's even better about this setup is that there are ways to optimize the digital shopping experience even further to save on costs. To help you out, here are five clever tips to help you shop for glasses online.

Try on glasses virtually

Before, the main advantage of buying in person was the ability to experiment with different frame styles. Today, reliable eyewear companies now allow you to virtually try on glasses from the comfort of your home. These services allow consumers to see which glasses suit them via a real-time video, either through using your device's camera or with an uploaded image. With this feature, consumers will have a broad selection of glasses to choose from until they find the perfect style for their faces, making it easier to choose a preferred frame.

Subscribe to brand newsletters

One of the perks of buying glasses online is that brands will usually release discounts and offers via their websites. These can significantly lower the price of eyewear, which is beneficial for those who have to buy more than one pair. The only problem is that these deals are often only available for a limited time. The best way to keep track of these discounts is by subscribing to a brand's online newsletters. Eyewear companies typically announce digital sales through their newsletters in advance, and subscribing means you'll be able to take advantage of these promotions as they happen.

Take an online vision test

When buying corrective glasses online, it's best to have an updated copy of your prescriptions. These are typically only valid for up to two years; otherwise, eye experts recommend getting your eyes checked again. However, not everyone has the time to schedule an appointment with their optometrist right away. Fortunately, you can now get your eyes checked at home using an online vision test. Although this is only available for those who have single-distance prescriptions, the results are still going to be checked by a licensed eyecare provider. In doing this, you'll be able to get updated prescriptions conveniently at home.

Check for vision insurance

Many consumers are unaware that plenty of eyewear retailers accommodate insurance plans. In fact, some companies accept vision insurance, which can potentially cover the cost of new glasses. These either work by submitting insurance documents directly to a brand via email or by reimbursing your eyewear costs to your insurance provider with a receipt. All you have to do is explore eyewear websites for more details and accomplish everything required. With a bit of extra work, you can reap eyecare benefits even when shopping online.

Don't overlook shipping

Online shoppers place a lot of importance on shipping costs when making a purchase. Often, free shipping plays a huge role in determining whether they should buy an item. Eyewear retailers usually offer a variety of shipping options, with the more immediate deliveries costing more than if you wait longer for an item to arrive. But as we emphasized in an article on the things worth splurging on, both convenience and time are highly valuable. As such, it's worth it to go with the shipping option that gets you your eyewear the fastest, especially since prescription glasses are considered essential items.