Lawson' Art Will Be In The Oregon State Fair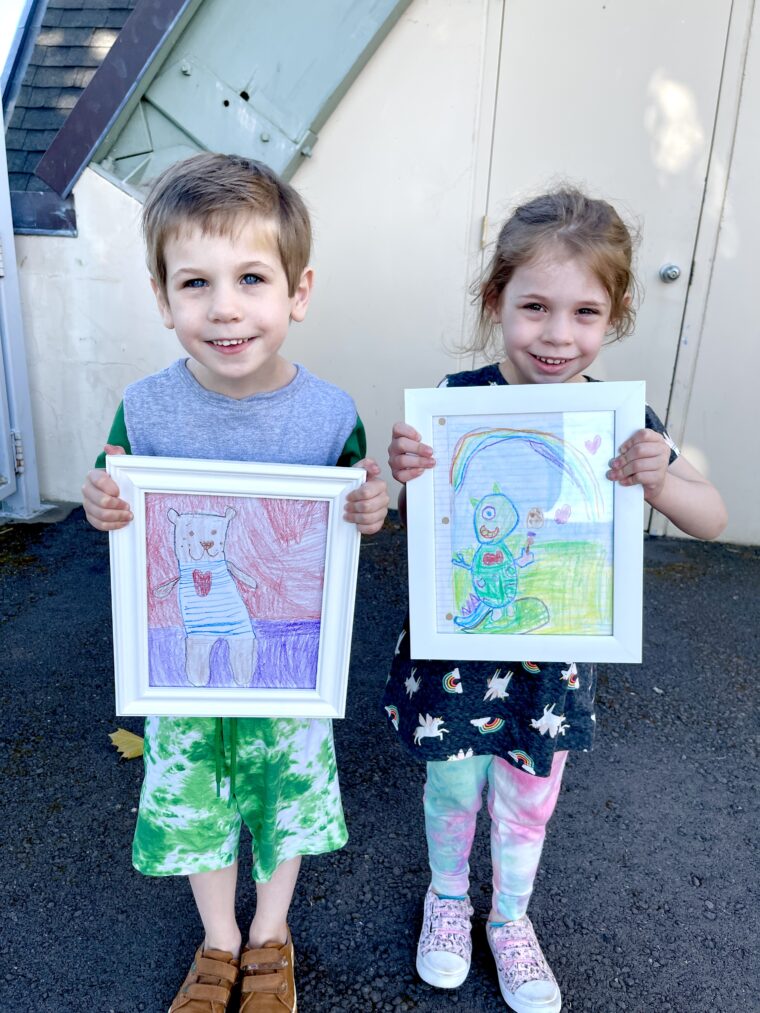 Lawson also wanted to enter this year. He decided to draw his Teddy Bear "Teddy" who has been his champion since he was 2 months old.
If you are heading to the Oregon State Fair please make sure to check out her art work – it will be in the creative living location. The fair is not going on for too long so make sure to check out the website for all the information. Tickets are pretty inexpensive – we are planning on taking the whole family!