McDonald's 50¢ Double Cheeseburgers for National Cheeseburger Day!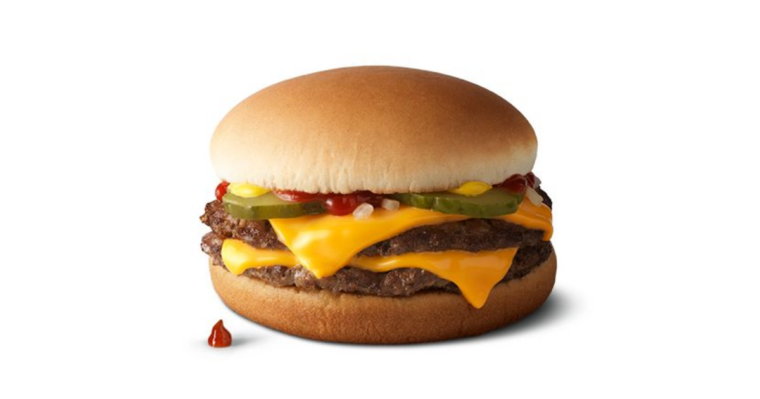 Don't forget to mark your calendars! McDonald's is gearing up to celebrate National Cheeseburger Day, and they have a special treat for you. Starting on September 18th, 2023, participating McDonald's locations will be offering Double Cheeseburgers for just 50¢. And the best part? No purchase is necessary when you order through the McDonald's app!
This amazing deal is exclusively available on September 18, 2023. To claim your 50¢ Double Cheeseburgers, simply open the McDonald's app and navigate to your "offers" tab. Once there, tap on "Use Offer," and voilà! Your discount will be automatically applied when you check out.
Get ready to satisfy your cheeseburger cravings and celebrate National Cheeseburger Day in style with McDonald's on September 18th!