Olive Garden's Never Ending Pasta Bowls Are Coming Back on September 25th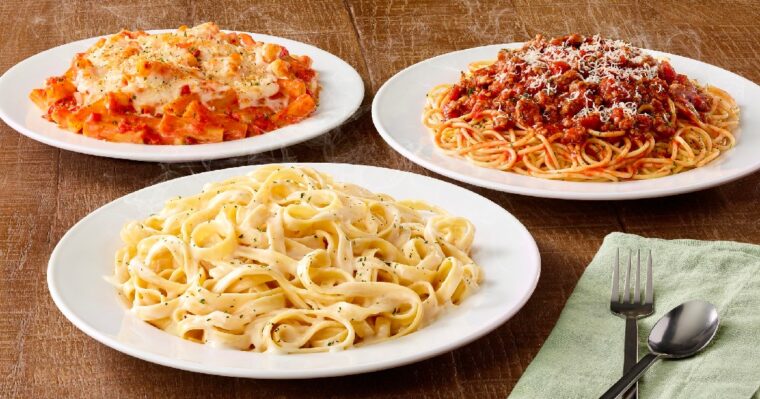 Attention all pasta enthusiasts! Prepare your taste buds because the highly anticipated Never Ending Pasta Bowls are making a triumphant return to Olive Garden! You can now enjoy endless servings of your favorite pasta dishes for just $13.99. This beloved annual promotion comes complete with unlimited breadsticks and your choice of soup or salad, and it's available from September 25th to November 19th.
But here's the exciting news: Members of the Olive Garden eClub can savor this pasta extravaganza a whole week in advance, starting on September 16th.
The possibilities for crafting your perfect pasta creation are boundless! Select from a variety of four pasta types and five delectable sauces. If you're feeling indulgent, you can even opt for the never-ending toppings, available for an additional $4.99, which includes three tantalizing topping options.