HOT MUST READ NEWS: Class action settlement: Misrepresented linens at SmartBargains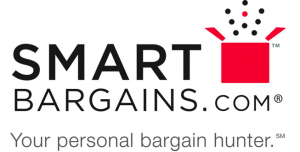 I try and keep you my reader as informed as possible for what is happening in the world of shopping – I hope you forward this post to friends and family because if this does not affect you directly it may affect them- to share – there are neat little social media buttons at the bottom of this post – easily post on your facebook or twitter 🙂 Thank you so much.
Okay HERE is the news :
A recent class action lawsuit filed against SmartBargains.com claims that it misrepresented the thread count on select 2-ply or multi-ply linens. If you purchased a qualified item from January 1, 2004, through February 16, 2011, you may be entitled to receive benefits. If you wish to return the product, you'll receive a partial refund of up to 25% (or 100% if they're unopened). Or, if you wish to keep them, you'll get a $25 off coupon good on a future purchase of $25 or more. The last day to file a claim is June 3.