Class action settlement: Misrepresented Windows installs from Acer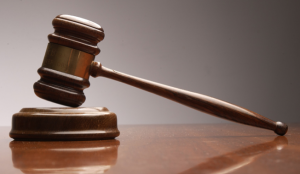 A recent class action lawsuit filed against Acer America claims that it knowingly installed a lesser-equipped version of Windows without full recovery options.
If you purchased a  Acer computer between March 24, 2005 and May 1, 2011, you may be entitled to receive benefits. If affected, you can obtain a recovery CD-ROM designed for your particular version of Windows, have Acer install a new drive and Windows (for those whose hard drives failed), or get reimbursement for repairs up to $50. The last day to file a claim is March 14, 2012, or 30 days after the court grants final approval of the settlement, whichever is later.
Thanks! DealNews