RECALL ROUNDUP: Meijer Candles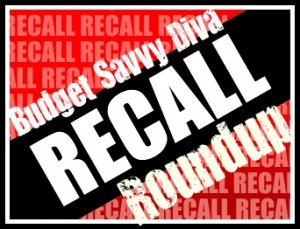 ——————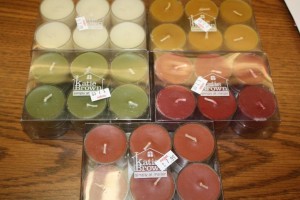 CANDLE SETS
DETAILS: Katie Brown 12-piece tea light candle sets imported by Meijer Inc. of Grand Rapids, Mich., and sold exclusively in Meijer stores in Michigan, Ohio, Kentucky, Illinois and Indiana from October 2010 through March 2011. The candle sets were made in India.
WHY: The clear plastic candle holder can ignite, posing a serious burn and fire hazard to consumers.
INCIDENTS: The company has received one report of the resin cup catching fire and melting. No injuries or property damage have been reported.
HOW MANY: About 7,600.
FOR MORE: Call Meijer at 800-927-8699 between 8 a.m. and 5 p.m. EDT Monday through Friday, or visit the firm's website at http://www.meijer.com.
Read more: http://www.sacbee.com/2011/05/18/3636875/recall-news.html#ixzz1MlLVcPHz