Frugal Fun: Winnie The Pooh Cake Pops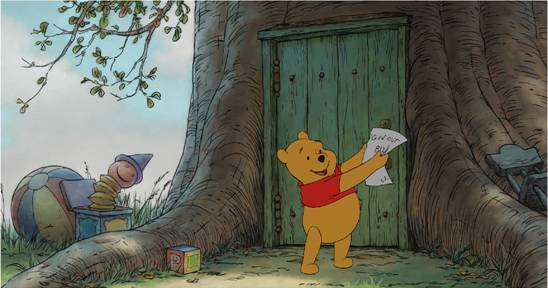 In a mere two weeks ( July 15th) everyone's favorite bear will be on the big screen – Winnie The Pooh!
I cannot wait to post my full review of the film but I will say for right now that this film is an instant classic – and I cannot wait to see it in the theaters again and own it on blu-ray. I have always been a Winnie The Pooh fan – my first teddy bear was in fact a Winnie The Pooh doll. There is something so endearing about Pooh's constant search for that illusive honey 🙂
To get into the spirit of Winnie The Pooh I found some frugal Winnie the Pooh fun for Everyone!!!
Find out how to make these oh so cute pops HERE