NEWS! Bankruptcy – American Airlines Files for Chapter 11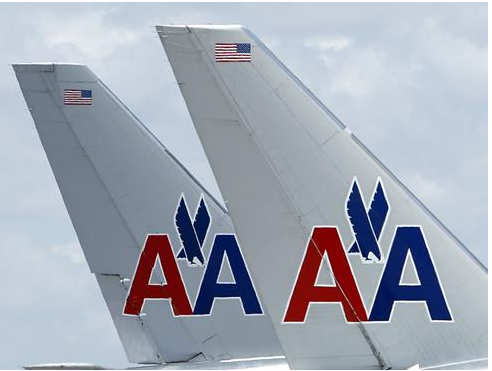 I personally do not like flying on American Airlines but I am saddened by this news
American Airlines parent AMR Corp. filed for bankruptcy after failing to secure cost-cutting labor agreements and sitting out a round of mergers that dropped it from the world's largest airline to No. 3 in the U.S.
"Cuts will come: They've said everything is normal for now, but the cutting will surely start soon. They'll reduce aircraft, employees and routes," said Seth Kaplan of Airline Weekly. And I am thinking a rise in cost of tickets?
American Airlines is currently in a whooping $29.6 billion in debt!!!!
What do you think about this Bankruptcy?
Thanks! American Airlines.com