The 'War Horse' Red Carpet Premiere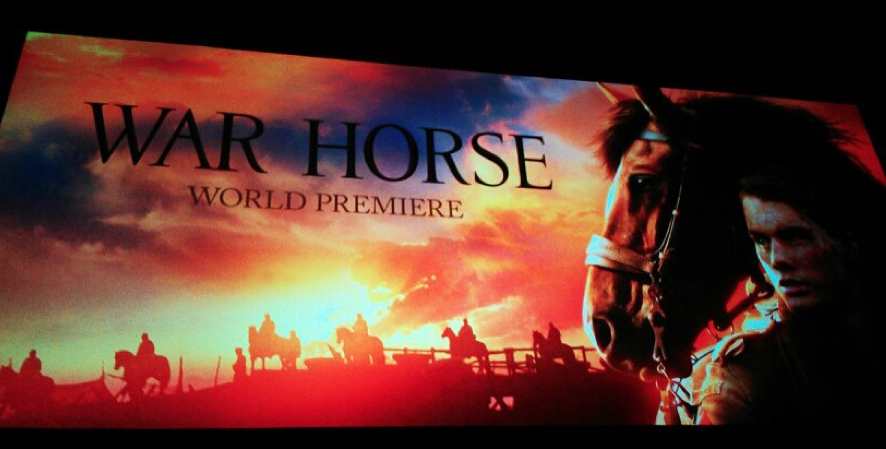 As many of you know that I was lucky enough to attend War Horse World Premiere in New York City last Sunday at Lincoln Center. Before I go on about the premiere I want to say how amazing the film War Horse is. It is such a powerful film plus being educational at the same time ( which makes this History major proud 😉 ) There will be a full review of the film as we get closer to the release date but I just wanted to let y'all know that War Horse = Amazing!
Okay now on with the pictures!
Thank you everyone who helped me ( over 500 Budget Savvy Diva readers helped!) pick my dress plus my hair style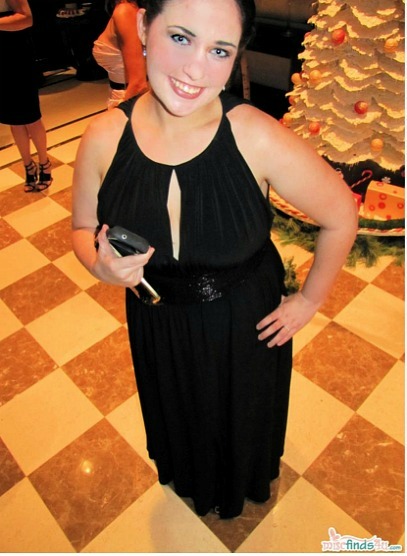 Now that I was red carpet ready all I needed was my ticket and badge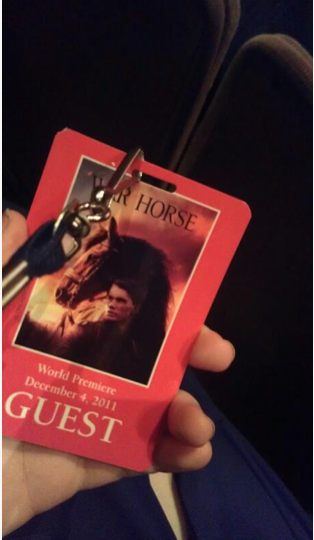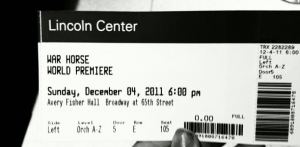 With Ticket and Badge in Hand It was Time To Walk The Red Carpet – I was surprised how many New Yorkers turned out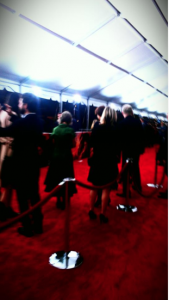 After taking my seat – we were only 10 feet away from stage – Steven Spielberg takes the stage to introduce the film and actors
Now time for the after party 🙂 There was TONS of yummy food and drinks in this multi – floor party! Here is a quick shot that I took of the fun!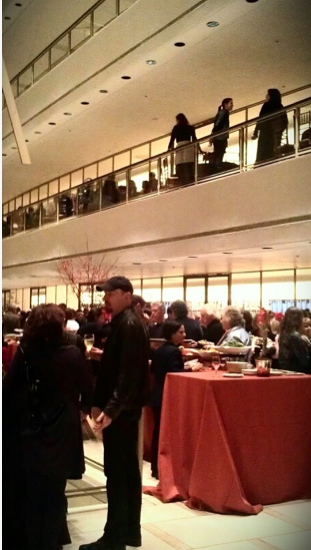 And to conclude is a picture of Budget Savvy Diva with the other bloggers who were in our event + the amazing Disney publicist who put this trip together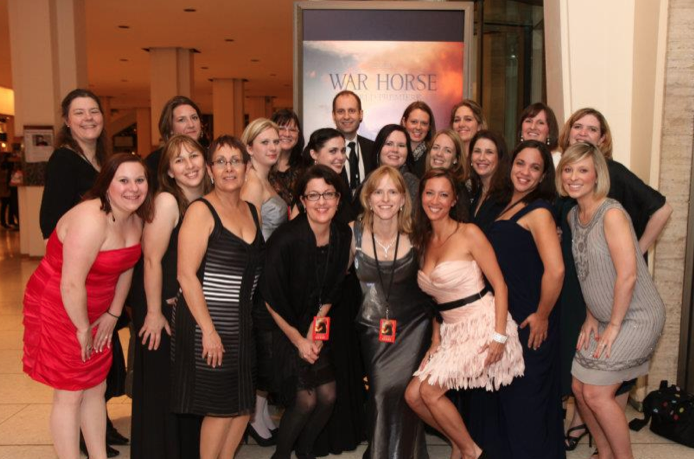 Disclaimer: Disney paid for this trip in full – but the thoughts and opinions are my own