Brag Worthy Shopping Trip – 100% Savings At Walmart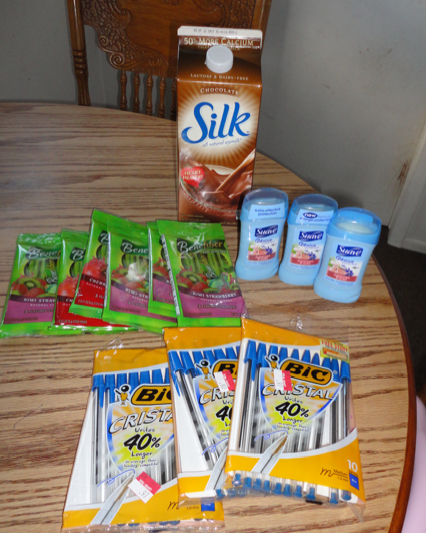 What do YOU think about this Shopping Trip?
Check Out MORE BRAG PICTURES
If you have a Awesome Shopping Trip Photo – please send it to [email protected]!
Thanks! Reader Ashley
This was a Walmart Deal
This is what she wrote
Here is a shopping trip that I saved 100% on. I got everything for free because of coupons plus the overage on the beniber which was $1.03 for every 2 I bought. Because of the overage I was able to pay for the Silk.