Budget Savvy Diva Is Getting Mail Again!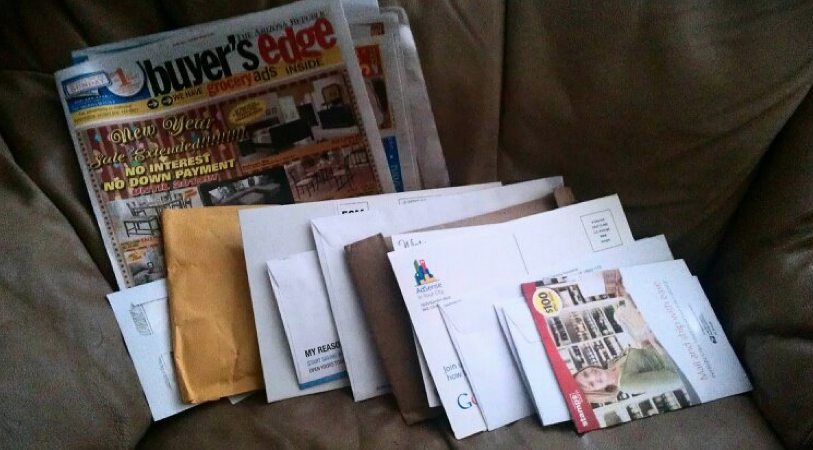 Look what arrived in my mailbox today!!! They caught the guy who assaulted the postal worker ( he was living in my apartment complex!)
MAIL!!!
It has almost been a week of now mail since my apartment house because of the suspension.
If you missed out on the whole suspension story check out the following posts.
Must Read! Budget Savvy Diva's Mail Has Been Suspended ?!