The Purchase I Have Regretted The Most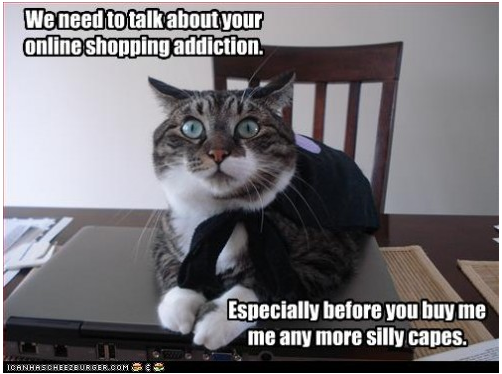 So as many already know Budget Savvy Diva will be moving to Portland, OR in less than a month, read more about it –>
Budget Savvy Diva's BIG ANNOUCEMENT!
—
Right now Mr.Savvy and I are going through things to donate, pack, or throw away, well today I stumbled upon a impulse buy Mr.Savvy and I made about 2 years ago.
Now before I tell you what it is you MUST understand the circumstance surrounding the purchase.
Mr.Savvy and I were at a local mall having a nice frugal date ( I think we were sharing a Orange Julius ) – we turned a corner and were faced with the "As Seen On TV Store." You must know infomercials are Budget Savvy Diva's BIGGEST weakness. So basically I was faced with a store with EVERYTHING I wanted to buy but did NOT Need. I quickly went in and found the following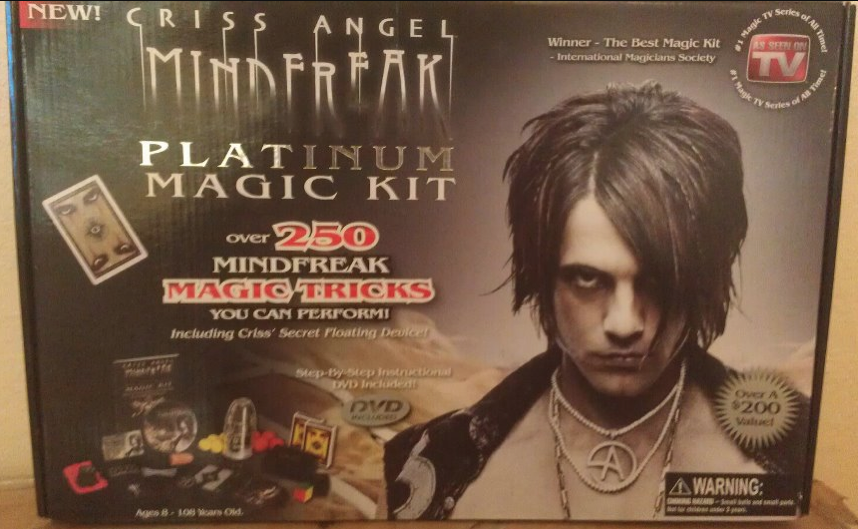 Sigh….. What was I thinking…..
For some reason I thought I could be a magician with this kit? I honestly have not regretted a purchase more.
I remember when I opened the kit and realized the amount of "magic" that was actually there. Mr.Savvy and I tried to master a few "tricks" but with little luck.
Now this kit is "gathering dust".
It is your time to spill the beans
What is one purchase that you have regretted?