New Clip from DreamWorks Pictures' PEOPLE LIKE US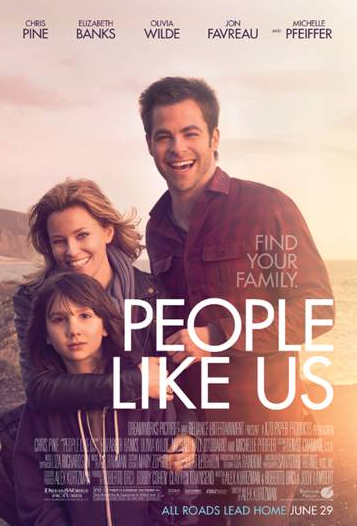 In a story inspired by true events, Sam, a twenty-something, fast-talking salesman, is tasked with fulfilling his estranged father's last wishes—delivering an inheritance to a sister he never knew he had.
Also, PEOPLE LIKE US is now in Pinterest!!!!
"Like" PEOPLE LIKE US on Facebook
Follow PEOPLE LIKE US on Twitter
PEOPLE LIKE US hits theaters everywhere on June 29th!