Budget Savvy Diva Being Interviewed Live On National T.V Tonight!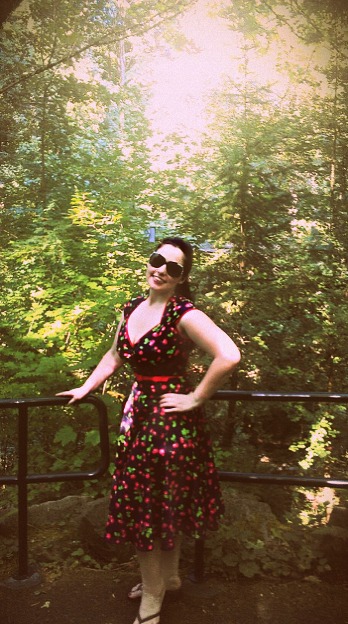 Budget Savvy Diva here 🙂
Make sure to check me out tonight on t.v !
I will be on HLN ( which use to be known as CNN 2 ) during their Evening Express ( National News Show)
I will be revealing that BIG NEWS I have been hinting about for weeks 😉
Also I will be discussing my thoughts on a recent counterfeit coupon ring and how to spot FAKE Coupons
I will be on about 6:45 pm EST/ 3:45 pm PST
  The highlights of the arrest are below:
Three women are under arrest in what could be the largest fake coupon ring bust ever.
Police raided three homes in Phoenix, Arizona, Tuesday and confiscated millions of fake coupons.
Here's how the scam worked: Police say the ring brought counterfeit coupons into the United States from overseas. Then this ring allegedly sold these fake coupons online (for example, they'd sell you a coupon for $10 that was supposed to get you $70 off).
This was allegedly going on for months and burned some 40 major manufacturers, costing them millions.
If you are able to tape it and send it to me – I will love you for life!
It is going to be a LIVE segment – so it will either rock or not 😉