NEWS: Budget Savvy Diva is Changing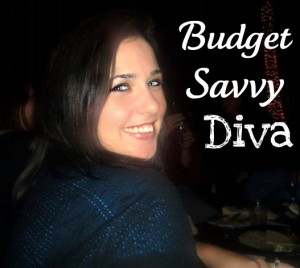 If you are an avid readers of Budget Savvy Diva then you would know that there are some changes that are going on around here ( all good changes so do not worry 🙂 )
I just wanted to take a little time and talk about some of the changes and some of the new changes that are happening soon.
Newest Changes
Fake Freebie Alerts – This has become a HUGE hit. We spend hours here making sure every deal posts is completely legit; however, there are freebies posted on other sites that are scams – they simply want your information so they can sell it
Fake Coupon Alerts –  Almost daily I post fake coupon alerts –  fake coupons are around… People try to sell them on ebay or a link to the "fake" coupon goes viral and poor couponers print them to use them.
Coupon of the Day – Daily in the evening time I post the best printable coupon that I can find and provide a simple link so you can snag it as well.
Some new changes happening now 🙂
$50.00 Monthly Cash Giveaway!!!  – Have you signed up for Budget Savvy Diva's daily newsletter? Well if you have not then sign up — look for the box with the big $50 on the right side.. Winner will be selected at the end of the month. Make sure to confirm your subscription so your entry can count.
I would love y'all to comment on what you think about these new changes 🙂