Budget Savvy Diva's Day Date That Cost ONLY $.92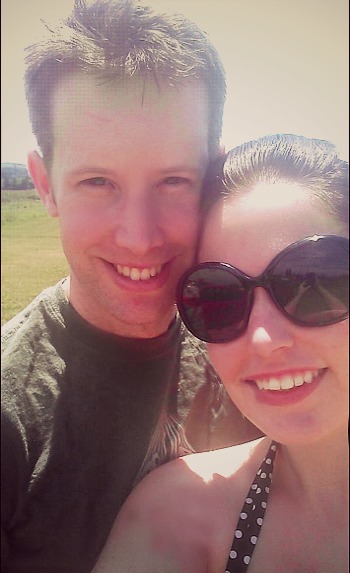 There is one thing that I firmly believe and it is that you do not need to spend a ton of money to have a great time. It really is about spending the time with someone you love.
I try my best to set up activities with my husband and myself that are fun and frugal 🙂
Last week when I found out that Eric ( aka Mr.Savvy aka Husband aka Hubster) had never been to a U-Pick farm – I knew what are next day date was.
U-Pick farm is when there is a farm where you pick your own produce and pay for what you pick.
Nothing taste better then produce you pick yourself.
Being new to the area – I started talking to the locals about where to go. All of them told me that the best was Hoffman Farms ( in Beaverton, OR)
Can you believe it was only 4 miles away from where we live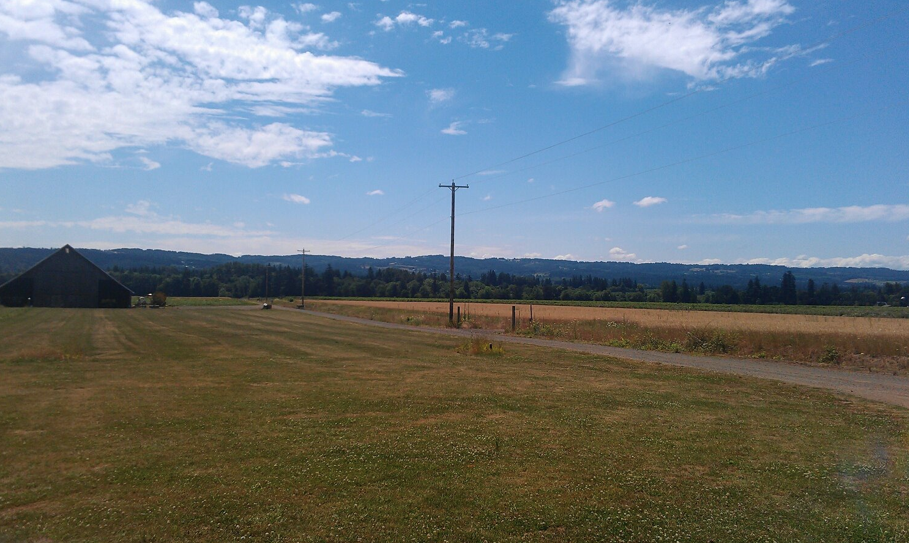 We went into their cute store and picked up our buckets – today it was blueberries available for picking.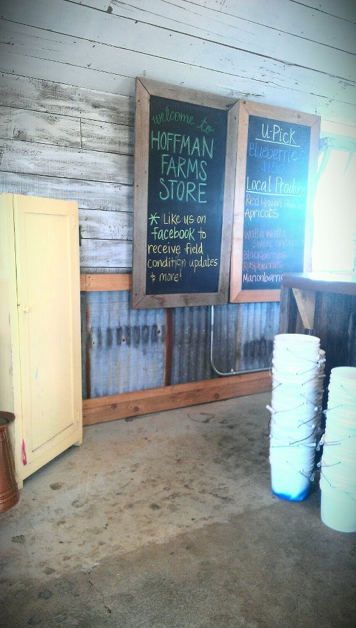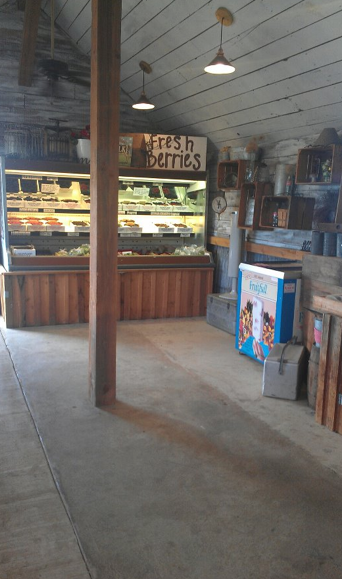 Okay picking time 🙂 Such a perfect day to be outside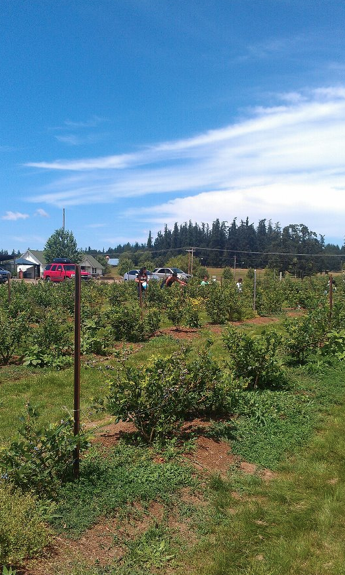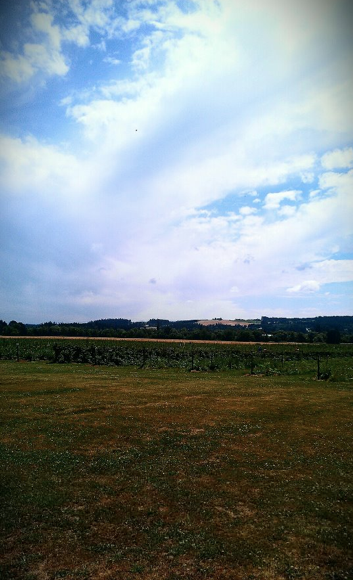 Mr.Savvy was like a little kid and searched for the best berries 🙂 All those are blueberry plants — all ripe for the picking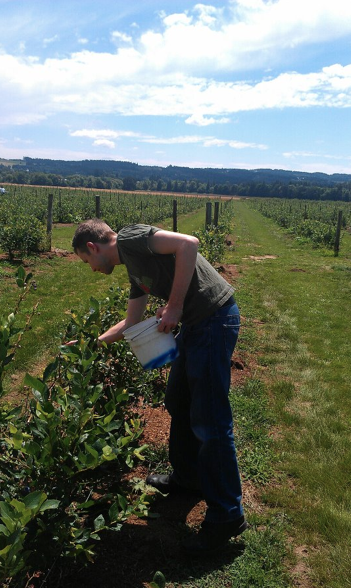 Love the following shot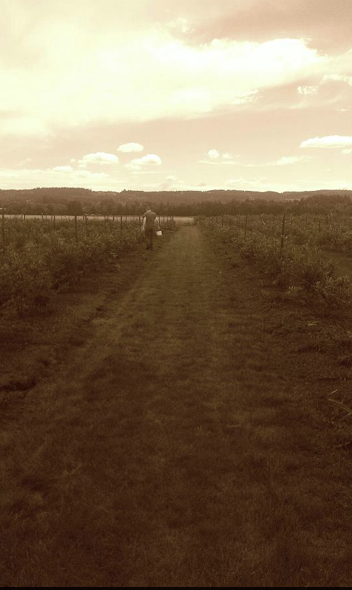 I picked up a flower along the way 🙂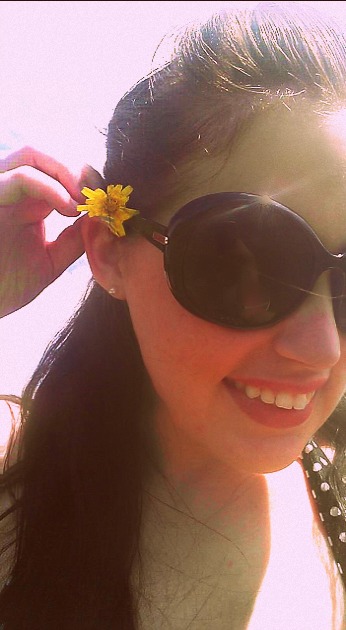 After getting our fill of picking – we went to pay for our berries — it only cost $.92 ( + 4 miles worth of gas in my little red Versa 😉 )  !!!
Yep the whole experience cost us less than a dollar!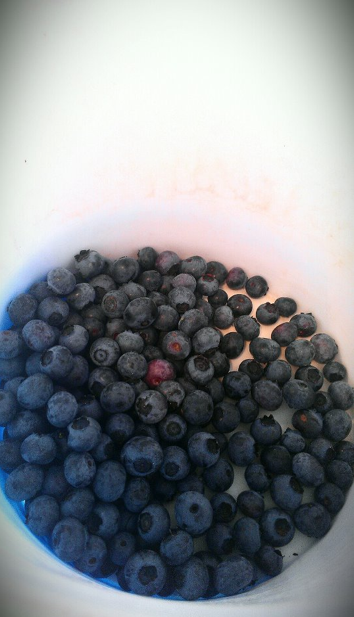 Here is the recipe I made from our pickings 🙂
Homemade Blueberry Syrup Recipe
This was not sponsored or anything silly like that. I just wanted to show y'all how amazing a frugal date can be