Mozzarella Roasted Tomatoes Recipe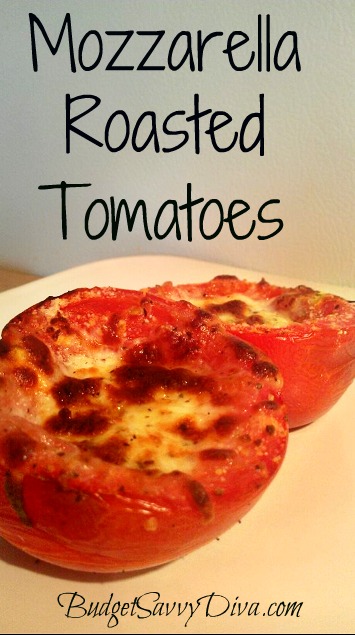 Did you pre-order Budget Savvy Diva's Book Yet ?!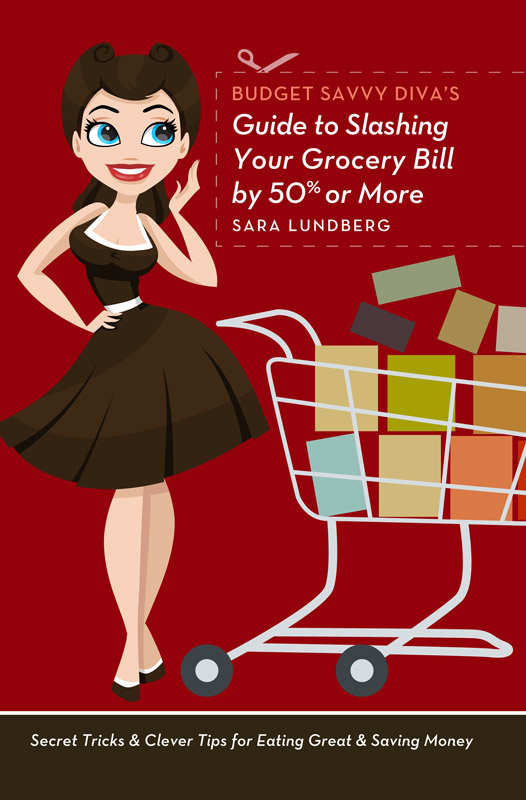 Make sure to pin the recipe or REPIN IT!
Everyday at 1 pm PST/ 4pm EST Budget Savvy Diva posts a NEW RECIPE 🙂 I might miss this time every now or then – but I know you understand
Make sure to follow Budget Savvy Diva on Facebook 🙂
Find Copy Cat Restaurant Recipes HERE
Find Crock Pot Recipes HERE
Find Gluten Free Recipes HERE
Find more Recipes HERE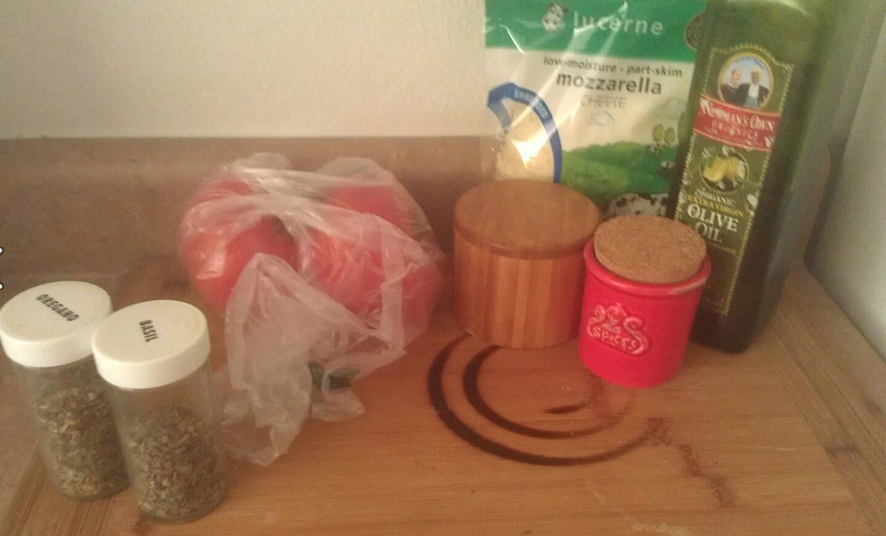 What You Need
2 large tomatoes- cut in half
2/3 tablespoon breadcrumbs ( Optional – I did not use it in this recipe)
2/3 cup shredded part-skim mozzarella cheese
1/3 teaspoon oregano
1/3 teaspoon Pepper
Pinch of salt
1/3 teaspoon dried basil
Olive Oil
What To Do
Preheat oven at 345
Wash and core tomatoes
In a small bowl combine – cheese and seasonings also ( breadcrumbs – optional )
Coat the outside of the tomatoes with a little oil
Place tomatoes onto a greased cookie sheet.
Sprinkle mixture evenly on the tomato halves.
Cook for 10 minutes – finish with the broiler if you like. You are looking for that awesome brown top
Mozzarella Roasted Tomatoes Recipe
Ingredients
2 large tomatoes- cut in half
⅔ tablespoon breadcrumbs ( Optional - I did not use it in this recipe)
⅔ cup shredded part-skim mozzarella cheese
⅓ teaspoon oregano
⅓ teaspoon Pepper
Pinch of salt
⅓ teaspoon dried basil
Olive Oil
Instructions
Preheat oven at 345
Wash and core tomatoes
In a small bowl combine - cheese and seasonings also ( breadcrumbs - optional )
Coat the outside of the tomatoes with a little oil
Place tomatoes onto a greased cookie sheet.
Sprinkle mixture evenly on the tomato halves.
Cook for 10 minutes - finish with the broiler if you like. You are looking for that awesome brown top