MUST READ – GROUPON VOUCHER SETTLEMENT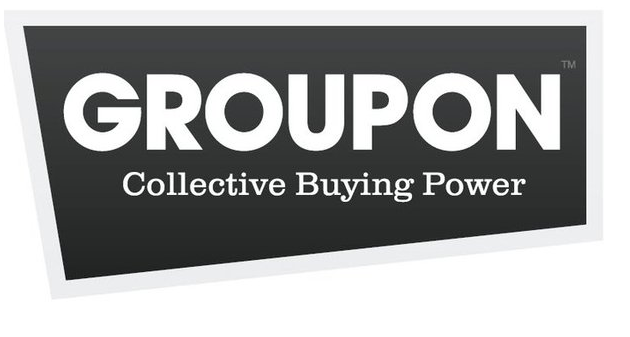 GROUPON VOUCHER SETTLEMENT: UPDATES TO CERTAIN DEADLINES AND TO
INFORMATION PROVIDED IN COMMONLY ASKED QUESTIONS PAGE
Opt Out and Objection Deadline: Settlement Class Members now have until July 27, 2012 to object to or request exclusion from the Settlement Class.
Final Approval Hearing Date: The date of the court hearing regarding final approval of the Settlement has been changed to September 7, 2012 at 1:30 p.m.
To see a list of all dates and deadlines relating to the Settlement, please
click here
to go to the Groupon Voucher Settlement Website.
The Groupon Voucher Settlement Website has also been updated with some new information relating to Commonly Asked Questions. Please
click here
for updated information on the following Commonly Asked Questions:
What happens if refund claims exceed the $8.5 million settlement fund?
How can I view a copy of the Groupon vouchers I have purchased?
If I am a Settlement Class Member as defined in the Stipulation of Settlement ("Settlement Agreement") and I neither submit a Settlement Fund Claim nor submit a timely request for exclusion from the Settlement Class, what happens to my unused and unrefunded Groupon Vouchers that I purchased or received prior to December 1, 2011 and that are past the expiration date shown on the vouchers?