Mocha Caramel Brownies Recipe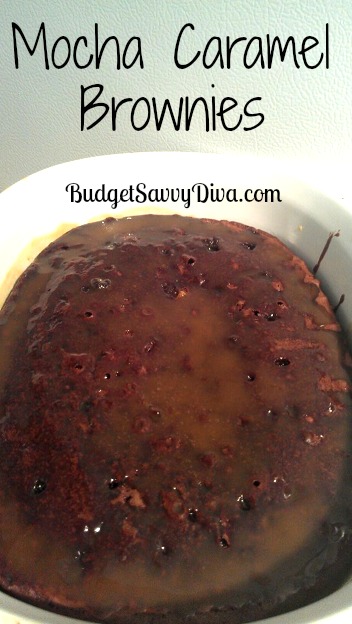 Did you pre-order Budget Savvy Diva's Book Yet ?!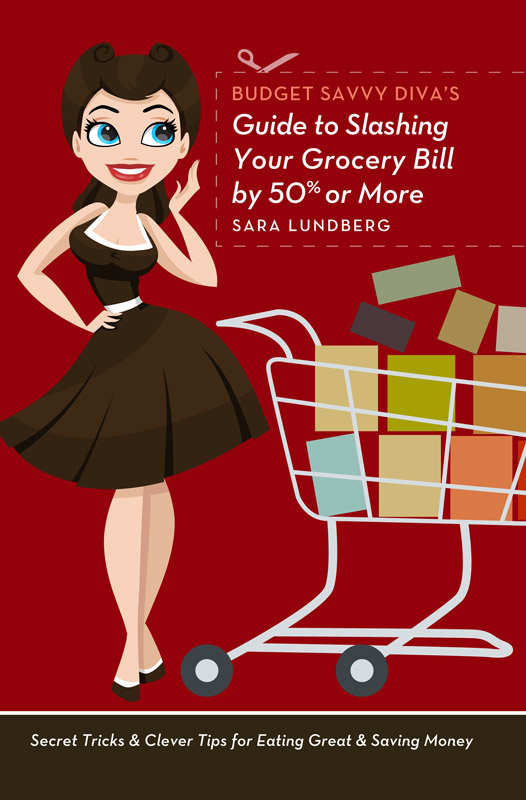 Make sure to pin the recipe orREPIN
Everyday at 1 pm PST/ 4pm EST Budget Savvy Diva posts a NEW RECIPE 🙂 I might miss this time every now or then – but I know you understand
Make sure to follow Budget Savvy Diva on Facebook 🙂
Find Copy Cat Restaurant Recipes HERE
Find Crock Pot Recipes HERE
Find Gluten Free Recipes HERE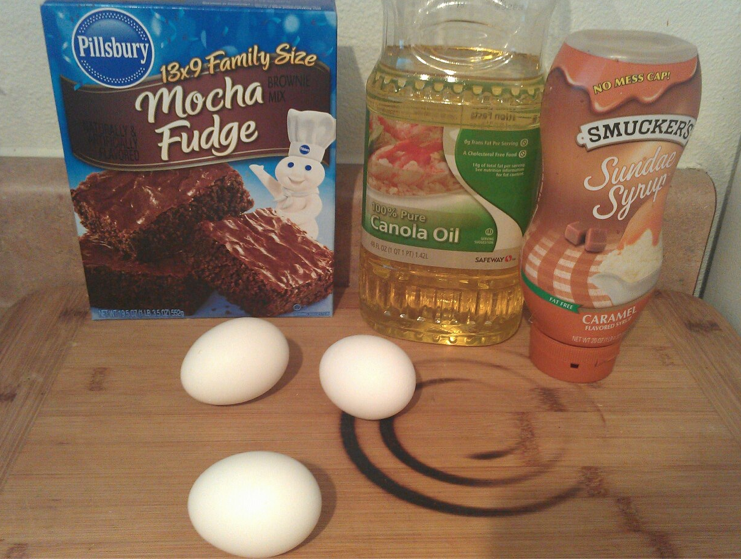 What You Need
Mocha Brownie Mix
3 Eggs
Oil
Caramel topping
What To Do
Mix and cook brownies like instructed on the brownie box.
After you take the brownies out of the oven poke about 10 holes with toothpicks
Fill in holes and cover the top with caramel topping
Enjoy
Mocha Caramel Brownies Recipe
Ingredients
Mocha Brownie Mix
3 Eggs
Oil
Caramel topping
Instructions
Mix and cook brownies like instructed on the brownie box.
After you take the brownies out of the oven poke about 10 holes with toothpicks
Fill in holes and cover the top with caramel topping
Enjoy