Budget Savvy Diva Makes Vanilla Holiday Soap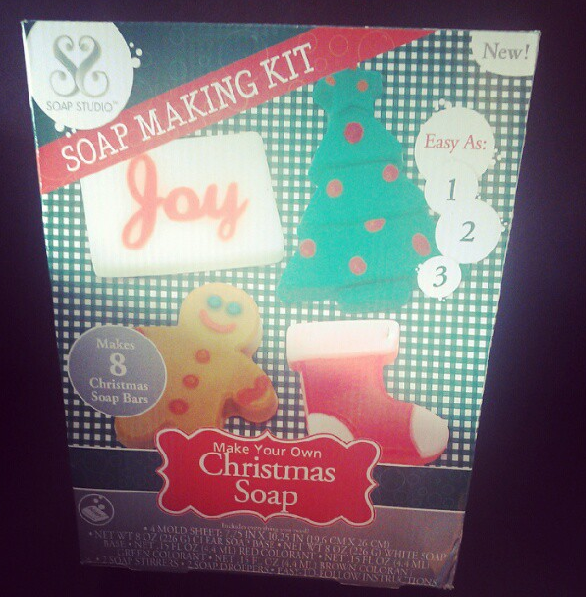 If you follow me on my facebook page you would know that I tried making soap for the first time last night 🙂
I bought the above kit from Walmart.com  it is currently $6
I had so much fun making these soaps! ( this is not a sponsored post or anything silly like that) the kit comes with everything you need to make 8 bars of soap.
I changed it up a little bit and added vanilla extract to my soap.
Basically you melt the soap in the kit in the microwave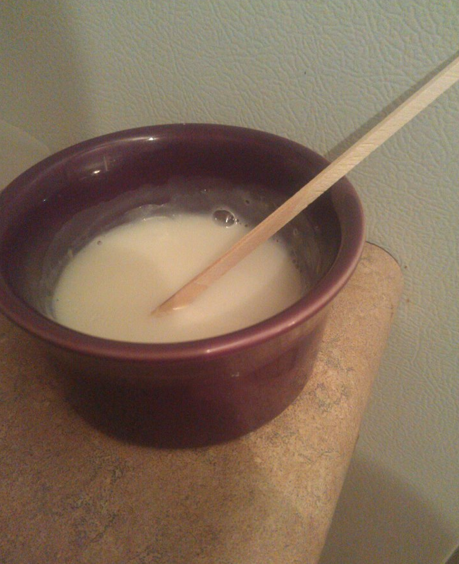 and add the color dye they provide. Pour the hot soap into the mold and you are done!!! I let my soap sit in the mold overnight and they popped out without a problem. Below are two that I made!! I cannot wait to make more — I am going to try and use peppermint extract!
If you make any soap I would love to see it!!! Tweet me the picture or instragram the picture using the hashtag #budgetsavvydiva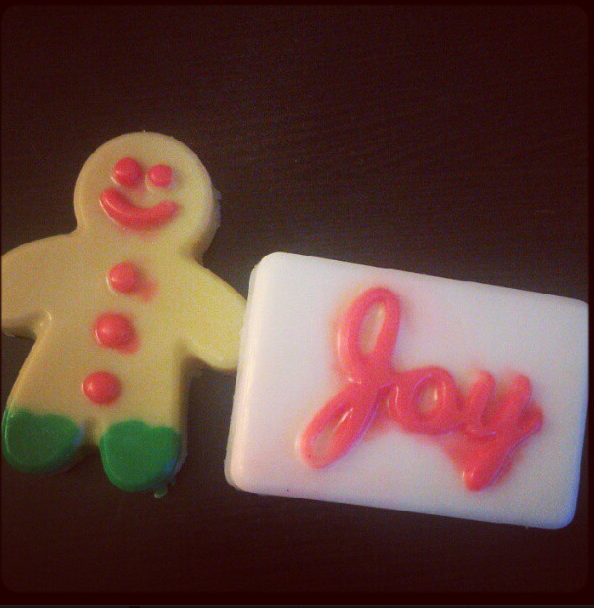 Let me know what you think of this craft 🙂