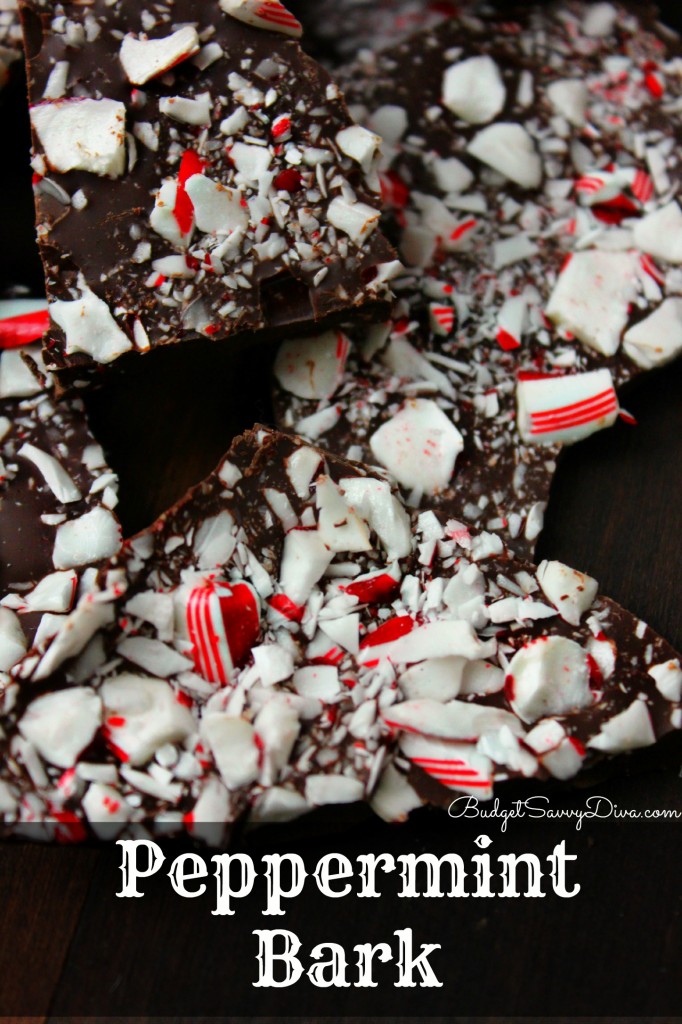 I love chocolate and I love peppermint and I am PRETTY obsessed with peppermint bark!
But I am NOT obsessed with the price!
When I found out how easy it is to make I was very excited. This is the perfect cooking recipe for kids to help make.
This dish is also naturally gluten – free 🙂 Got to love that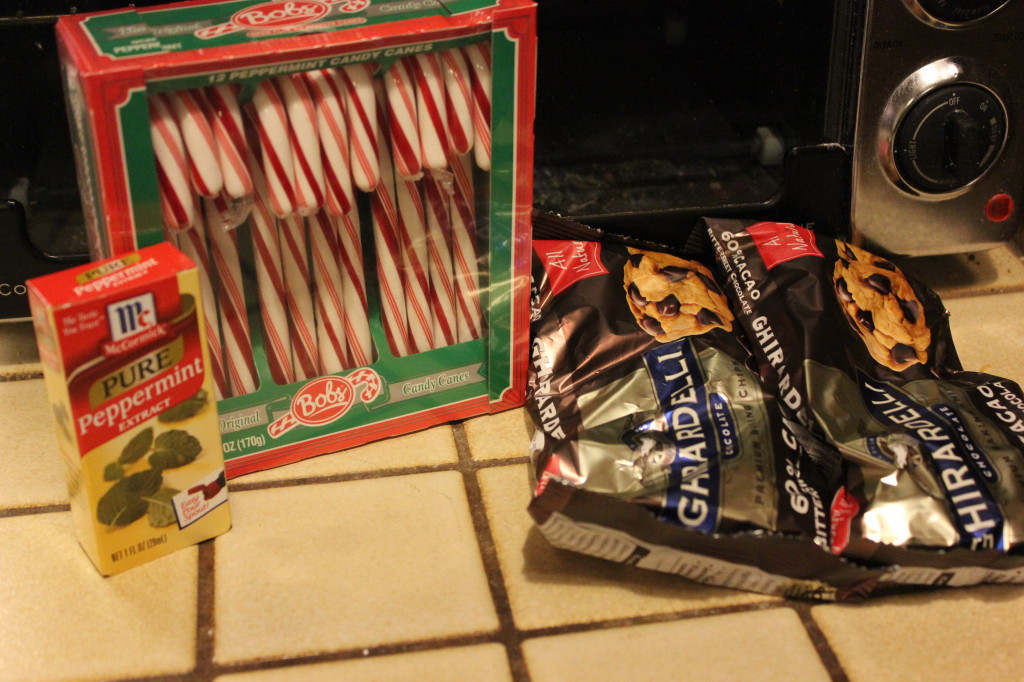 Everything you need is above – you most likely have everything in your cupboards ( you got to love that)
This recipe make enough for 3 large servings. I made a video of me making the recipe and how I package the gift ( frugally) so it would be perfect for neighbor or friends holiday gifts for not a lot out of pocket.
The recipe cost around $5 to make — so it equals about $1.70 EACH!!!! This cost even includes using Ghirardelli Chocolate. You can use dark or bittersweet chocolate – I do not suggest milk because the treat will be a little too sweet
Make sure you are following me on YouTube – I have 5 other recipe videos for you to enjoy on the channel
Here is a closeup of the final recipe — so YUMMY!!!! Everyone will love it!
If you make this recipe or any of my other ones please place them on Instagram use the #budgetsavvydiva so I can find them
Thanks! I love you guys!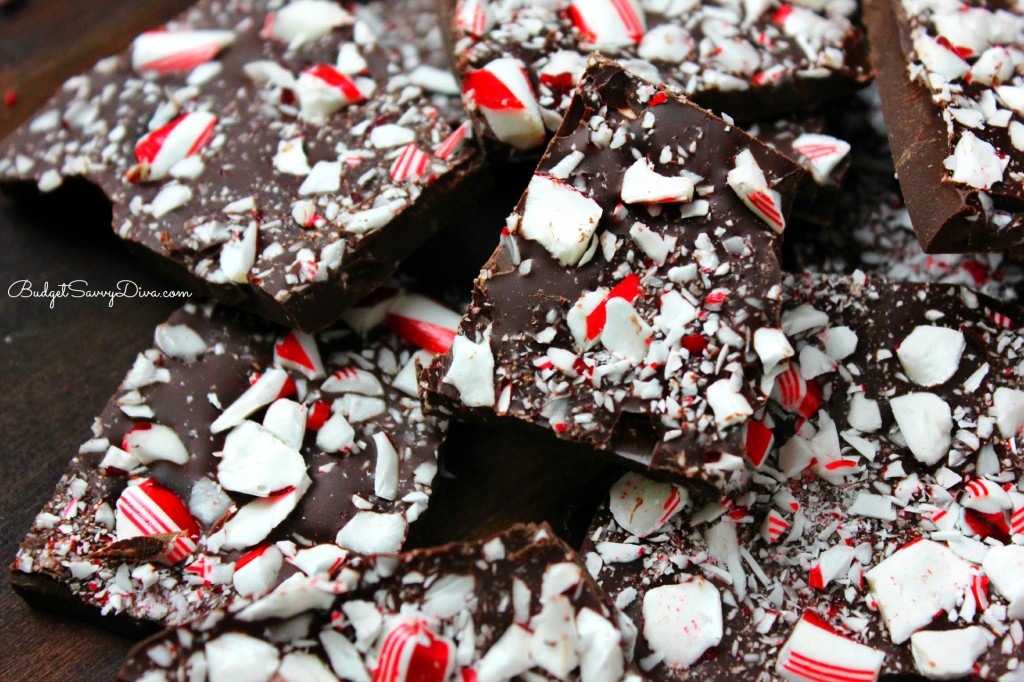 Peppermint Bark Recipe
Ingredients
1½ Pounds of Bittersweet Chocolate
1½ tsp of Peppermint Extract
7 - 8 Candy Canes Broken Up Into Small Pieces
Instructions
There is a video of how to make this recipe - on the recipe page
Make a double boiler and melt chocolate
Stir in peppermint extract
Line a cookie sheet with parchment paper
Pour chocolate onto the sheet - make sure it is spread evenly
Sprinkle candy canes on top
Place the cookie sheet in the fridge for a few hours
Break into small pieces
Enjoy!