How to Clean Your Slow Cooker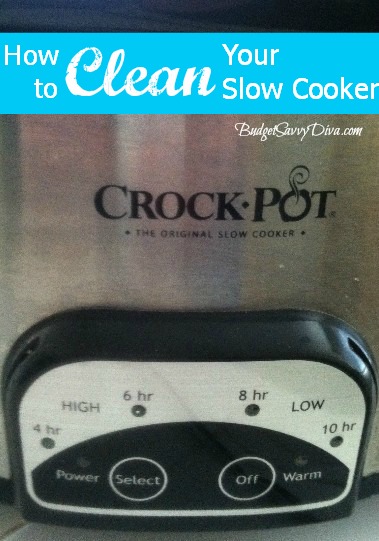 Other Great Tips!
How to Clean Your Slow Cooker
If your slow cooker has slowly be getting a ring around it that gets harder and harder to clean, try this tip on how to Deep Clean your Slow Cooker.
Fill slow cooker with water until it is higher than the ring. Add about a Cup of distilled white vinegar. Slowly add about a cup of baking soda.
Put your slow cooker on low and every hour for about 4 hours, take off the lid and scrub down the sides of the slow cooker. After the 4 hours, turn off the slow cooker, pour out the water and wash as normal.