Announcement – Coach Bag Reveal For Giveaway Today!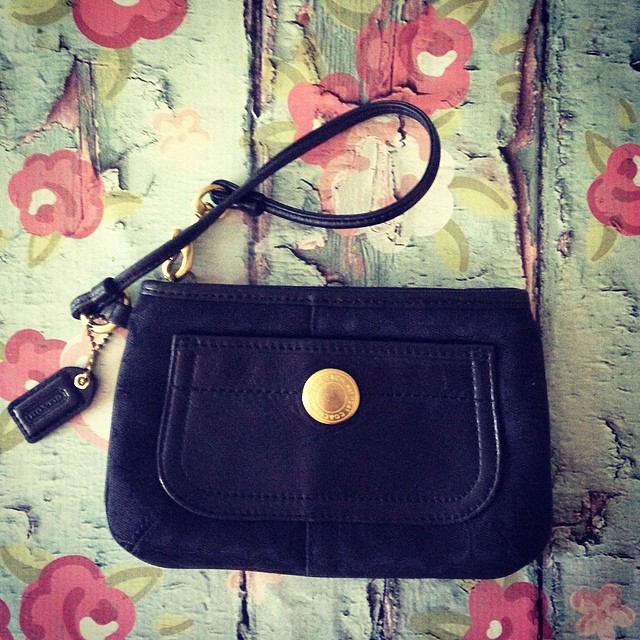 I am super excited to announce the first Coach Bag I will be giving away
I think about 700 readers weighed in on what bag they would want to win – the black coach bag won!
I just snapped a close up of the bag 🙂 It is so cute!!!!
The giveaway will start at 4 pm PST – make sure to go to HERE to see the giveaway
I will try and make the giveaway as easy as possible to enter – the mandatory entry will be leaving a comment on the giveaway post 🙂
Love You Guys!
Disclaimer – I bought the bag myself because I love you guys!