Oven Scrambled Eggs Recipe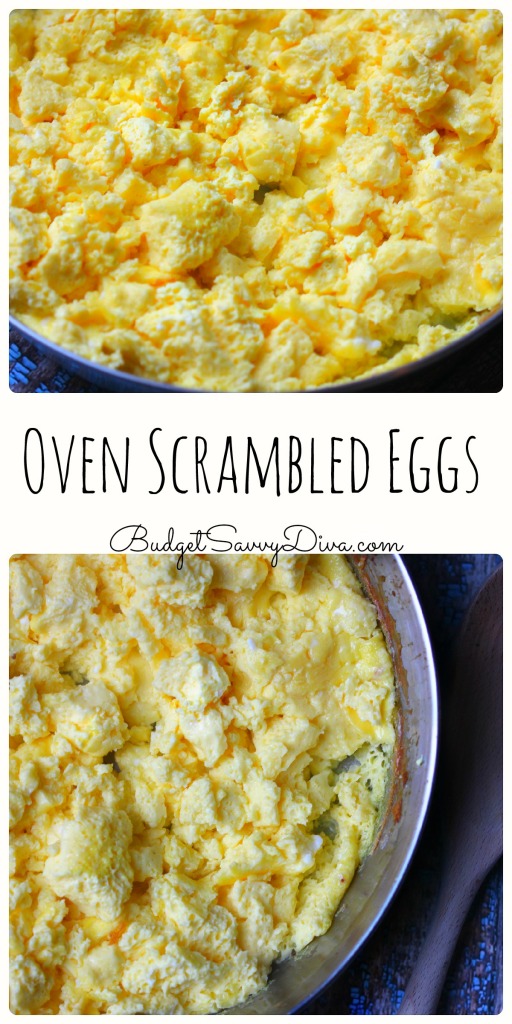 Make sure to REPIN this recipe
These are the best scrambled eggs I have ever had – the were the fluffiest eggs ever – how were they when I baked them in the oven – I have no idea but they were
This whole skillet – all 12 eggs was gone within 10 minutes with my family
I love the fact they are gluten free too!
It is well known in my family that I always eat scrambled eggs with ketchup; however, these scrambled eggs were SO good I did not even use an ounce – which is a first for me 🙂
I am VERY excited this is the 31 st from Marie the first recipe ( Spinach and Artichoke Dip Recipe ( Recipes from Marie) )
If you have no idea who Marie is – go HERE – I found a vintage recipe box in a local antique store so I am making and posting one her recipes weekly on Tuesday
Today is Oven Scrambled Eggs Recipe
I really hope you check back weekly for another recipe from Marie — pretty please comment ( let's make this like a little community)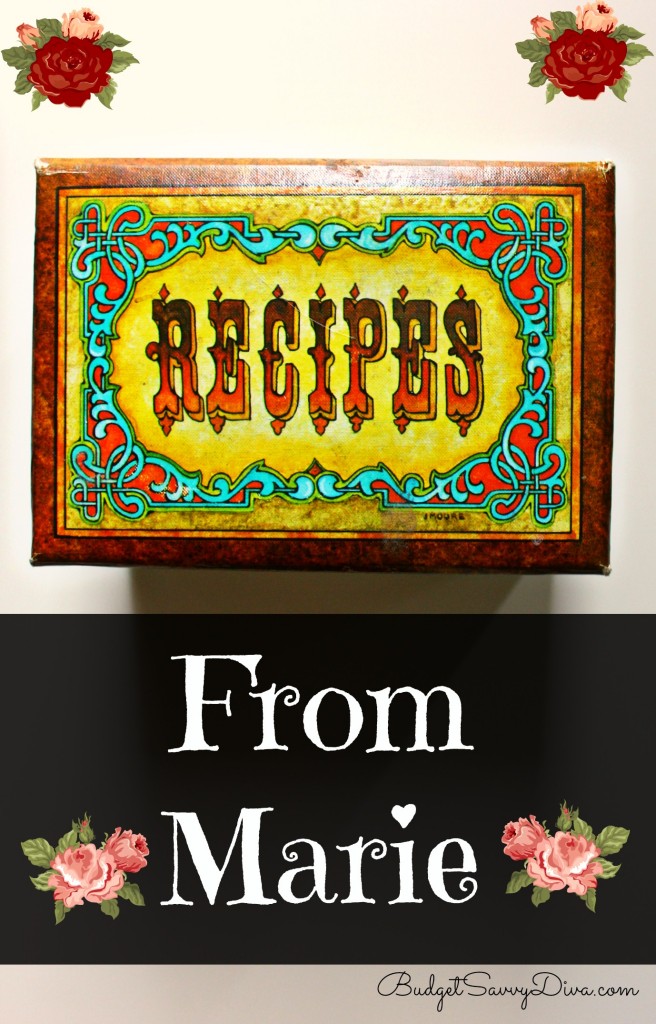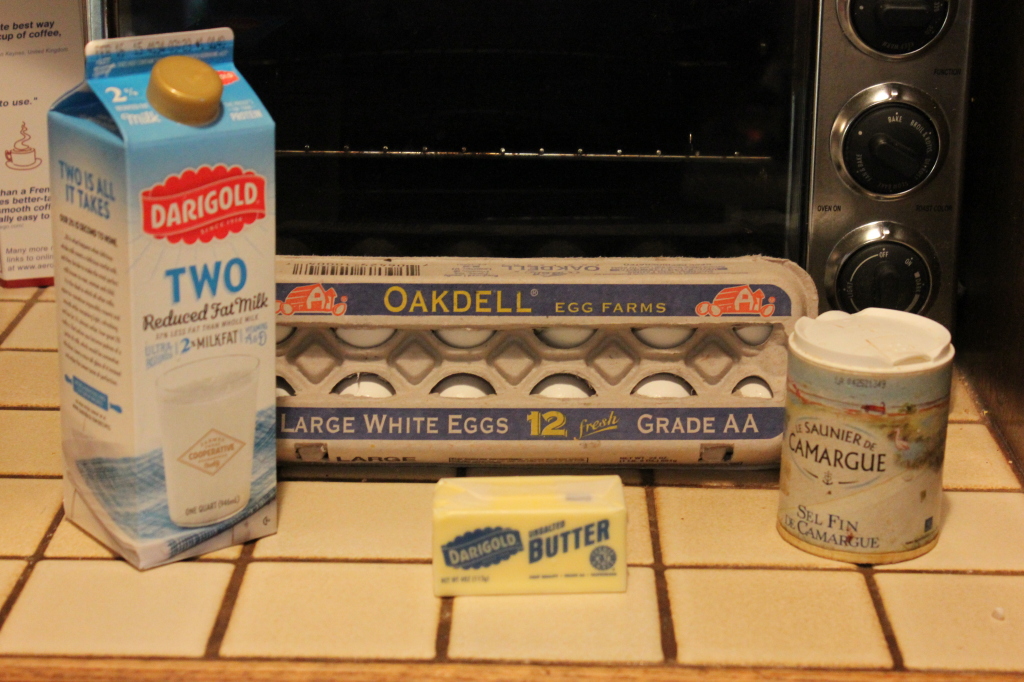 Yep this is everything you will need – this is the perfect recipe to make a large amount of eggs without too much trouble – seriously one of the easiest recipes ever.
Actually I cannot wait to make it again – for some reason the even heat from the oven really made the eggs fluffy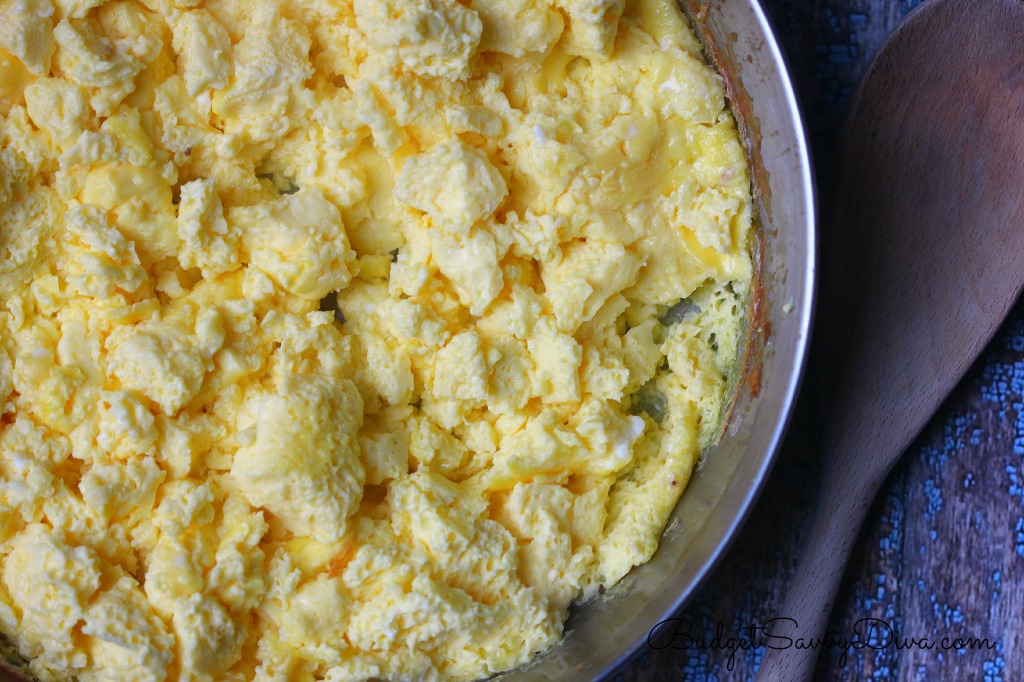 If you do make the Oven Scrambled Eggs Recipe please let me know what you think 🙂
Love You Guys!
Oven Scrambled Eggs Recipe
Ingredients
12 Eggs
1¼ Cup of Milk
¼ Cup of Butter
1 tsp of Salt
Instructions
Preheat oven to 350
Whisk all the ingredients together and pour into a skillet and place in the oven
Allow to bake for 10 minutes - uncovered - stir
Bake for 12 more minutes
Fluff and Serve