Into the Woods interview with Anna Kendrick and Director Rob Marshall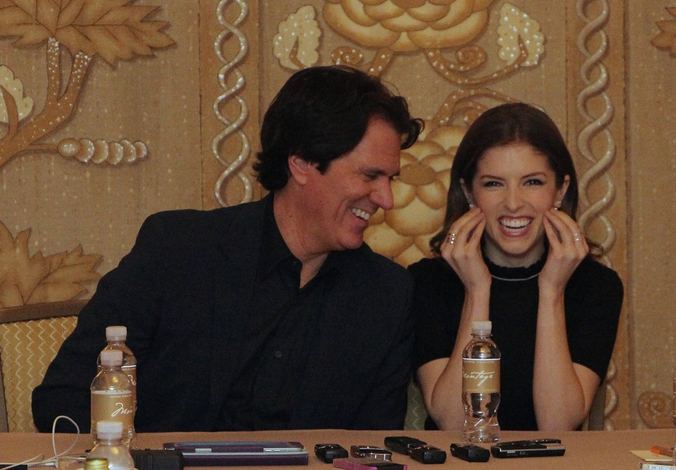 The day after watching Into The Woods we were able to sit down with Anna Kendrick and Director Rob Marshall.
As with the other interviews these 2 raved about the cast – they really became like a family on the set – you could see in the film the connection between all of them on a deeper level – I think that is one of the things that makes this film so successful
If you did not know Anna Kendrick plays Cinderella – but this is not your normal Cinderella – I would say she is a more modern Cinderella
"As modern women instead of trusting our instincts I think we have a tendency to feel a responsibility to weigh every option and look at things from every angle and ask our mom and ask our sister and ask our friends and we find ourselves in situations or committing to certain things that, you know our gut is telling us is not gonna make us happy or is gonna be harder in the long run" said  Anna Kendrick
In the film Price Charming – he is charming of course but he is not a life partner and Cinderella has a hard decision ahead of her – we all have hard decisions to make and it is important to trust your instincts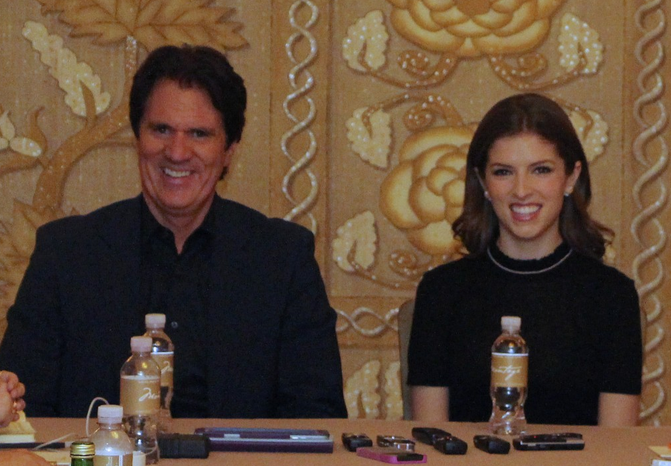 Nearly every girl dreams of playing Cinderella. How did it feel playing a different kind of Cinderella?
"It's funny because I think a lot of girls dream of playing Cinderella and a certain kind of girl dreams of playing Sondheim Cinderella. And, yeah, and we love those kinds of girls and I think that she is very modern. I'm glad that some people are surprised by her but, you know, it is a Cinderella that has existed since about 1987, so I didn't have that sense of responsibility [about playing this version of Cinderella]" said  Anna Kendrick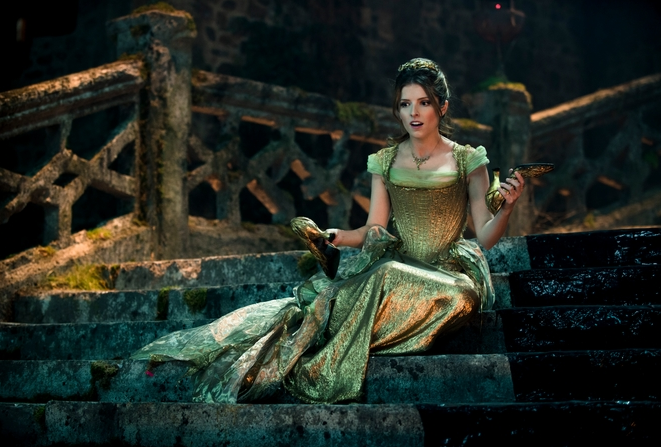 Rob Marshall always knew that Anna Kendrick was a great singer was shocked by her range of acting – "the fact that she was able to with this piece open up and show such depth and vulnerability and agility and complexity."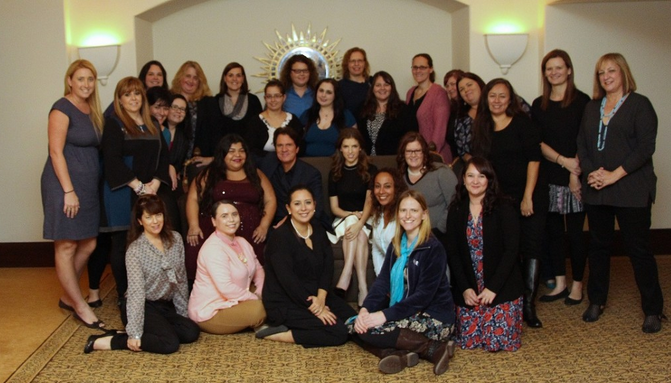 Into The Woods is now out – I really hope you see it 🙂 If you do see the film please let us know what you thought 🙂
Disclaimer – Disney paid for the trip and experiences but all the thoughts and opinions are my own