The World's Best Chicken Recipe

Make sure to repin this recipe
If you are anything like me you are always in need for another chicken recipe. If you have been following for me for a while you will notice I cook with chicken about 95% of the time ( the other 5% is beef) – I personally do not eat pork or pretty much any other meat.
Because of this I am always coming up with new recipes to try out
I posted about a month ago about this chicken recipe that used mayo – Eric HATES mayo so I decided to make a similar recipe using greek yogurt. I have really been trying to get greek yogurt into my life — I know that it is suppose to be good for you but I have a hard time with how tart it is – but I did think I should try and use it on chicken
By placing yogurt or mayo around the chicken you are creating a moisture barrier – no one wants dry chicken – then there is tons of flavor added with garlic and herbs
Also this recipe is gluten free 🙂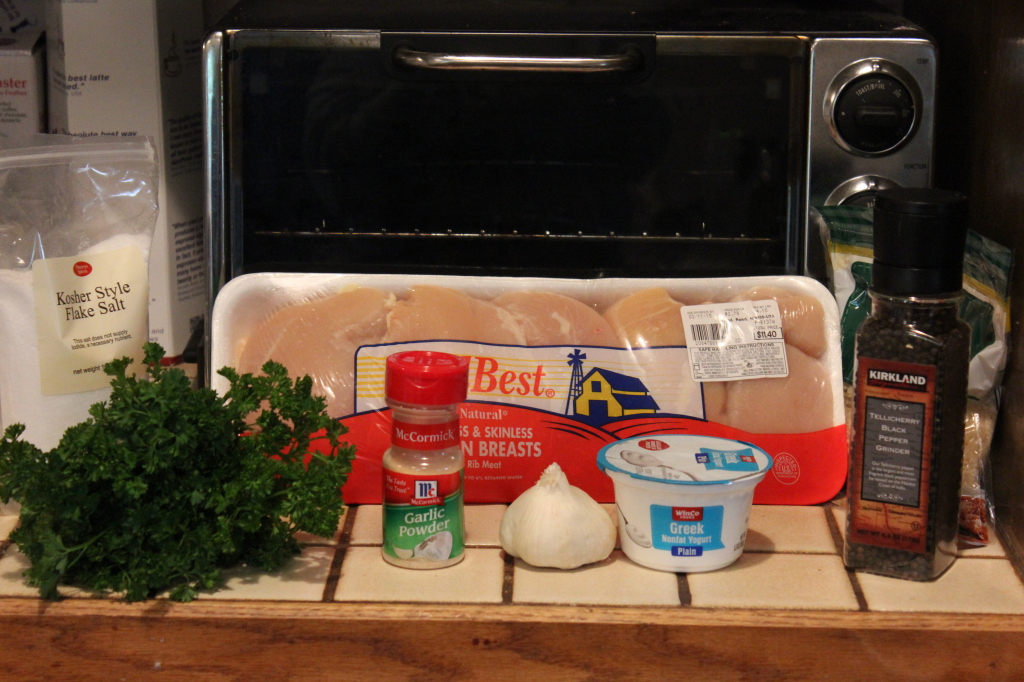 I ended up adding ( garlic ) because I love garlic on pretty much everything but ice cream…. that is where I draw the line
This recipe makes enough for 4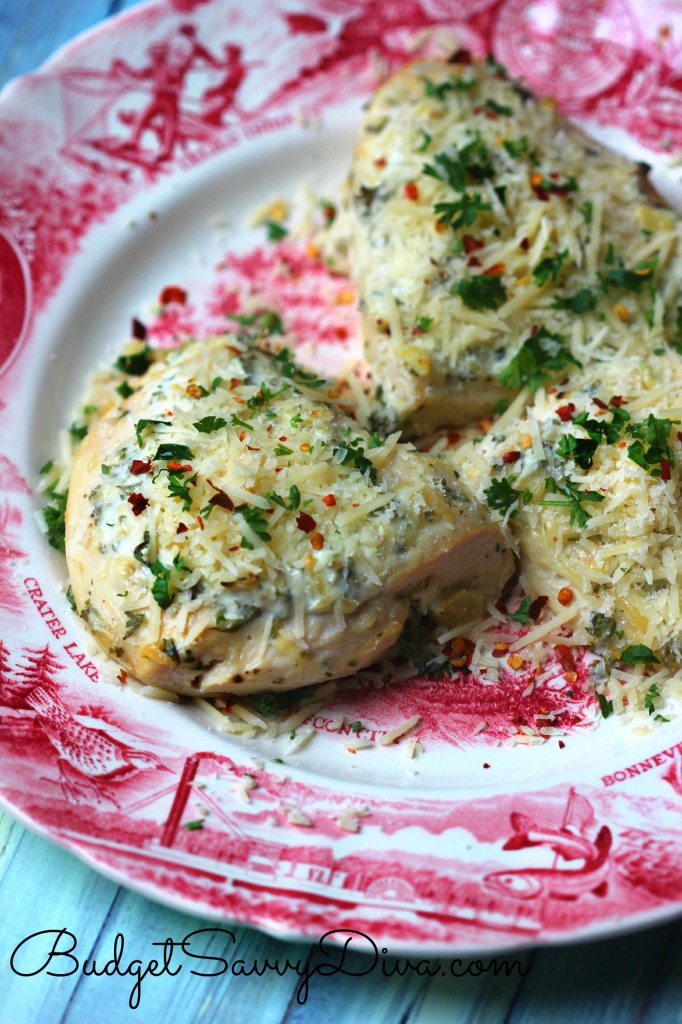 What is your favorite chicken dish?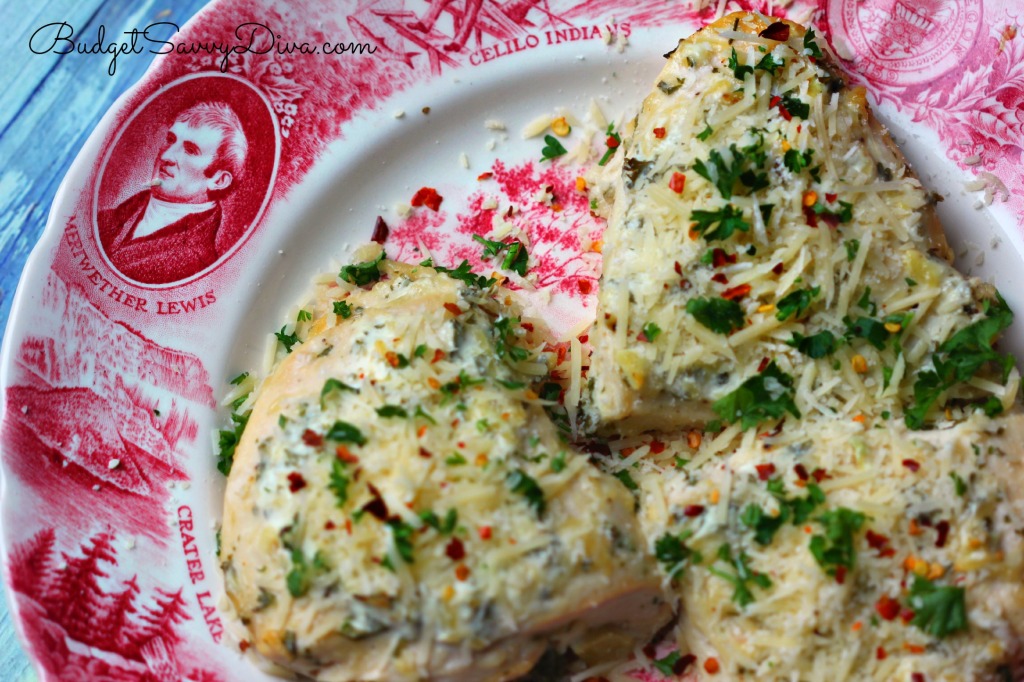 If you do make the The World's Best Chicken Recipe make sure to comment and let us know what you think 🙂
Love You Guys!
The World's Best Chicken Recipe
Ingredients
4 Chicken Breasts
¾ Cup of Greek Yogurt Plain
¼ Cup of Parmesan Cheese
1 Teaspoon of Parsley
¼ tsp Red Pepper Flakes
Pinch of Salt
Pinch of Pepper
Pinch of Garlic Powder
Instructions
Preheat oven to 350
In a bowl combine - Greek yogurt , parsley, parmesan cheese, red pepper flakes pepper, and garlic powder , and salt
Using a kitchen brush - brush the Greek Yogurt mixture all over the chicken - place chicken in a casserole dish
Bake for 20 minutes or till cooked ( 20 minutes if you are making chicken tenders)
Enjoy!