Repin The Recipe for This Fat Burning Tea – Thanks!
I still cannot believe it is still so cold in Portland, OR — I know it is still snowing like crazy around the US. A girlfriend told me about this recipe. I then tried it out and loved it! Also, you do not have to drink the tea hot – you can drink it cold too! I found everything I needed for this recipe at my local grocery store
After sipping this fat burning tea once a day for about a month, I can tell that I have lost weight – so I know it is working ( I mean it is not a miracle tea, and it might not be as good as this Plastic Surgery – Tummy Tuck Surgeon, but it is helping).
I have seen all these skinny teas online – but they are super expensive so this is my DIY Skinny Tea recipe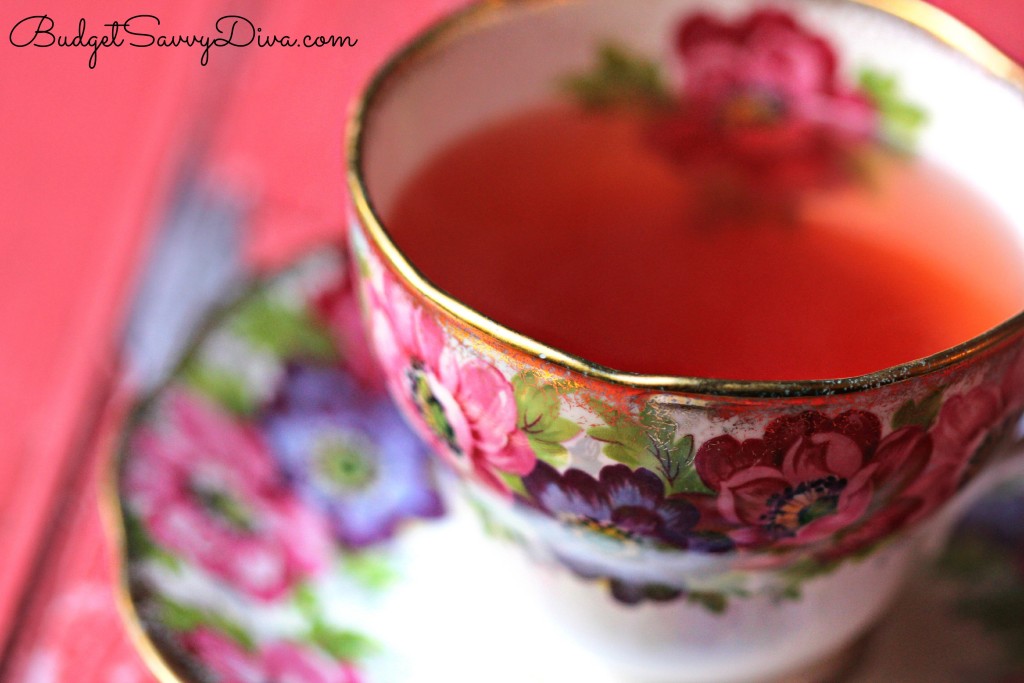 This tea is sweet and oh so good! I really cannot wait for you to try it
Why This Tea Helps with Weight Loss:
This fat burning tea is a helpful diuretic – it helps removes toxins. The tea helps to flush out toxins and water – so you will likely see results very fast. It can help with long term weight loss too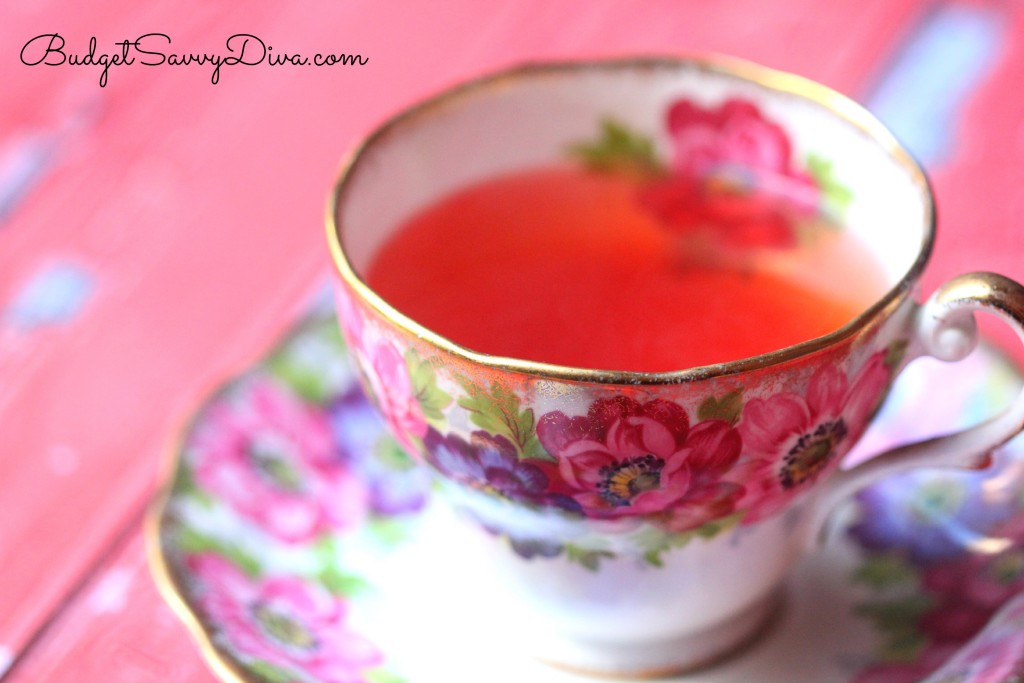 If you are looking for more detox drink recipes look no farther – I have a HUGE list for you
Go HERE for the list
What other type of drink recipes would you be interested in – I would love to make more for you 🙂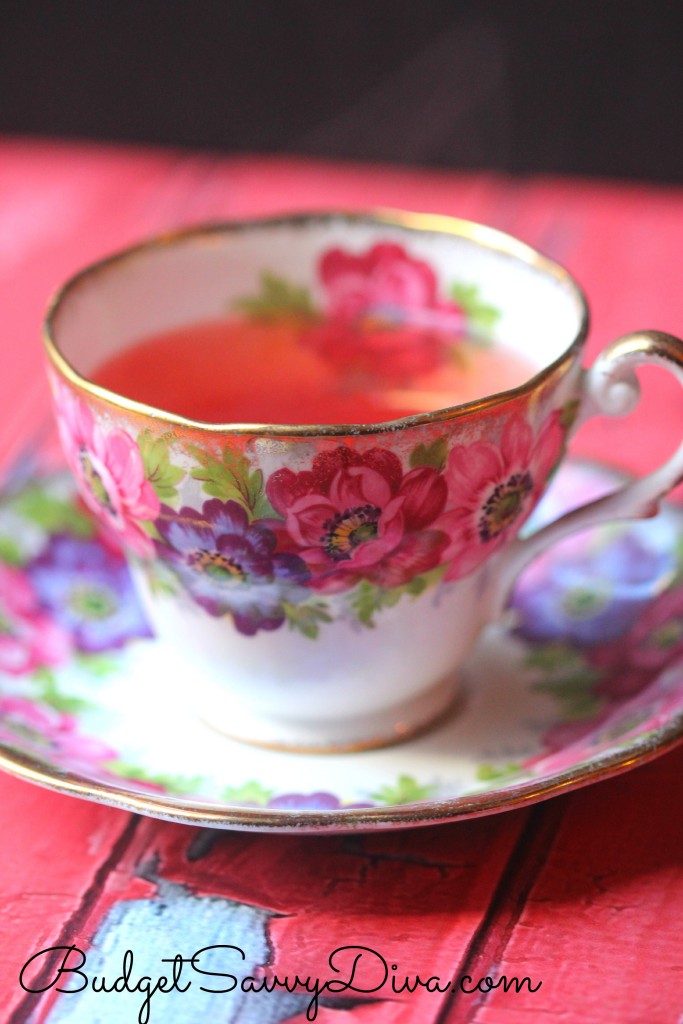 If you do make and try the Fat Burning Tea Recipe please make sure to comment and let us know what you thought – I know you will love it
Love you guys!
Fat Burning Tea Recipe
Ingredients
1 Bag of Dandelion Tea
3 Oz of Cranberry Juice
Squeeze of Lemon
Little Honey If Needed For Sweetness
Instructions
You are going to want to boil water - place the tea bag in about 6 oz of hot water for 3 - 4 minutes
Take the tea bag out
Mix in the cranberry juice and lemon juice
Taste for need of sweetness - add honey if needed
This is enough for 2 tea cups full or ONE really big mug
Enjoy
Drink Once Daily