Cheesy Quesadilla Roll Recipe

Make sure to repin this recipe
One of my favorite things in the world is a Quesasdillas – I think I could have them for breakfast, lunch, and dinner.
Because I am gluten free I have to make them with corn tortillas – I personally do not live corn tortillas. I was super excited when I was at my local store and saw gluten free tortillas ( this is not a sponsored post or anything) I just love to share my gluten free findings. The tortillas were okay — not perfect but the rolls came out pretty darn amazing.
My whole family enjoyed them – they were the perfect lunch for all of us
Even better it only took a few minutes to make – and you can change up what you put inside the roll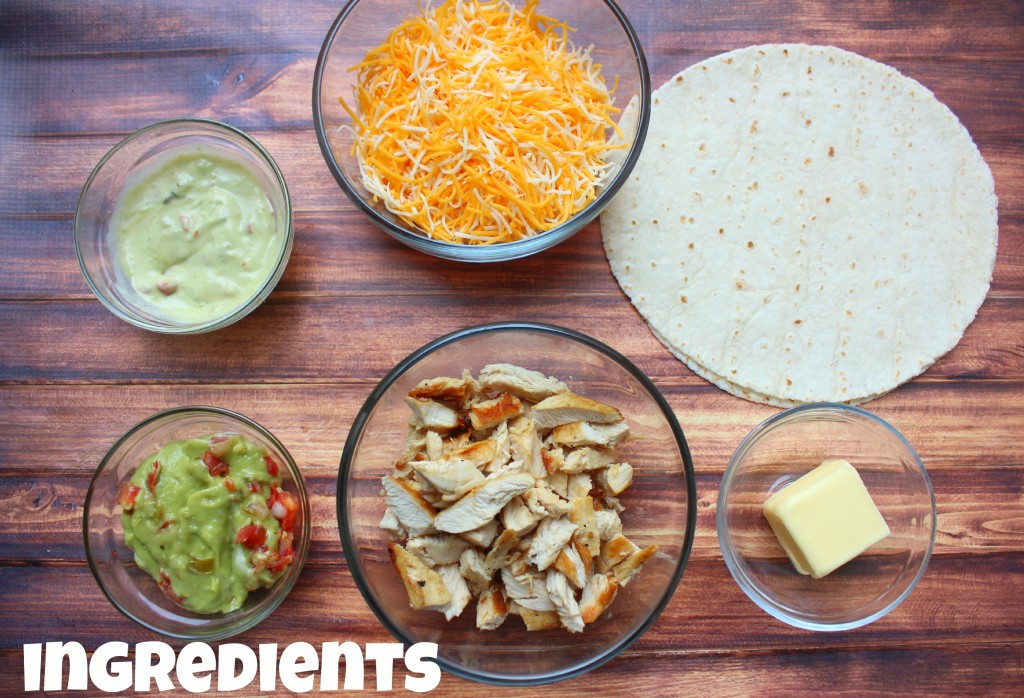 So another funny story – I went to the store trying to pick up some avocados for this recipe. ALL the avocados were rock hard – seriously you could knock someone out with one of these suckers.
So I ended up buying pre-made guacamole – which I was a little bummed about
To make a dipping sauce for the rolls I mixed 2 parts ranch dressing to one part guacamole 🙂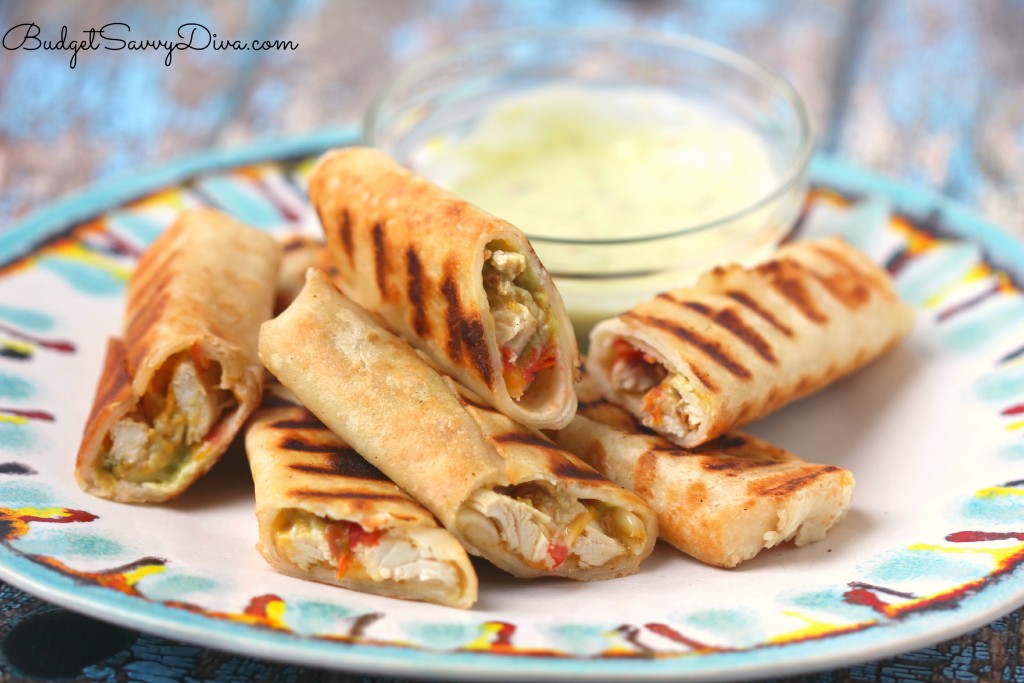 I then used my handy grill pan – and cooked these babies up. I cannot wait to make these gluten free treats again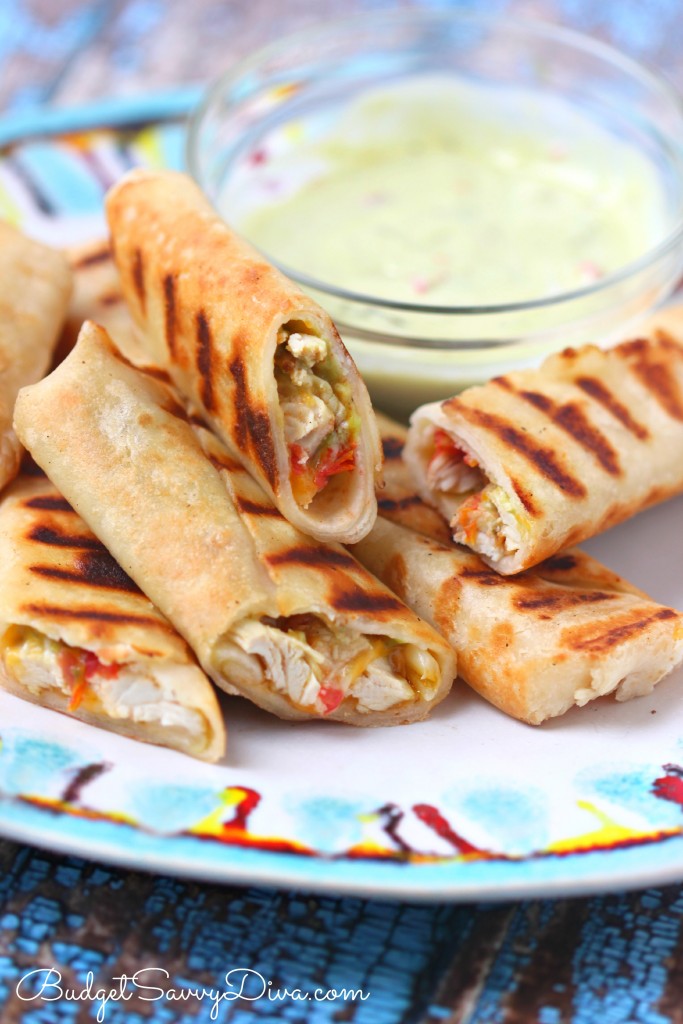 If you do make Cheesy Quesadilla Roll Recipe please make sure to comment and let us know what you think 🙂 I know you will love it
Love You Guys!
Cheesy Quesadilla Roll Recipe
Ingredients
½ Cup of Guacamole
1 Cup of Cooked Chicken ( leftover chicken)
6 Tortillas
½ Stick of Butter, melted
1 Cup of Mexican Cheese
Dipping Sauce -------------
¼ Cup of Ranch Dressing
½ Cup of Guacamole
Instructions
Take each tortillas and place a strip of chicken, cheese and guacamole - roll the tortilla
Brush butter on each side of the roll
Heat your pan and add the roll - cook till golden brown on each side
Mix the dipping sauce together
Enjoy!