Elizabeth Olsen & Aaron Taylor-Johnson Interview #AvengersEvent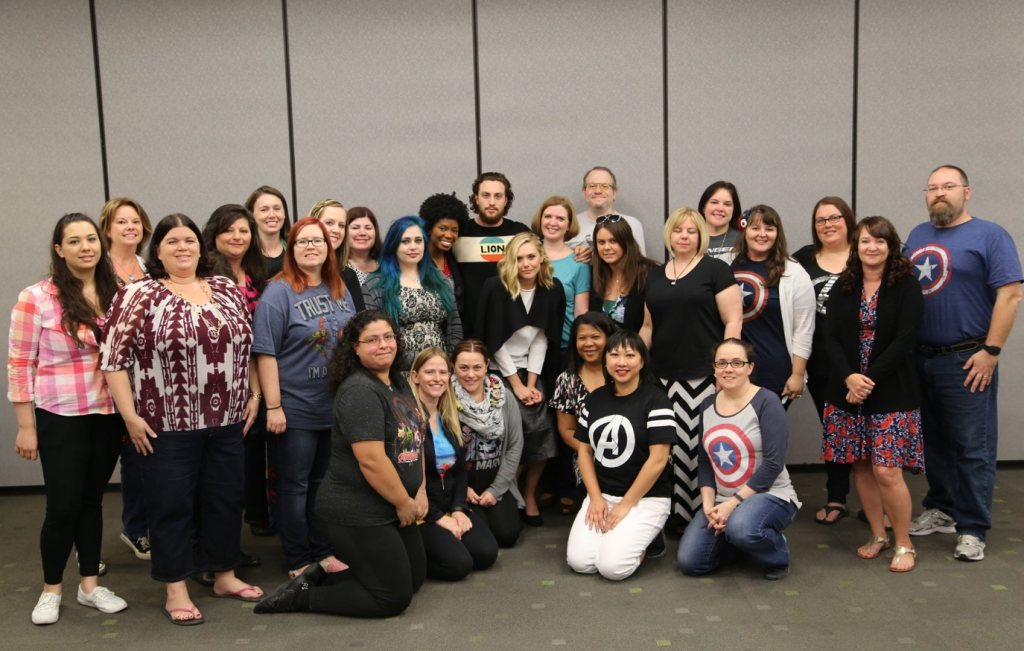 A couple weeks ago I was in Los Angeles for The Avengers media coverage with 24 other bloggers – I am so excited to share everything with you 🙂
Question – You did a lot of running and obviously some of it's special effects but did you have to really do a lot of running? ( I am really wanting to know this as well) QuickSilver if you did not know runs extremely quickly – I personally thought it would all be done by special effects.
Aaron : "That was pretty much what I did all day long. You know, it was like if in doubt, run. Yeah, all the special effects is sped up.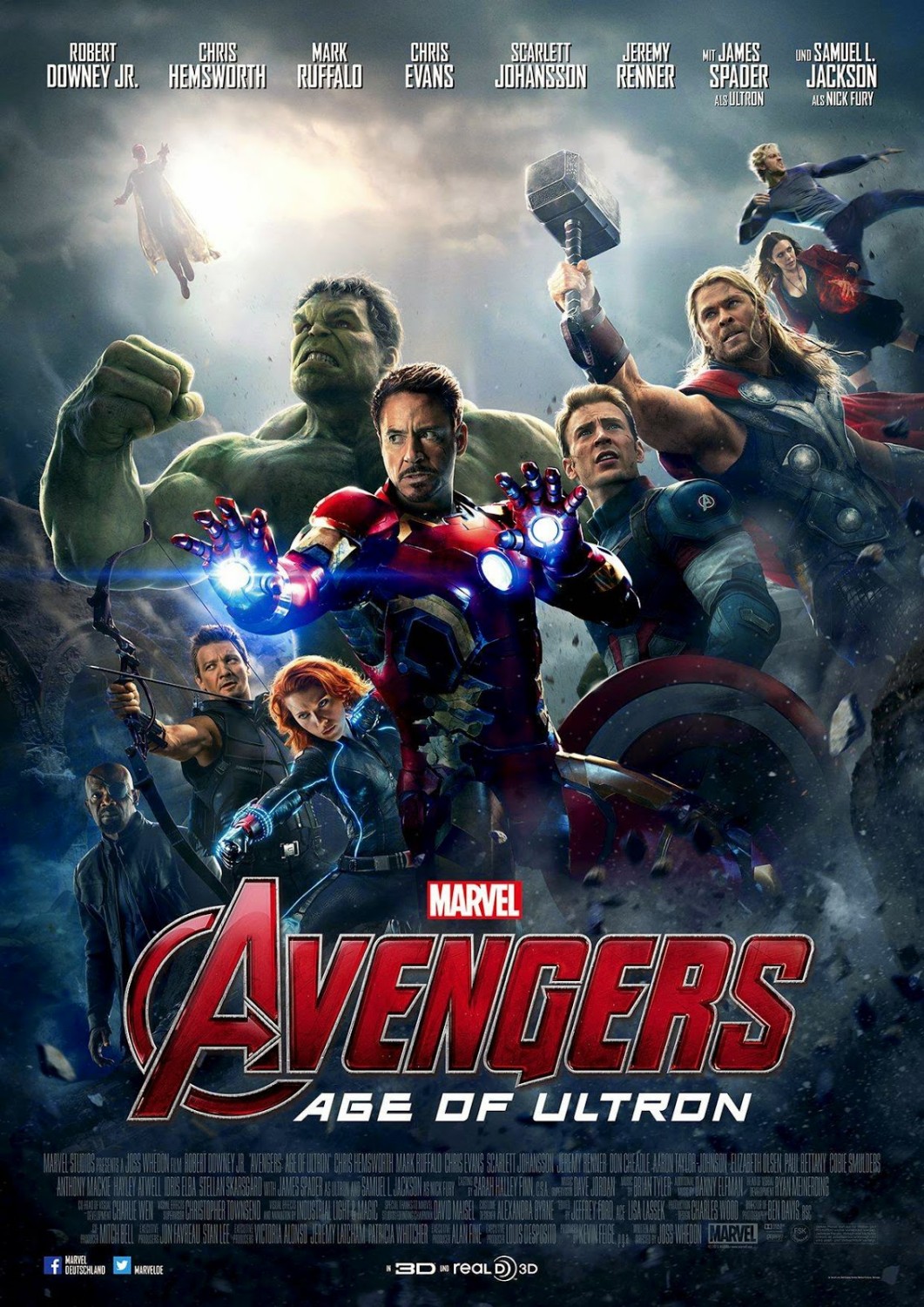 Question – So with this being your guy's first Marvel film can you tell us about the audition process and where you were when you found out you had the role?
Olsen – "We actually didn't have an audition process. It was we both met with Joss separately. We finished filming Godzilla and then we both that summer got a phone call that was like you guys got the parts and we're like whoa, okay and that was kind of it."
Aaron: "It felt kind of daunting, you know, to step on with Lizzy who we already had that kind of work relationship which made it feel a lot more comfortable."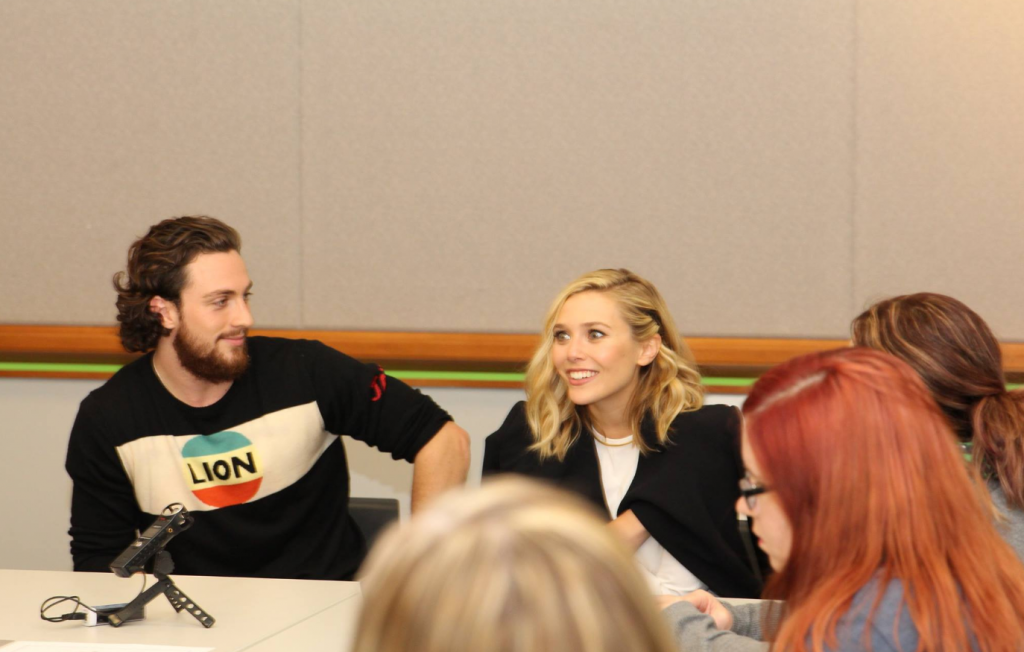 Question – What was the most emotionally challenging scene for you guys to shoot? Did you know they filmed the last scene first ?! I never knew that they filmed out of sequence
Olsen – "I have to have like some humongous reaction that is coming from nothing and so that always just kind of feels stupid until you really just go for it."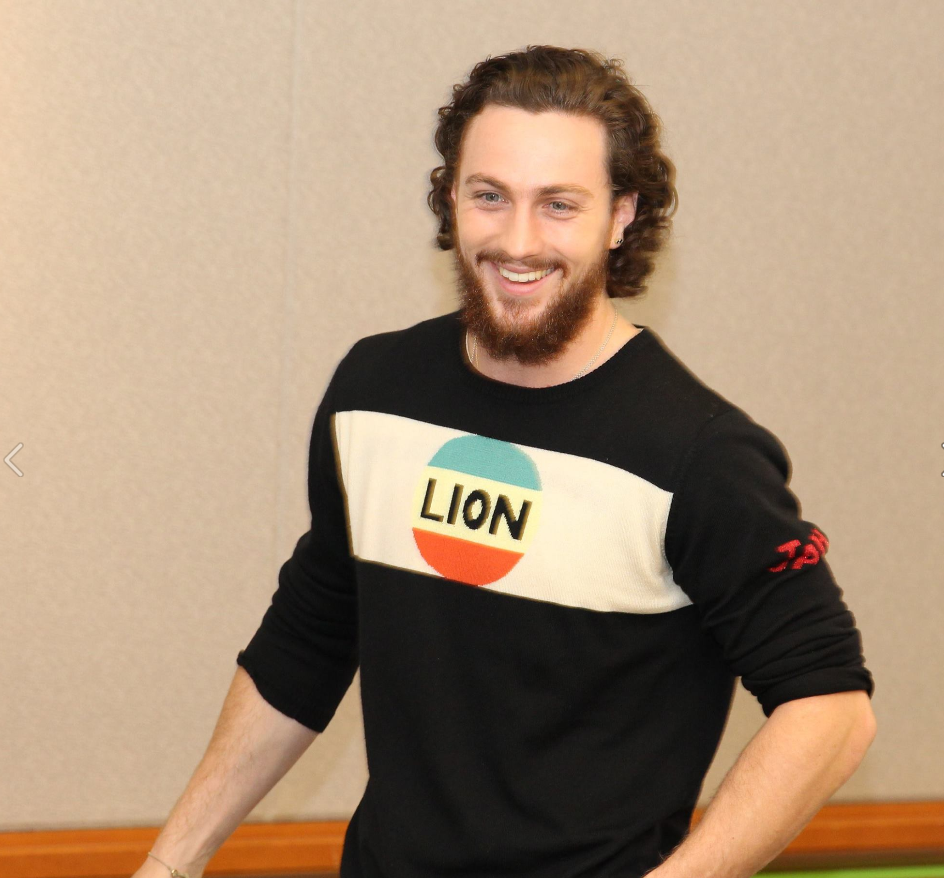 Question – You said that when you came onto the set with you guys working together before that made it easy but what was it like coming out to the set with the established ( cast) ?
Aaron – "…This is like their fourth or fifth movie playing these characters…it feels slightly daunting but you — it sort of very quickly becomes like a very kind of family environment…"
Disclaimer – Disney paid for the trip and experiences but all the thoughts and opinions are my own.