#AD Easy Grilled Asparagus with Parmesan Cheese Recipe
This shop has been compensated by Collective Bias, Inc. and its advertiser. All opinions are mine alone.
#SummerYum #CollectiveBias

Make sure to repin this recipe
You have no idea how much I love the summer time – my favorite thing about summer is being able to sit outside and eating with my family – enjoying the sunshine as well as eating yummy food. If you did not know in Portland, OR most homes do not have air conditioning. Let's just say I am burning up over here – this is the hottest summer for a long time – meaning I am trying to not cook in the kitchen as much as possible. The last thing I want to do is turning on the oven.
This is when Walmart comes in handy – I love their deli section – it really helps preparing for easy summer menus.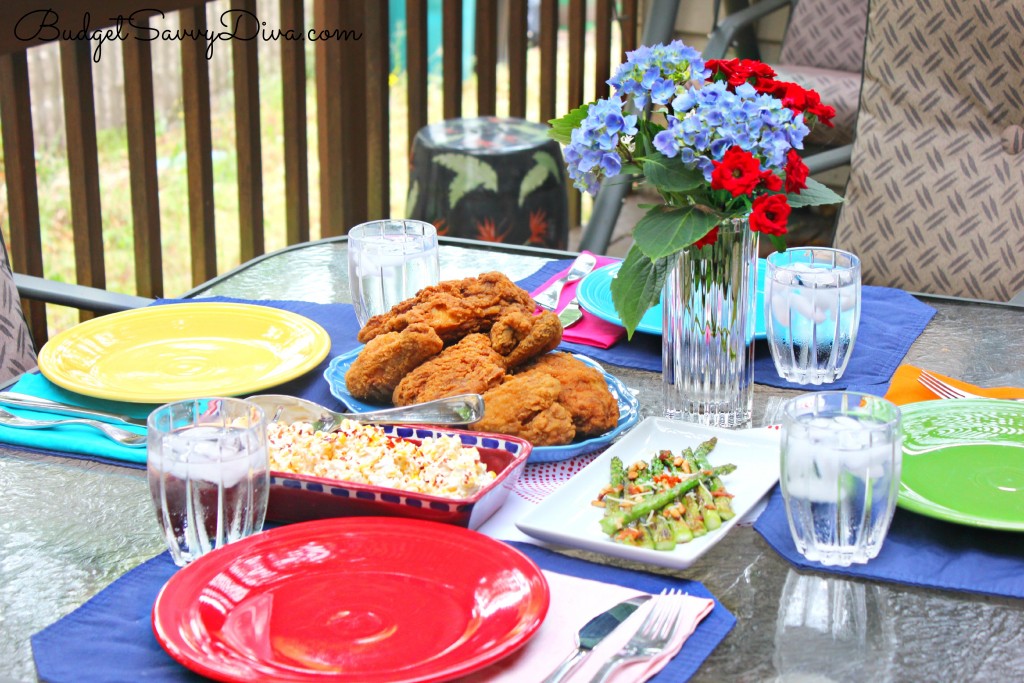 Do you have any family gatherings coming up this summer?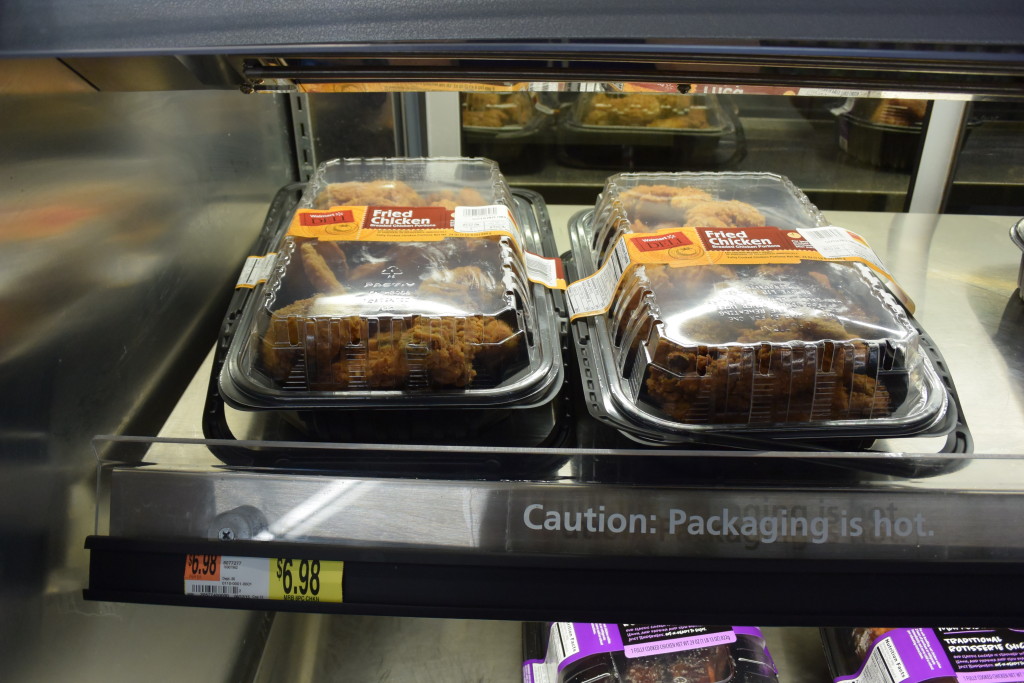 At Walmart I love buying the 8 piece grab – n- go – it is under $1 per piece all ready to eat! I have been being these all summer. We eat outside almost every day – but it would be a perfect pick for any celebrations coming up like the 4th of July.  Go HERE for all the deli selections. Did you know you can even order 100 piece orders ( just make sure to call ahead or you will be waiting a while 😉 ).
I wanted to show y'all a meal I had with my family a couple days ago – usually dinner is just Eric and I but this time my parents were over.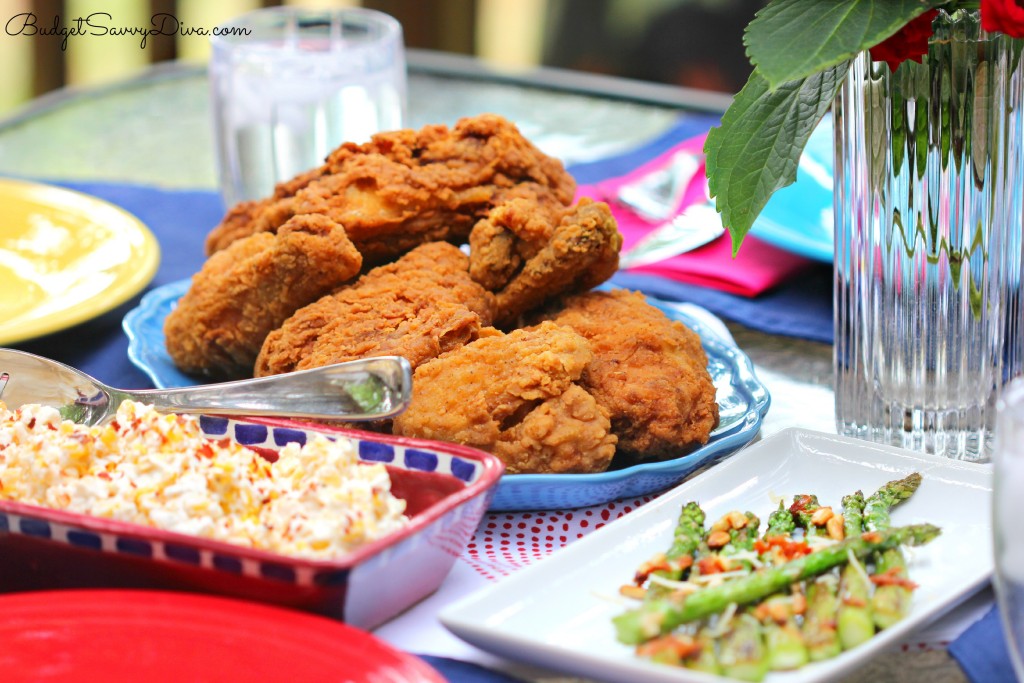 Of course we had the Walmart Fried Chicken ( that is a staple) but we also always have my FAMOUS Cream Cheese corn. I have made and published over 1000 recipes on this site and this Cream Cheese corn is one of my favorites – it is my mom's favorite for sure!
I have the recipe right HERE for the cream cheese corn
I also made a new recipe for you to try out – Grilled Asparagus with Parmesan Cheese Recipe – the Parmesan cheese got all crispy which pairs well with the crispy fried chicken.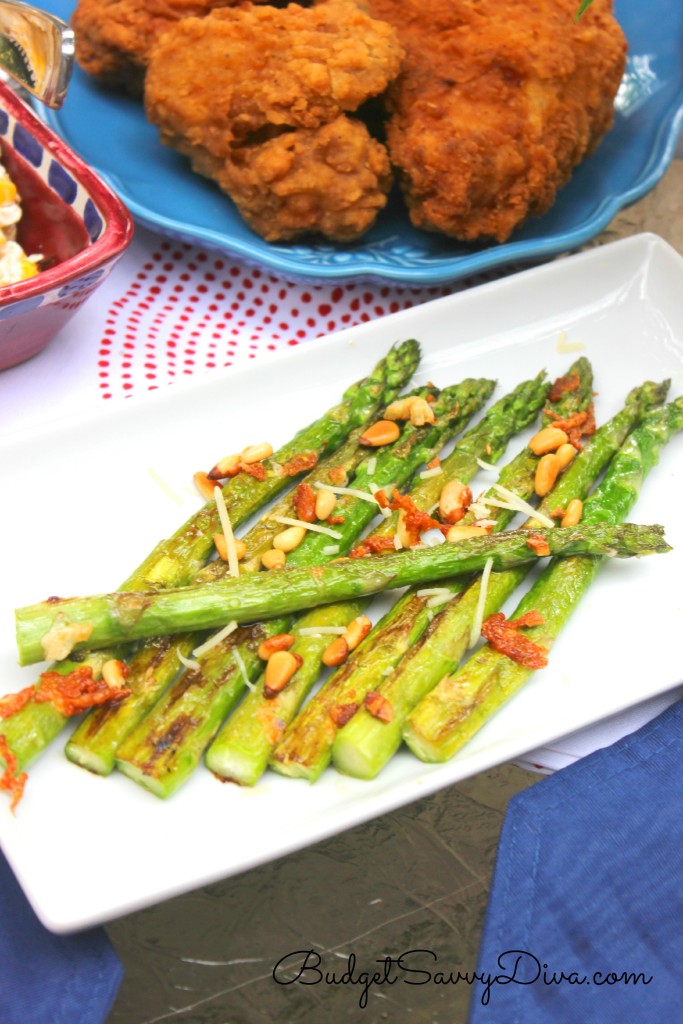 I also added some pine nuts that I had on hand – I love the combination
I used a skillet on top of my grill – you can find them at Walmart – it is made for the grill – it allows you do cook without the asparagus falling through. You can cook in a skillet on your stove top – I just did not want to heat up my house.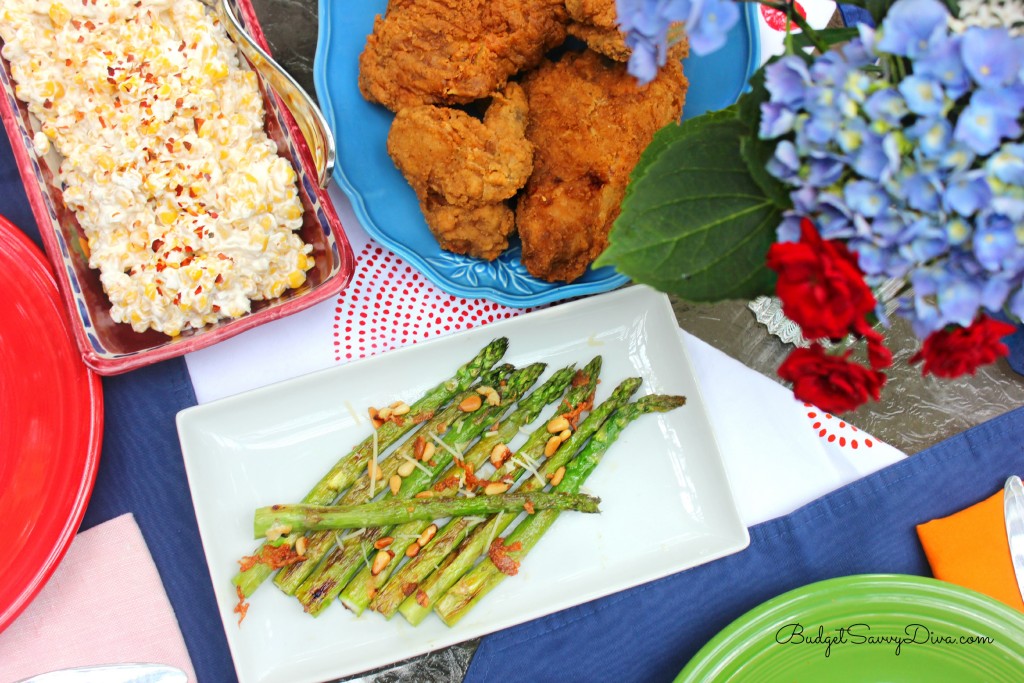 If you do make my Easy Grilled Asparagus with Parmesan Cheese Recipe please comment if you make the recipe 🙂
Love You Guys!
#AD Easy Grilled Asparagus with Parmesan Cheese Recipe
Ingredients
1 pound of Asparagus
⅓ Cup of Pine Nuts
Salt - to taste
⅓ Cup of Parmesan Cheese
Instructions
Either on a grill or stove top - medium heat - add a little oil
Add asparagus - cook for 10 minutes - keep them moving so they do not burn
Add pine nuts - cook for 5 more minutes
Add Parmesan cheese - cook for 3 more minutes
Add salt to taste
Enjoy!