BBQ Chicken and BBQ Corn Recipe
This shop has been compensated by Collective Bias, Inc. and its advertiser. All opinions are mine alone. #LegendaryTailgate #CollectiveBias

Make sure to repin this recipe.
Fall is here but I am the type of person who loves to use BBQ sauce all year round. Over the past weekend I had my family over and I made the ultimate BBQ dinner including my famous BBQ Corn ( well maybe not famous BUT it is famous among my family). We are still grilling outside since the weather here in Oregon is still pretty sunny – if you do not have a grill outside they make these awesome grill pans now.
I decided on my favorite chicken and BBQ Sauce for this recipe.
I went to Winco ( my local store and bought everything I needed)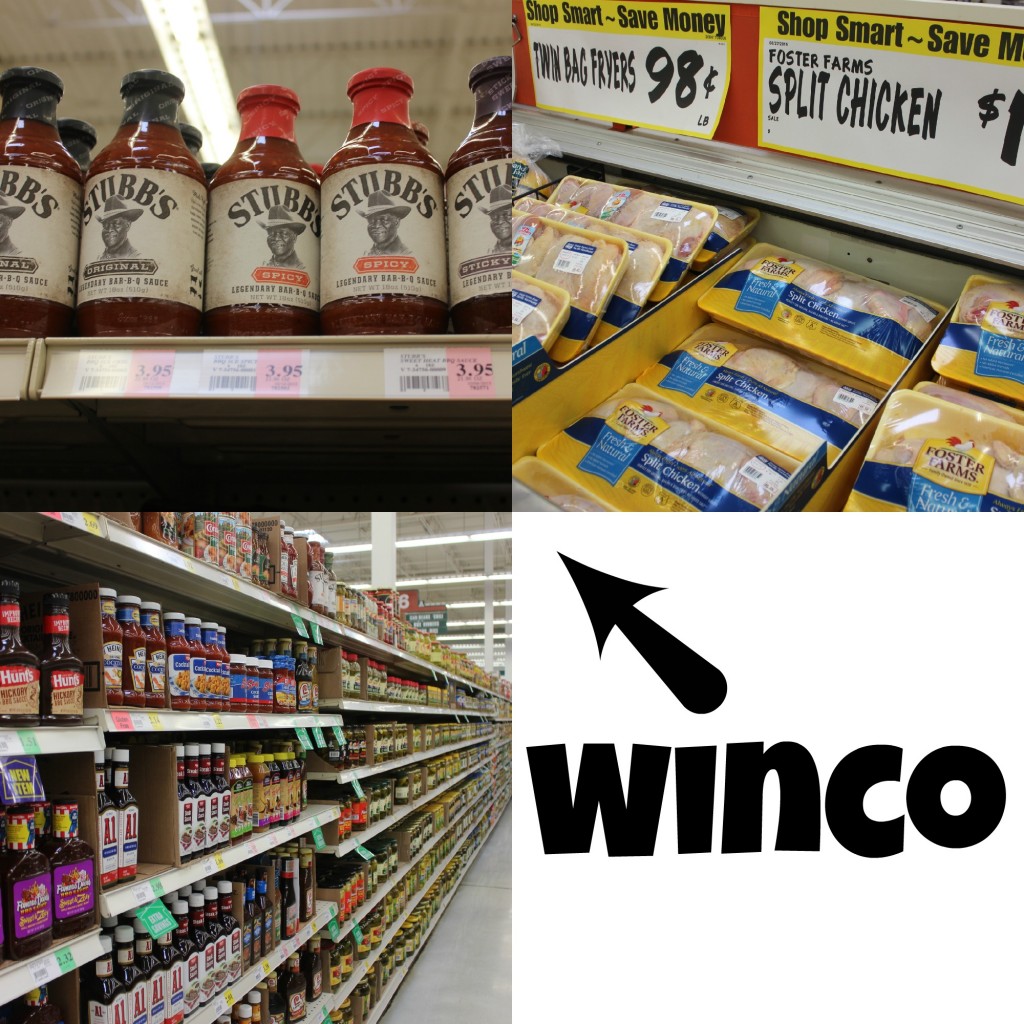 I love Foster Farms Chicken. The Fresh & Natural chicken is locally raised in California and the Pacific Northwest – it's always fresh, 100% Natural, and American Humane Certified, with no added hormones or steroids. Stubb's Sauce is gluten free and enrolled in the Non-GMO project. PLUS Stubb's never uses artificial preservatives, colors, sweetners, flavorings or MSG, giving your barbecue the authentic, Legendary Texas Flavor that Stubb was known for.
Right now there is a IRC(Instant Redeemable Coupon) that can be found in-store for the chicken and BBQ sauce so you can save instantly! The IRC's expire on 12/31/15.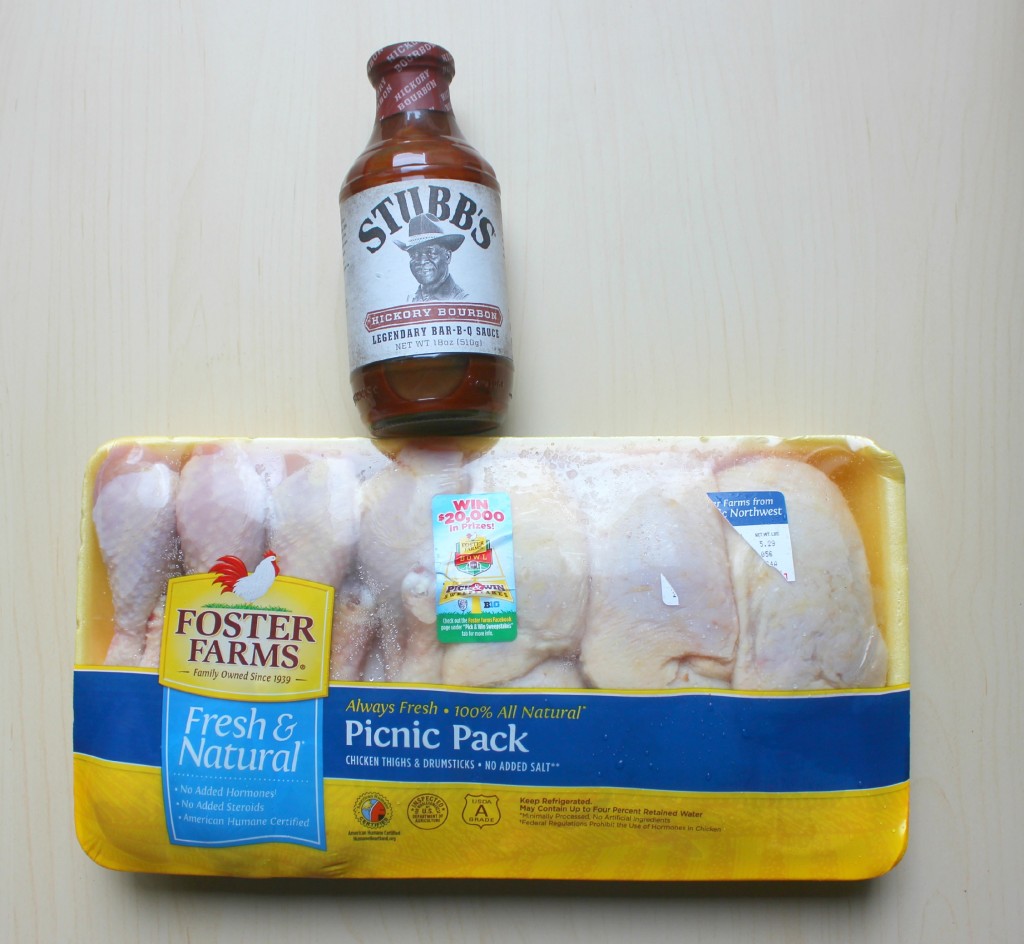 For the BBQ Chicken
You will need to heat your grill to hot – place the Foster Farms Fresh Fresh & Natural on to grill ( I use a little oil on the grill) – brush on the Stubb's  BBQ Sauce. The chicken is going to take up to 40 minutes to finish. Make sure to check the chicken temperature to make sure it is done.
For another chicken recipe idea go HERE
How delicious does this chicken look ?!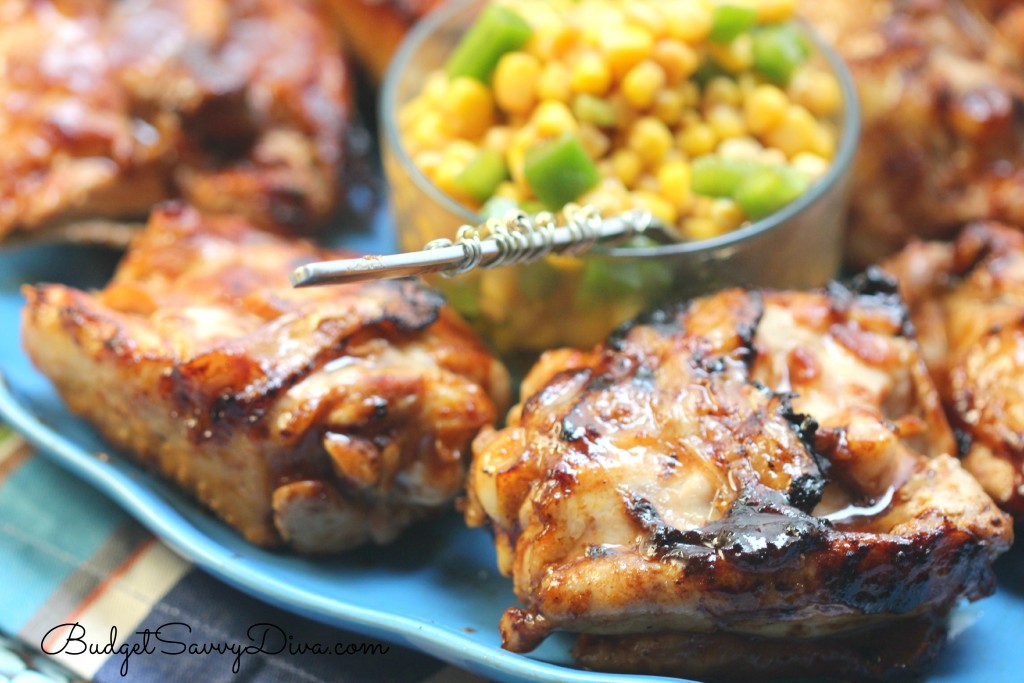 For The BBQ Corn
You will need 1 can of corn ( 14.5 oz ), 1/2 Cup of Stubb's Sauce, and 1 green pepper seeded and diced.
What I love the most about this recipe is that you can make this recipe in just a couple of minutes PLUS you can make this recipe the day before the big game.
Hope you enjoy the recipe 🙂